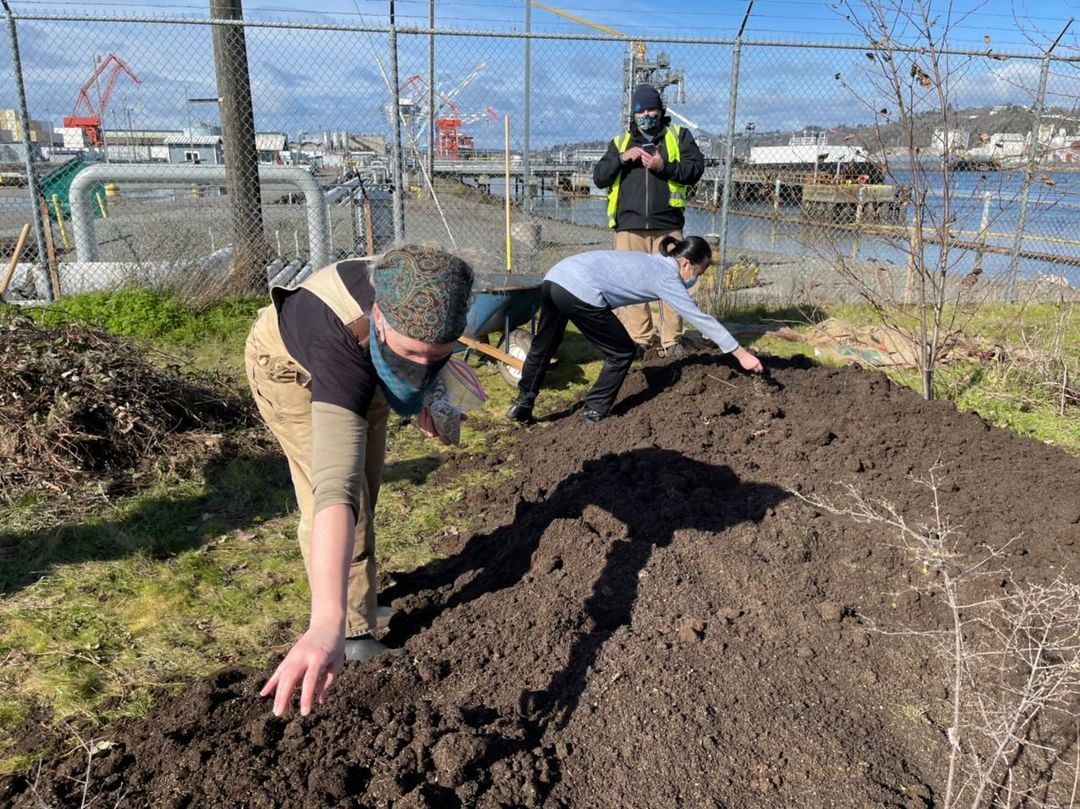 Start your weekend off with some refreshing outdoor activity as we remove blackberry and other invasive weeds from qʷiqʷəlut, a salt marsh in the Tacoma tideflats. Tools, gloves, and instruction will be provided. This event is open to people of all ages and abilities. Due ...
Learn More »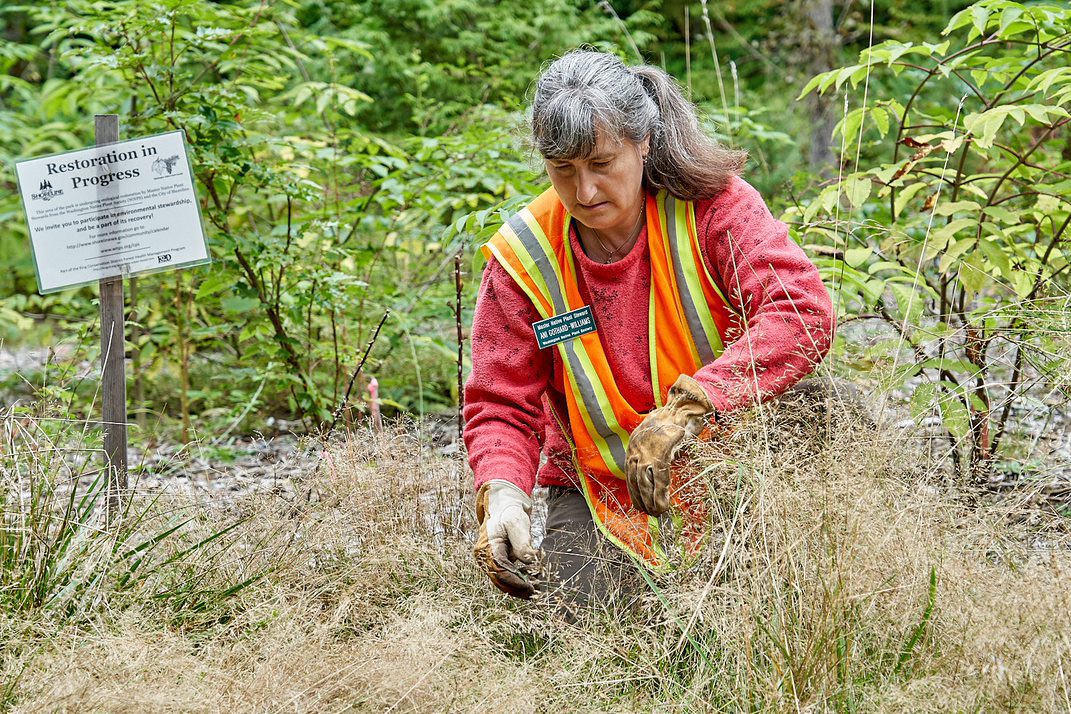 Join Jim, Gary and Yoshiko on Sunday mornings at Twin Ponds Park! We see different wildlife with the changing seasons and that inspires us to nurture the natural areas of Twin Ponds Park. We'll remove weeds to prepare the park for native plants to be ...
Learn More »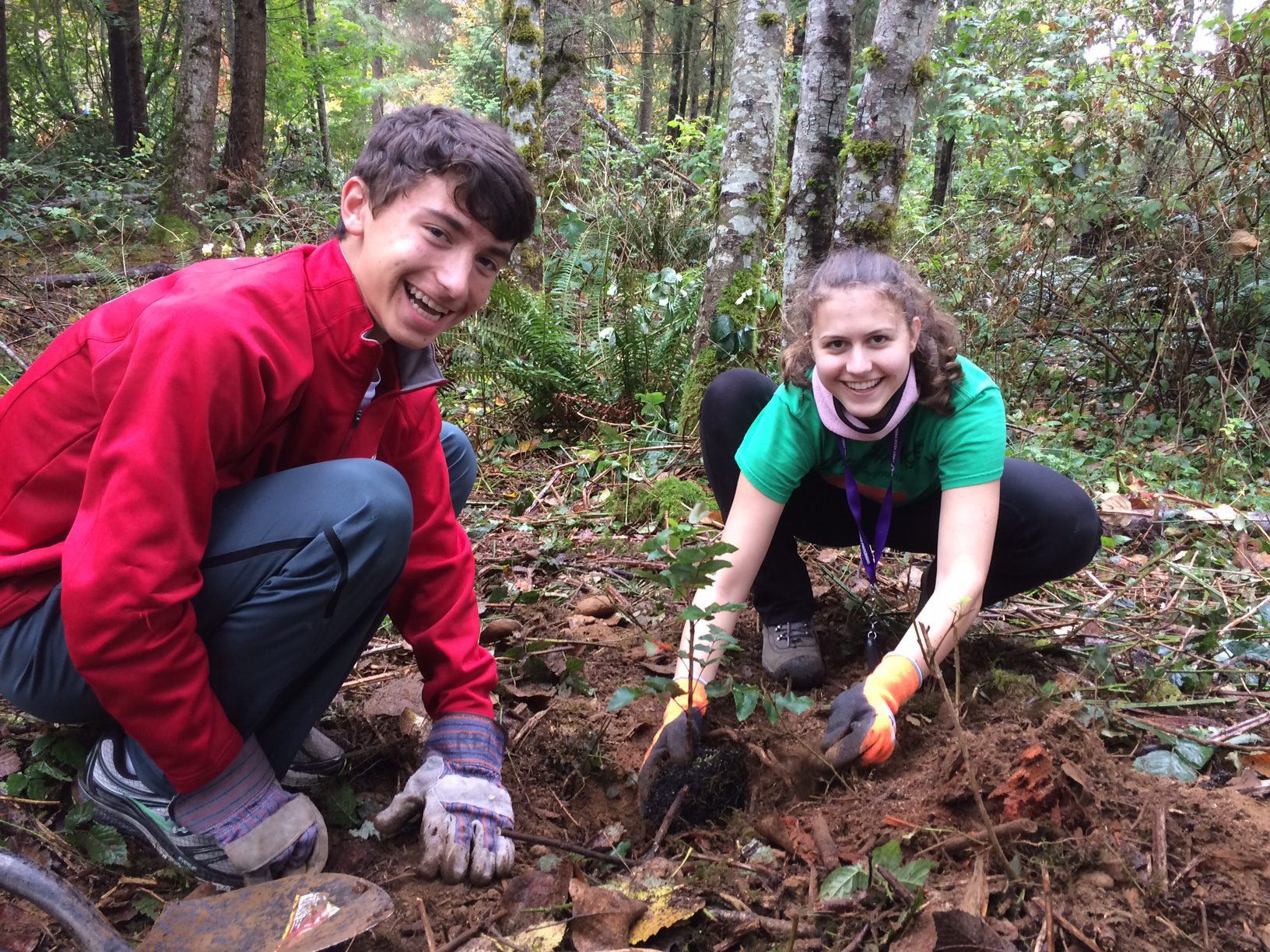 Help improve forest habitat at a neighborhood park. The aim is to create healthy forest habitat so that all can enjoy its benefits. This is also an opportunity to enjoy nature and learn about non-native and native plants while doing satisfying work. We will be ...
Learn More »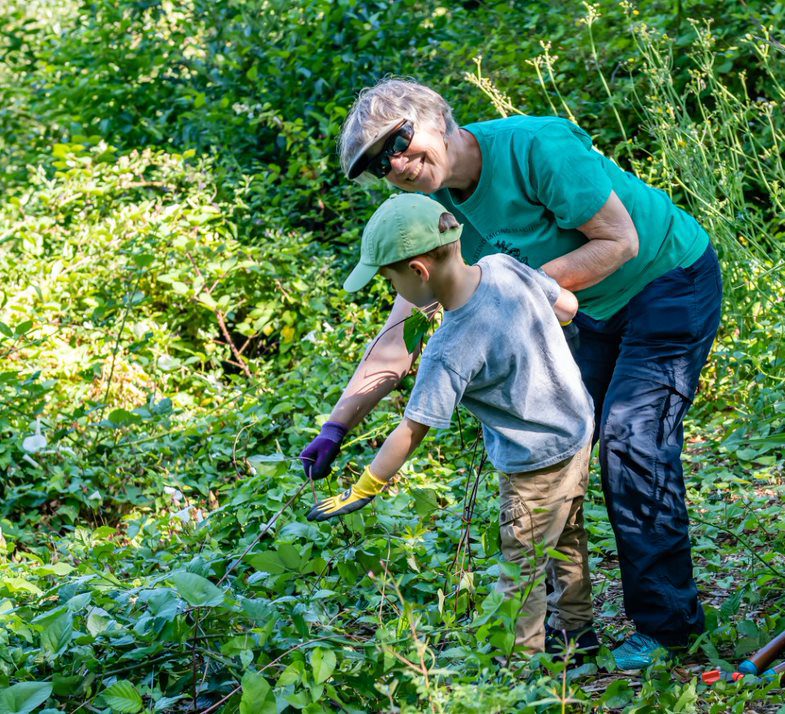 Help restore beautiful North SeaTac Park's forest! Volunteers have been transforming this site - nicknamed "The Enchanted Glade" since fall of 2020. A thick mat of ivy covering the ground and the trunks of Douglas Fir and Madrones - along with blackberry vines entangling the ...
Learn More »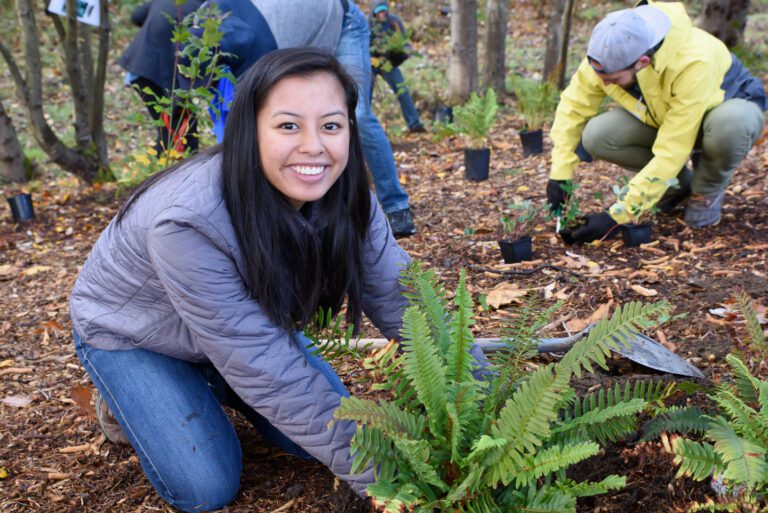 We're bringing out the hose and watering containers! Let's help the trees, ferns and other native plants make it through the summer! If there is time, we can do blackberry removal! Due to the pandemic and public safety, you must sign up ahead of time ...
Learn More »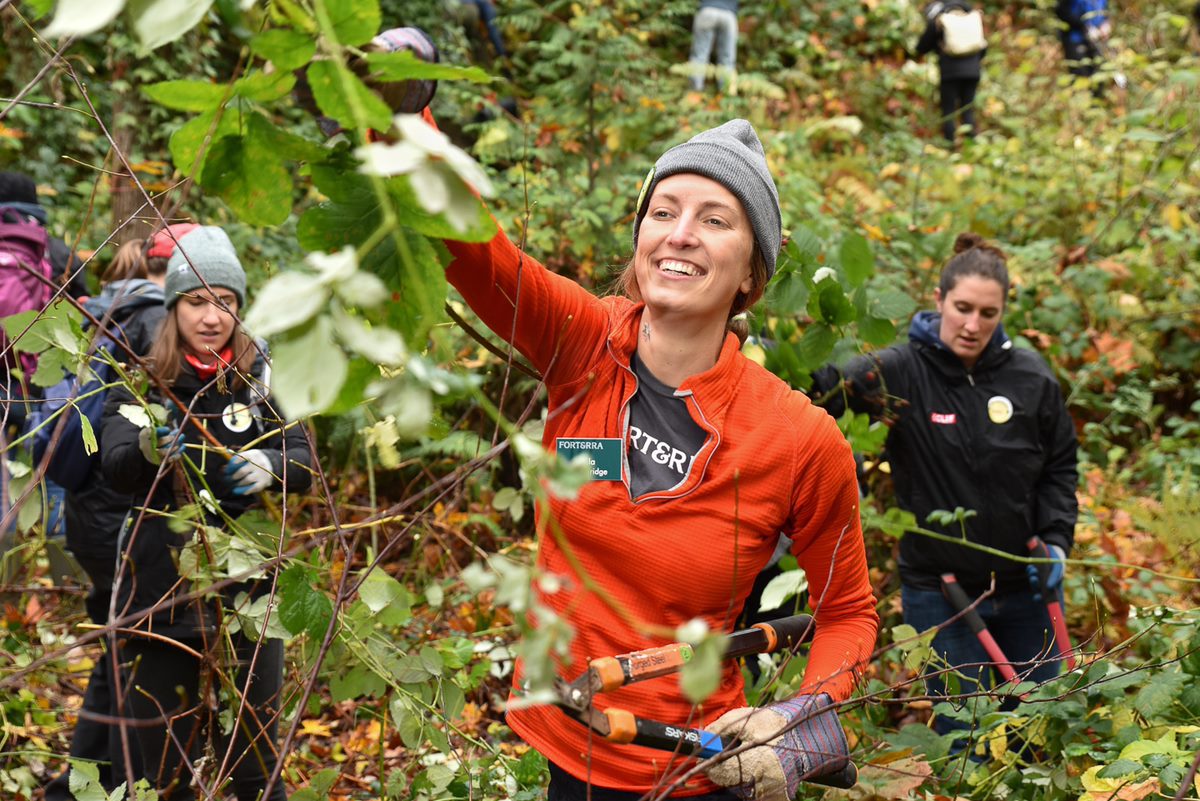 We need YOU to join us at Curtis Park on Snoqualmie Ridge to save the forest from introduced weeds! We will be removing unwanted blackberries and herb robert (aka Stinky Bob). The forest behind Curtis Park is a wonderful asset to the community but the ...
Learn More »