Improving regional livability and equity by strengthening the local food system.
Food and places to grow food are key to
life and community
Our goal is to bring build a vibrant region where everyone can enjoy the fruits of this magnificent place. Forterra's role in this work is what's always been center to our organization—land. Securing lands for food production, exploring new land ownership models, and evaluating market tools that improve access to farmland — especially among BIPOC farmers.
making access to healthy food
a fact of life
Forterra has partnered with International Rescue Committee (IRC), Food Innovation Network (FIN) and other local organizations with the goal to improve regional livability and equity by strengthening the local food system. Demonstrating the possibilities for urban agriculture to address critical local needs like food security, while creating opportunities for microenterprise.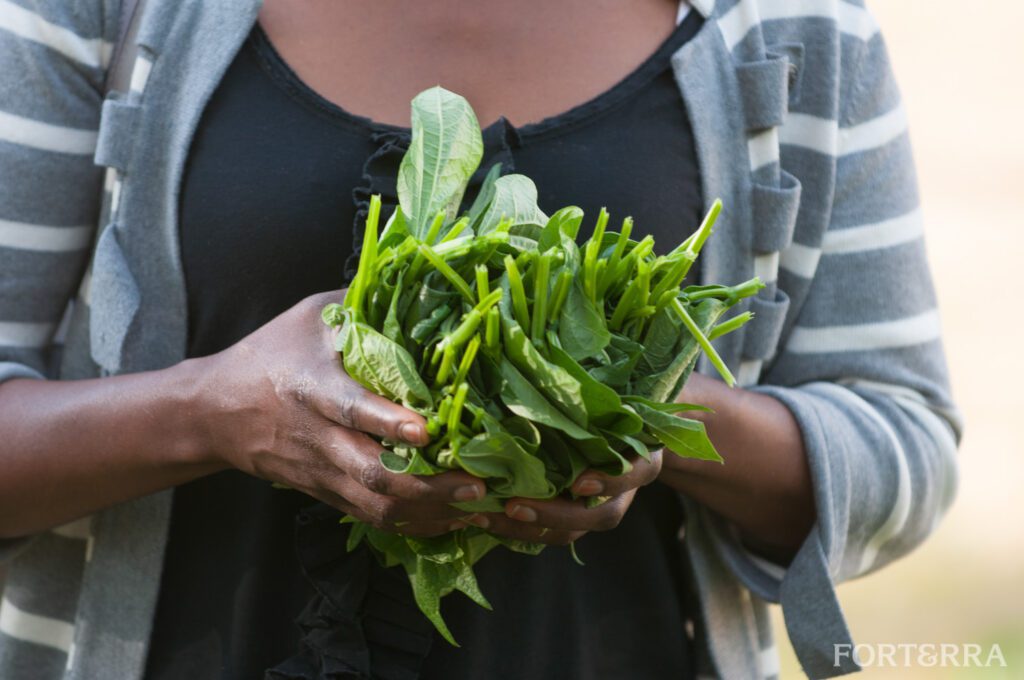 urban farming in federal way
In the summer of 2012, Forterra partnered with the City of Federal Way, Urban Food Link and community leaders to begin a project focusing on improving access to healthy food in Federal Way. By 2013, new urban agricultural codes had been adopted opening the doors for growing food to feed families, selling food to supplement incomes and solidifying a place for a vibrant Farmers Market in downtown Federal Way.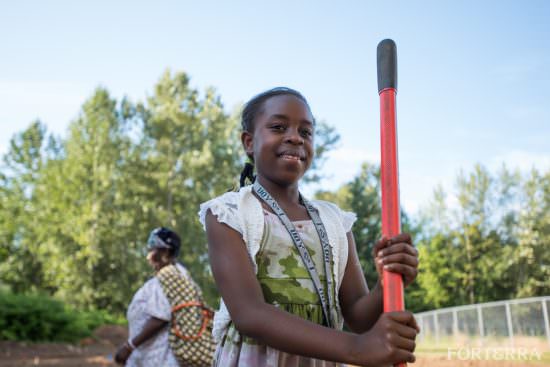 Kent West Hill neighborhood garden
In early 2017, Forterra teamed up with the International Rescue Committee and Global to Local to build a new community garden in Kent's West Hill neighborhood to serve local refugee, immigrant, and low-incomes families. Thanks to support from the King Conservation District, what started as a thicket of blackberry is now a three-quarter acre garden and orchard to serve thirty-five families.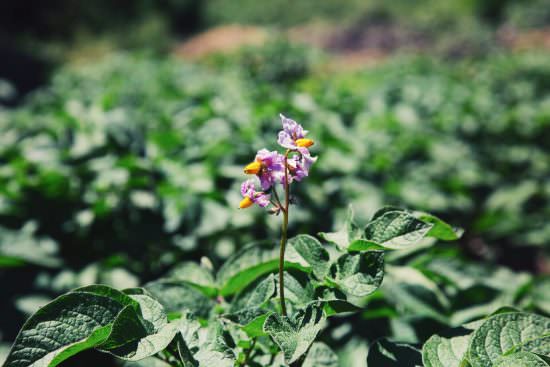 Deeply committed to fostering the next generation of Stillaguamish Valley family farmers, the Breekveldt family and Forterra worked together as part of the Sustainable Land Strategy to place a conservation easement on the farm, allowing the family to retain ownership of the land while restricting certain uses — such as development. Under the conservation easement, the family can continue to farm it, or can sell it to other farmers in the future.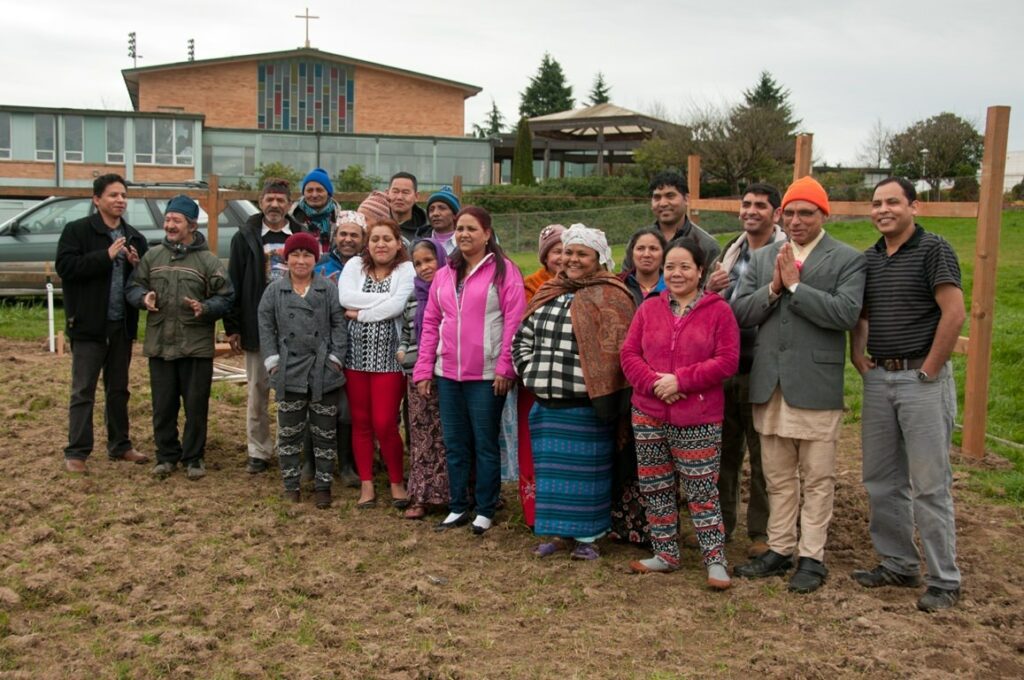 namaste garden in tukwila
The Namaste Community Garden was launched in 2010 through a partnership between the International Rescue Committee (IRC) and landowner St. Thomas Catholic Church. What started as the initial pilot program has since grown giving plots to over 90 families annually, mostly Burmese and Bhutanese refuges.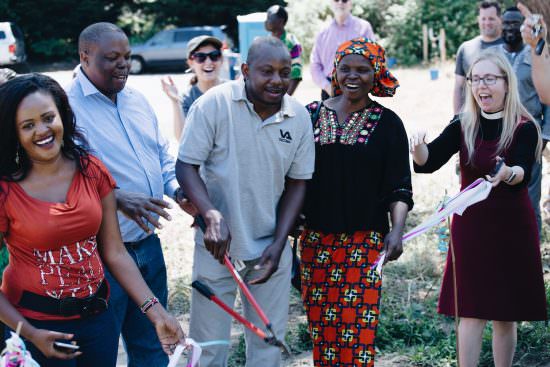 strengthening the local food system
In partnership with the
Food Innovation Network
(FIN), Forterra continues to work with local governments, non-profit organizations and community members to invigorate the local food economy in South King County—a region that has a disproportionate number of people living in poverty, and growing populations of refugees and immigrants.