Purposeful, innovative solutions.
Thinking differently to create the
most good
Across our conservation, restoration, and community work, we look for innovative ways to do the most good. Working to develop and refine tools and strategies that address Washington's most pressing needs. From new policies, funding mechanisms and conservation tools to applying existing strategies, like cooperatives and social impact funds – working toward better outcomes for all.
making an even greater impact
One of Forterra's greatest strengths is how our work knits together – making even greater impact. Our Forest to Home model is a great example combining our work with sustainable forestry and creating rural jobs with community-led design process and a co-op ownership model that allows communities to build wealth.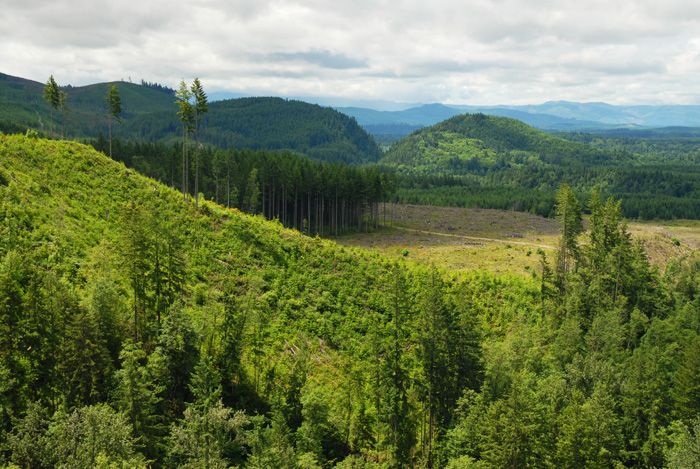 Forterra's Forest to Home vision is a means for creating local affordable housing built by local labor with resources from regional forestlands, striving for a triple bottom line of social equity, heathy forest management and economic development which all begins with responsibly harvested, local timber.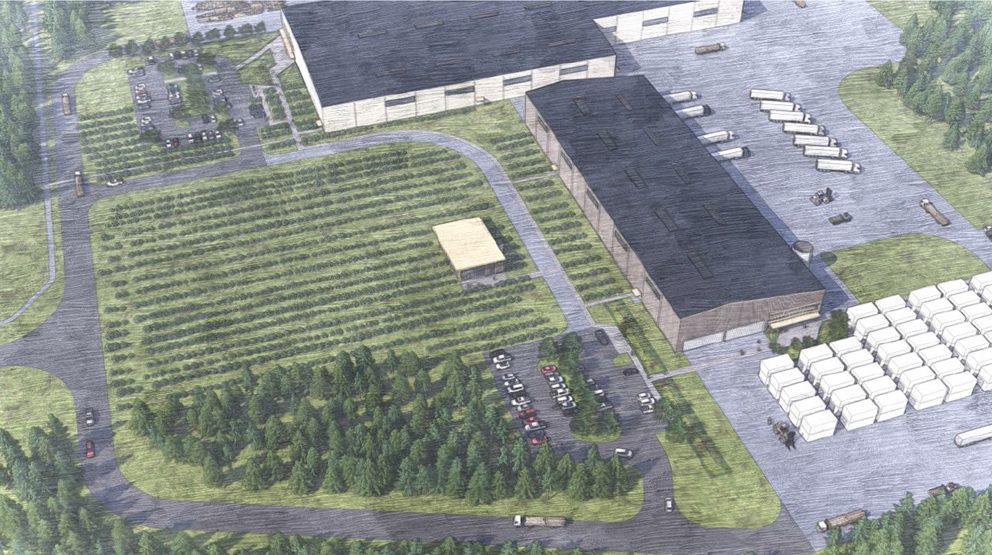 darrington wood innovation center
Darrington Wood Innovation Center (DWIC) is a collaboration between the Town of Darrington, Snohomish County and Forterra. It is a 94-acre campus that will house the next generation of high-tech wood product companies and to reinvigorate the wood products industry in the town, county and the Pacific Northwest.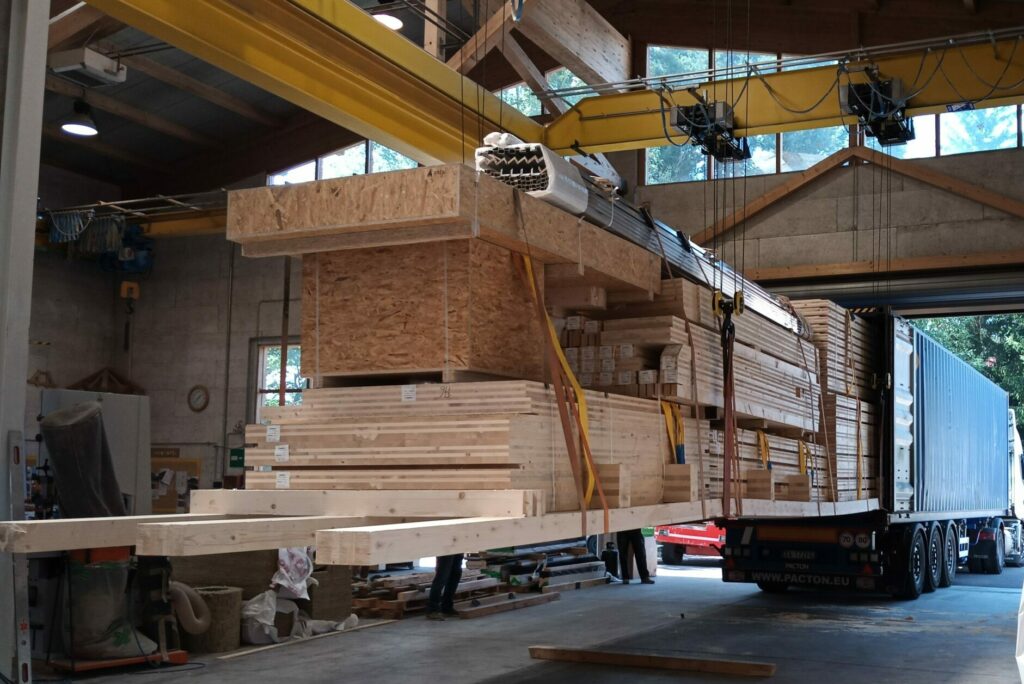 cross-laminated timber coalition
Forterra recognizes potential in CLT and mass timber products and is leading a broad coalition to address the diverse needs of the state's communities: workforce and residential housing for a growing urban population, employment in rural areas and improved health in public forests through responsible sourcing.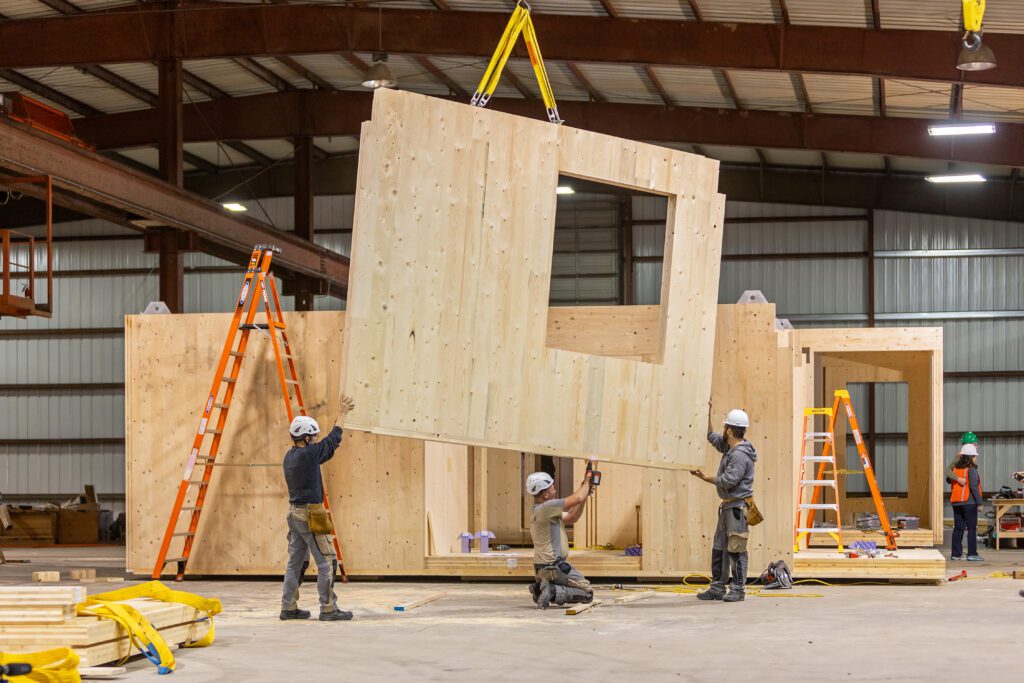 ModPro is the building block for the Forest to Home model and the first all-CLT, modular multi-family home prototype constructed in the United States. ModPro creates a new template to address keeping local communities stable and deploying a sustainable new building material.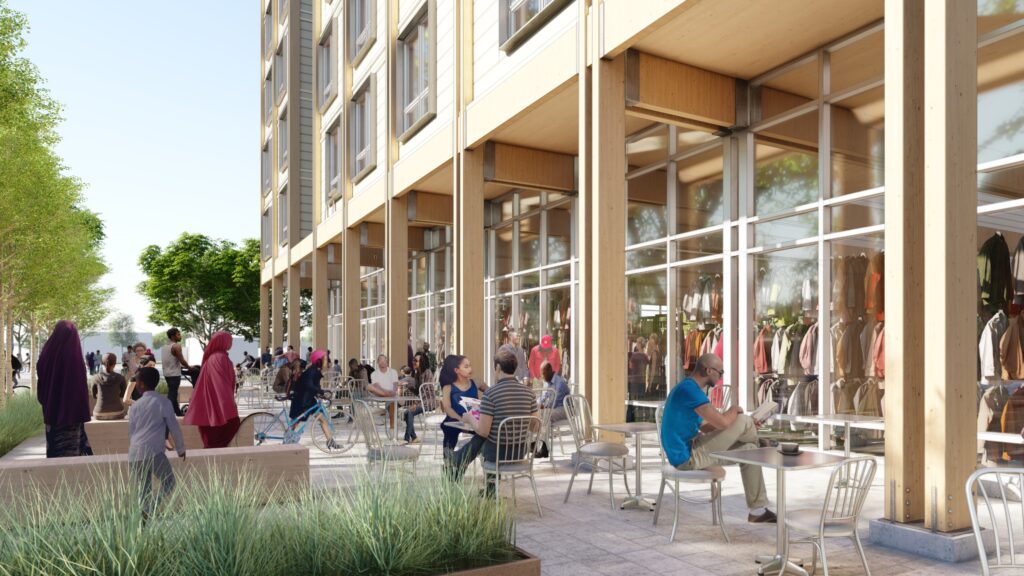 Cooperatives (co-ops) give residents a stake in their neighborhood, support long term affordability and stem displacement. Co-ops can reduce housing costs, increase tax savings, lower closing costs, lower down-payments and lower monthly fees – and build wealth.
We partner with communities to identify critical properties and work with us to acquire, develop, and ultimately own the land on which they stand and the homes in which they live.