Collaborative work that restored healthy riparian buffers.
Healthy rivers are critical to the
strength of our region.
The riparian restoration program operated from 2010 to 2023 and was launched response to the estimated growth of the region's population on the Cedar River. Home to some of the best remaining salmon habitat in the greater Lake Washington Watershed, the Cedar River is the source of drinking water for more than a million people in the greater Seattle metropolitan area and demonstrated the critical need of riparian restoration.
WE CARED FOR THE LAND along THE RIVERS OF OUR REGION
We depend on riparian buffers to provide food and shelter to wildlife, filter polluted storm water, prevent damaging erosion, and improve water quality. We took a watershed level approach to improving the riparian habitat and water quality for salmon recovery and community health.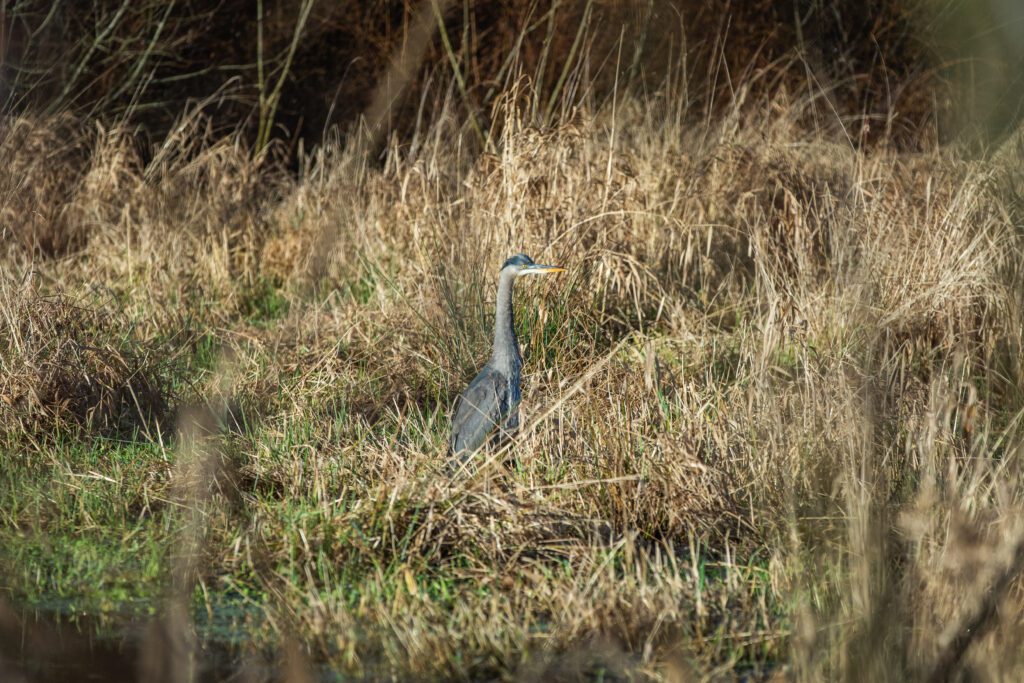 Bear Creek provides highly valuable spawning and rearing habitat for chinook, coho, sockeye and kokanee salmon, steelhead trout and freshwater mussels. In 2016, Forterra expanded its riparian restoration program to Bear Creek, collaborating with residents to help to control invasive knotweed, restore the health of the river and surrounding land.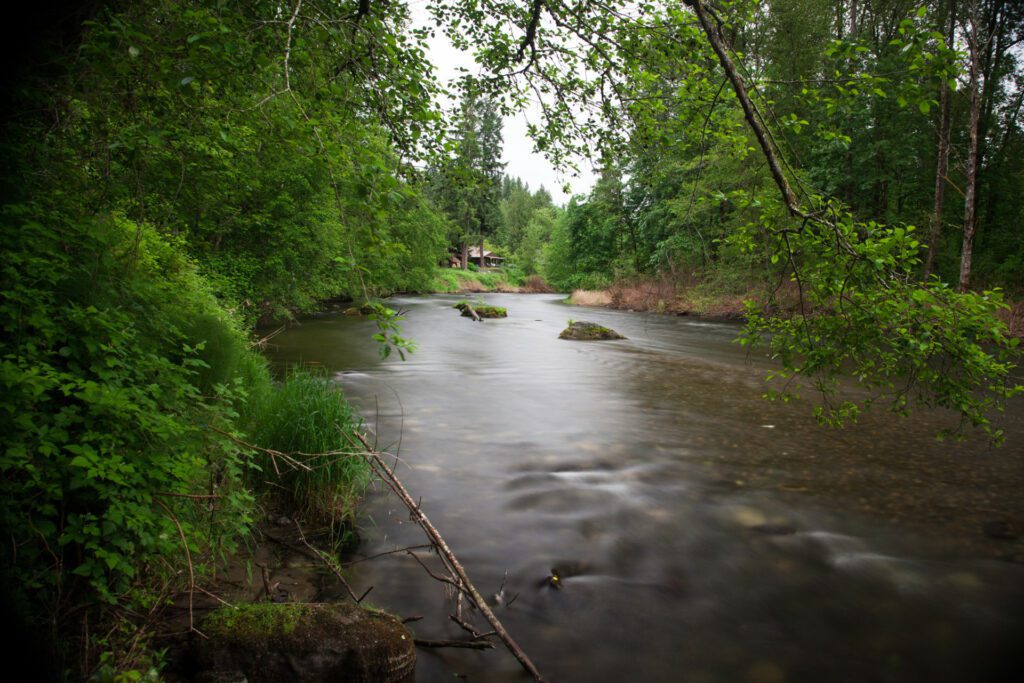 In 2010, Forterra, Seattle Public Utilities and King County Noxious Weed Control Program established Stewardship-in-Action (SIA), a collaborative partnership that engages local community to restore the banks of the Cedar River. SIA has reduced the footprint of invasive knotweeds along the length of the river by 90%, making room for thousands of native trees and shrubs.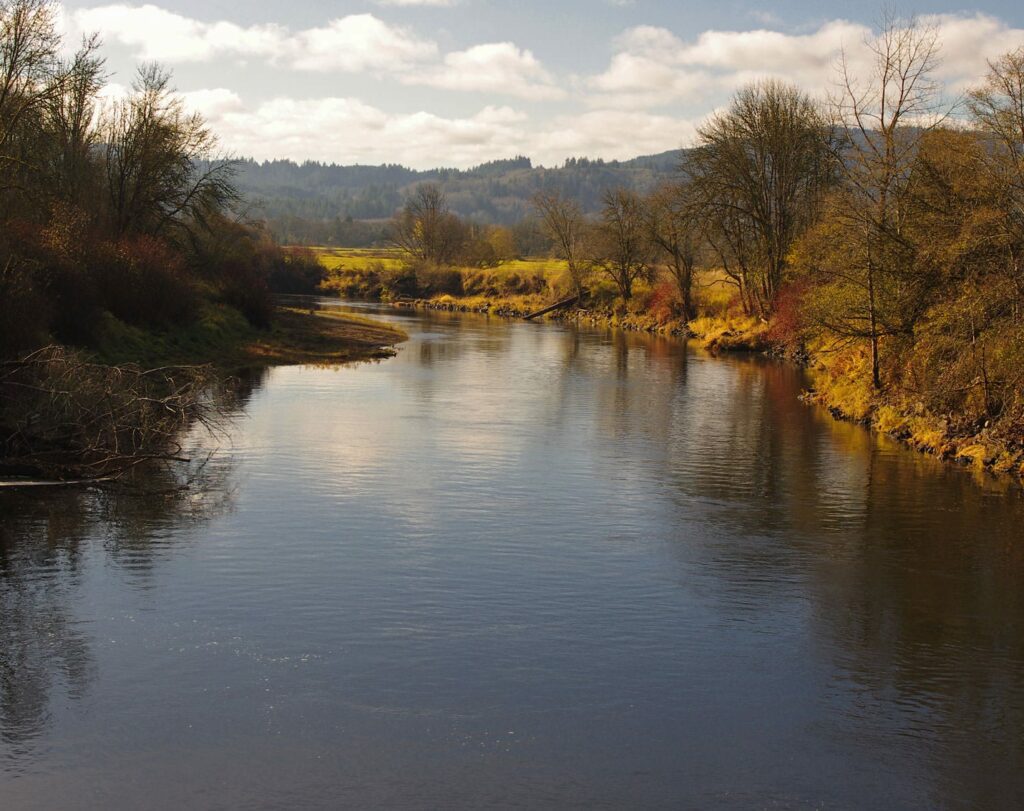 At close to 2 million acres, the Chehalis River Basin is the second-largest intact watershed in the state, with hundreds of miles of tributaries feeding the main stem of the Chehalis River. Forterra is collaborating with landowners and partners to support restoration along the Chehalis River and its tributaries, improving habitat for aquatic life and making the region's livelihoods more sustainable.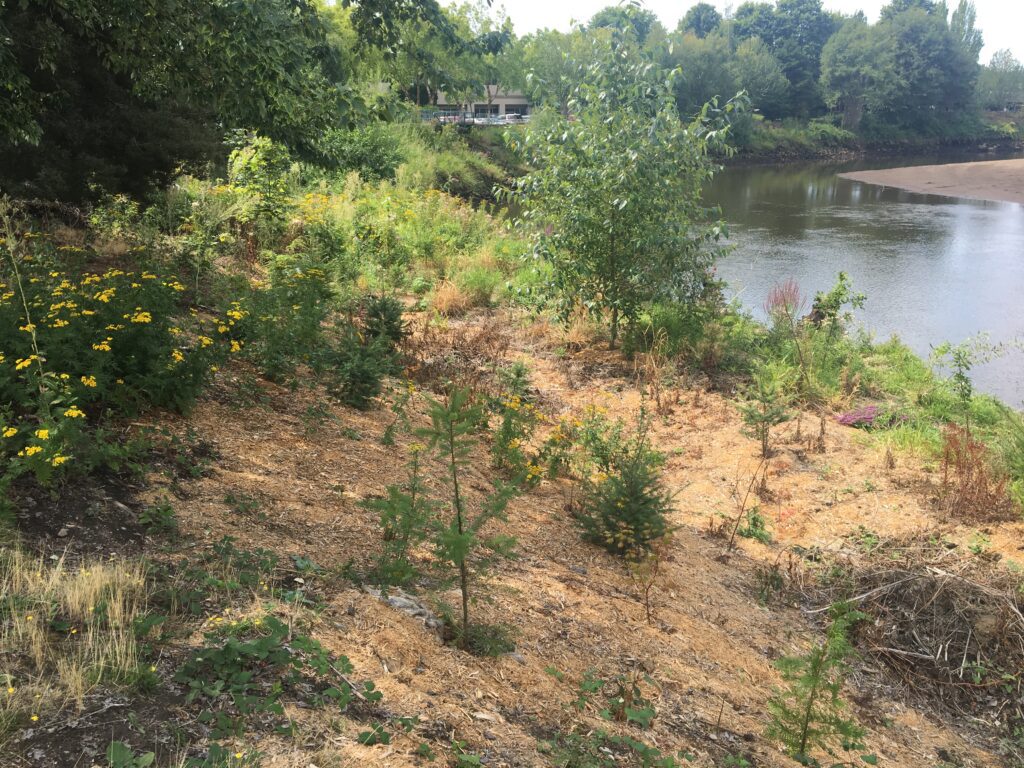 In 2016 the Green-Duwamish River was recognized as one of the most endangered rivers in the nation. Forterra works in collaboration with public and private land owners, federal, state and local governments, non-profits, businesses, and the community to come together to install native trees and shrubs on the riverbank while restoring degraded areas of the shoreline.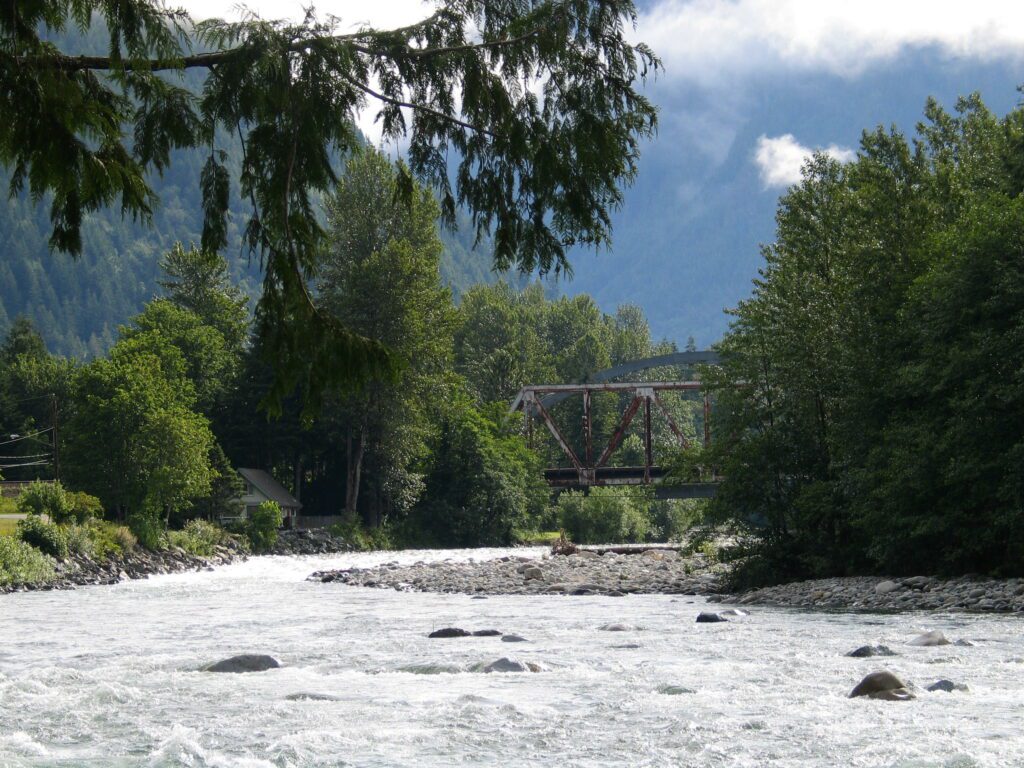 The Skykomish River values are threatened by knotweed invasion and impacted by deforestation in the lower reaches. With seed funding from the Boeing Foundation, we kick-started our work engaging partners and connecting with landowners on the upstream extent of the knotweed infestation with a goal of launching a basin-wide knotweed control and revegetation program to protect the Skykomish River's precious habitat.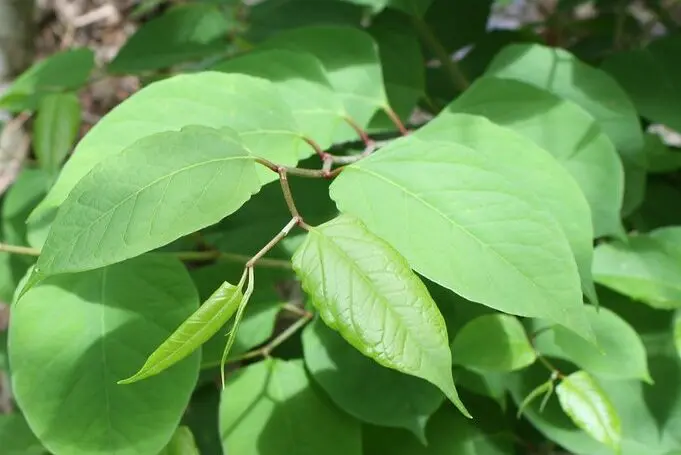 In 2018, the Thornton Creek Alliance and partners King County, Seattle Parks, Seattle Public Utilities, the City of Shoreline, Earthcorps, and Forterra completed a strategic plan to control knotweed in the Thornton Creek Watershed. Forterra is now working with private landowners and public partners to control knotweed along and restore healthy ecosystems within this highly urbanized watershed.