With each project we aim to provide sustainable economic opportunities for our rural towns while improving the health of our landscapes, we seek and promote a range of initiatives, including innovative green products, historic reinvestment and enhancing the protection and restoration of unique natural resources. With each project, we seek to make an impact.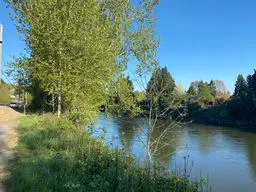 In 2001, Forterra, the City of Tukwila and local citizen group Friends of the Hill formed a partnership to work towards the preservation of a 10.5 acre parcel slated for industrial development. The parcel of historical, cultural and ecological significance in Tukwila ...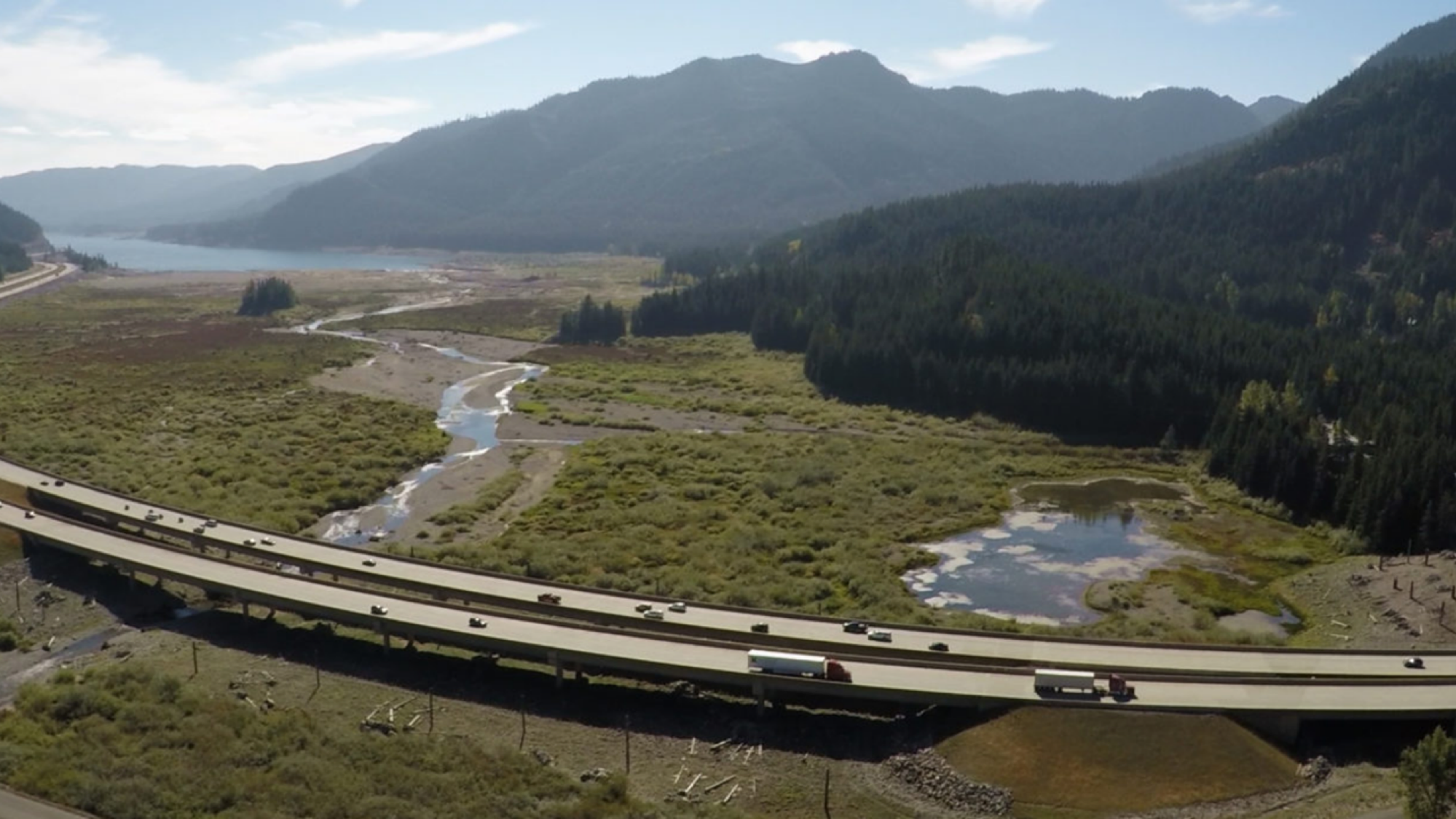 Despite its beauty, the area's unnatural construction intensifies the creek's annual dry period, causing harm to the creek, the valley and the local ecology. In 2009, Forterra purchased 250 acres in Gold Creek Valley with grant funding from the U.S. Fish and Wildlife Service (USFWS) with the purpose of protecting ...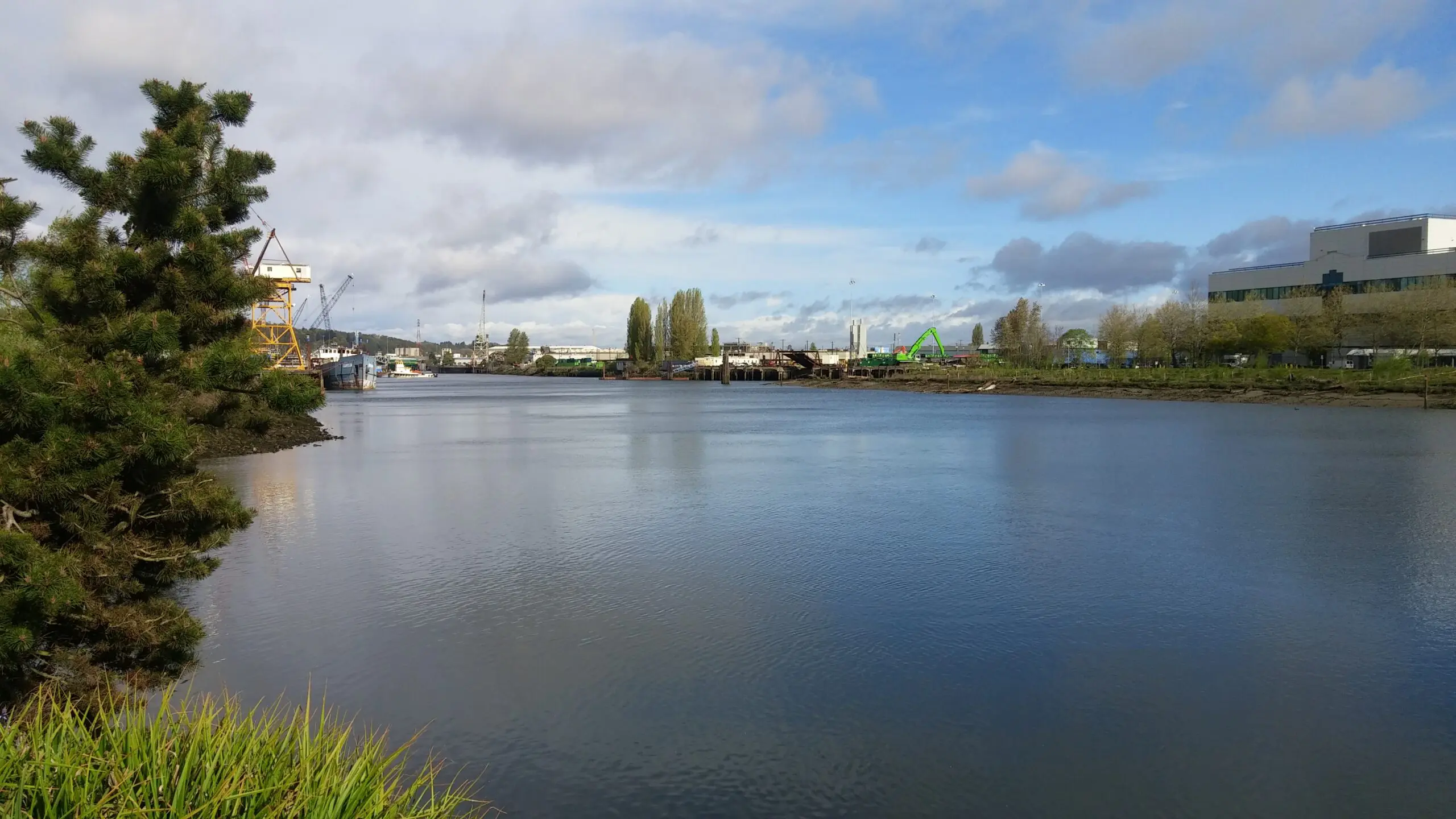 A collaboration with community, jurisdictions, agencies, nonprofits and businesses that improved and accelerated watershed-scale stormwater runoff management actions in the Green/Duwamish watershed. Supporting and enhancing the environment, human health and the economy ...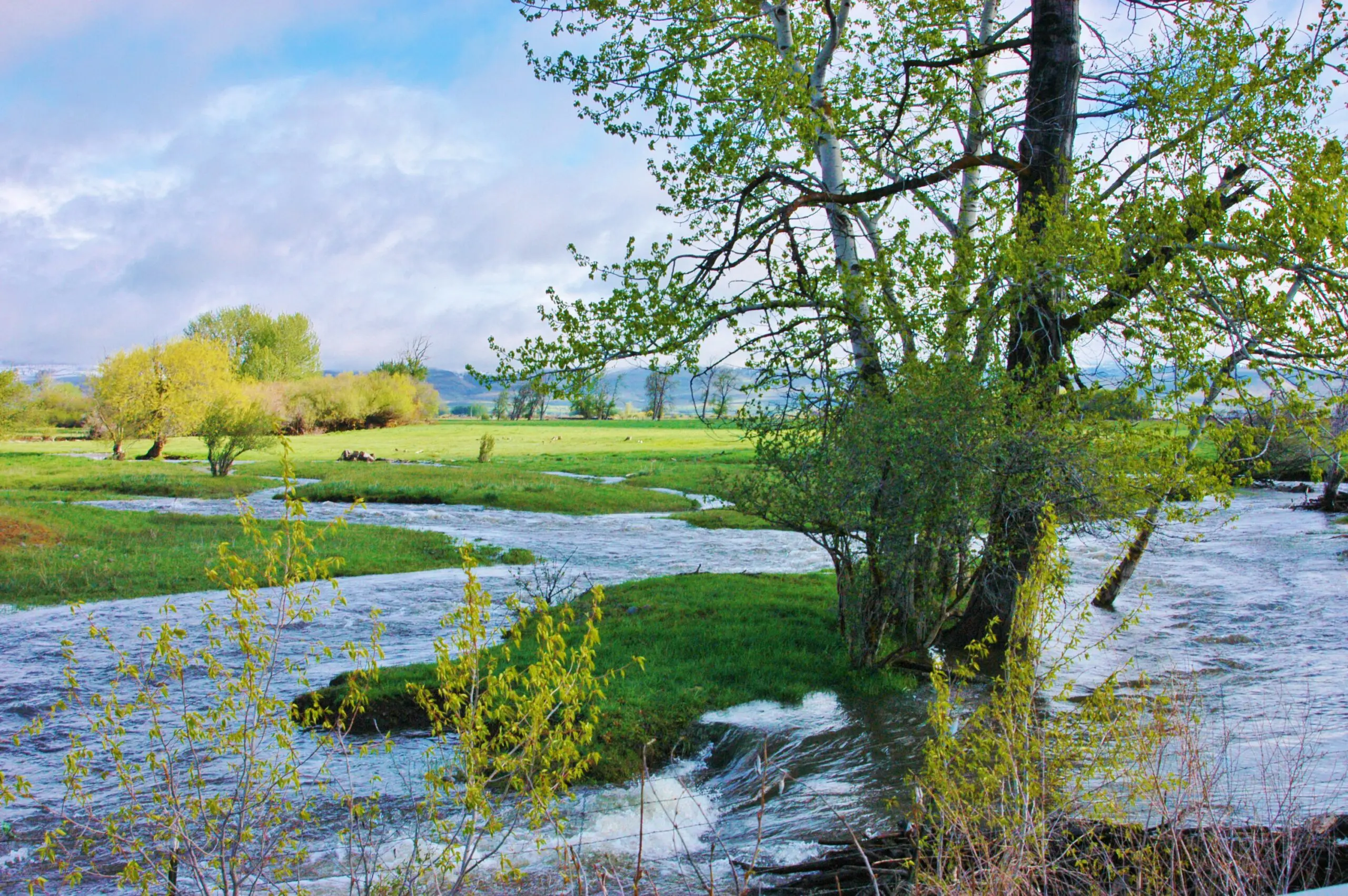 Conserved 274 acres of working land north of Ellensburg through a conservation easement on Hairpin Ranch. The easement allows the property to remain working land – no matter the owner ...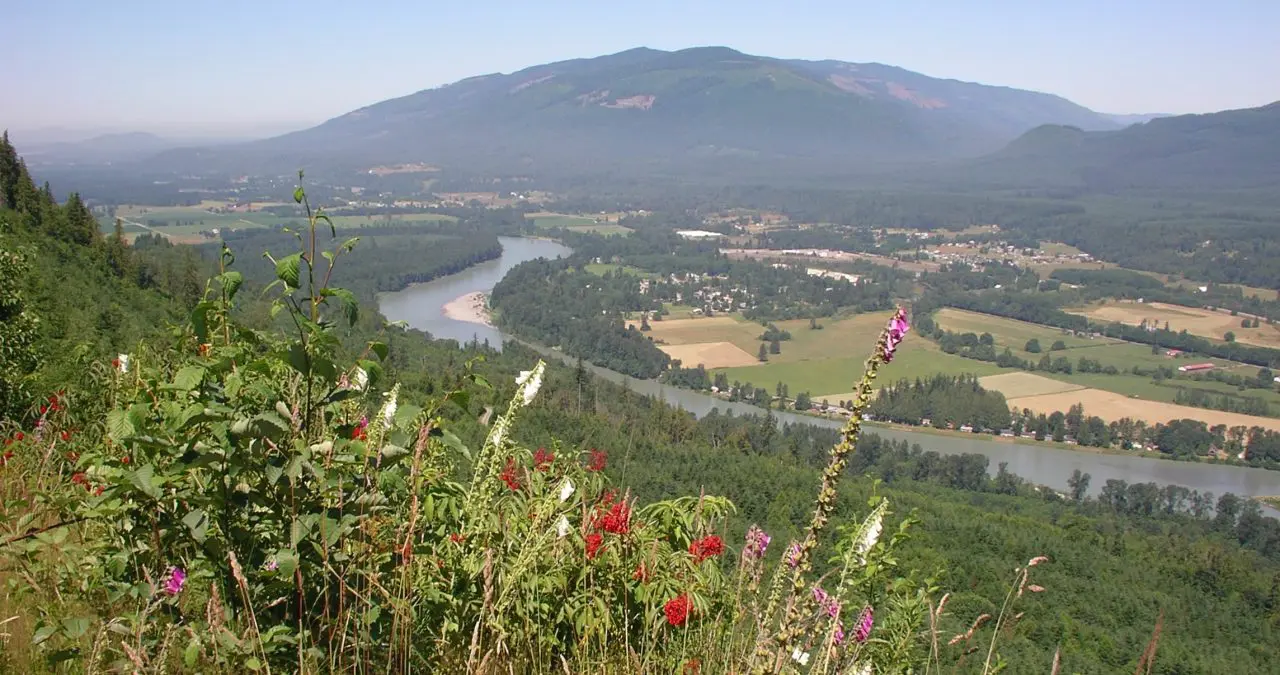 Forterra has purchased a 48-acre upland parcel for a new neighborhood ("Hamilton Center"). Together with Hamilton residents we'll work to create a design that embodies sustainability and honors the town's rich history, culture, and natural assets ...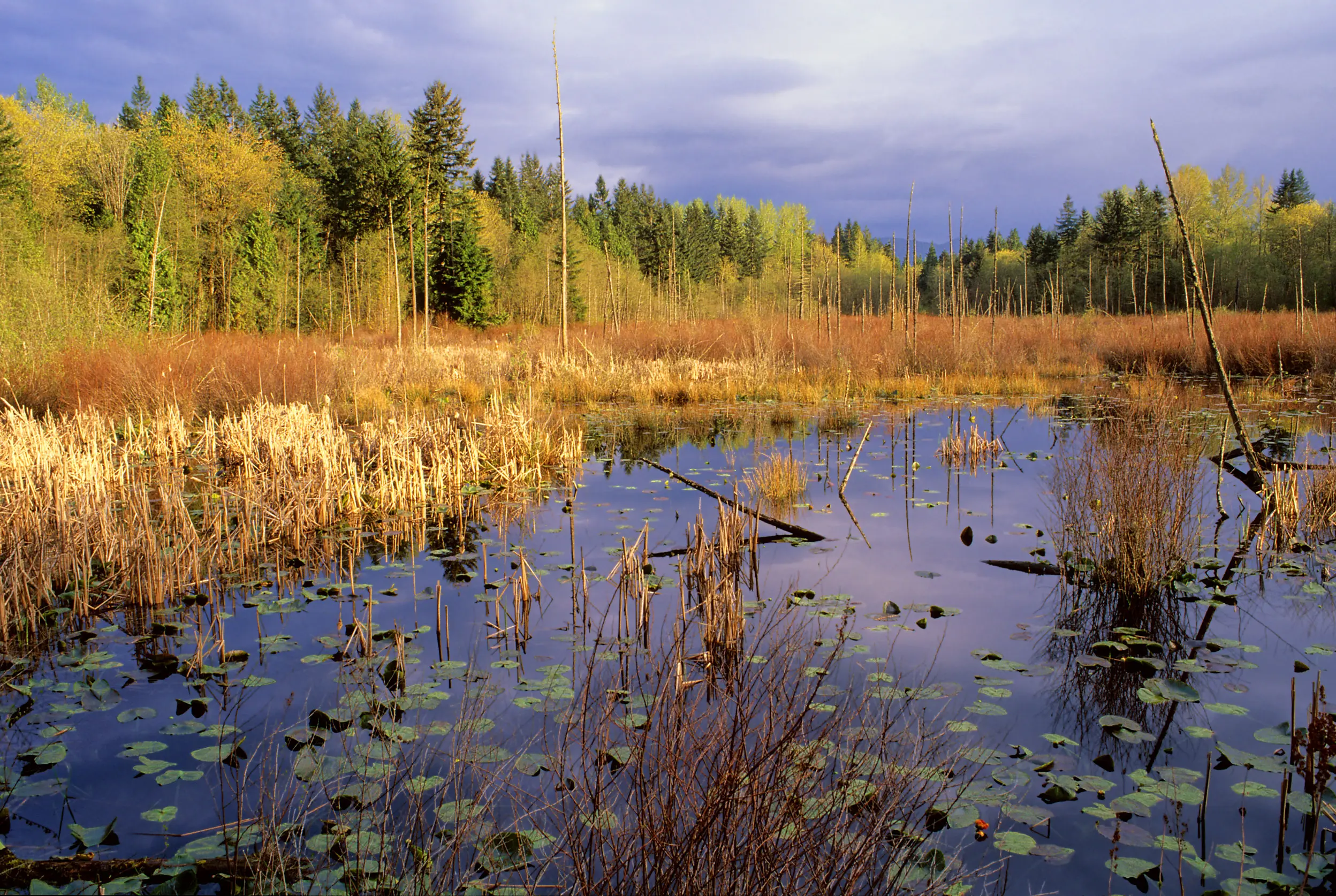 The Hazel Wolf Wetlands Preserve is one of the most pristine wetland-based wildlife refuges in King County. The preserve's 116 acres were preserved in 1995, offering trails which lace though Hazel Wolf Wetland's rich vegetation, diverse species and even a beaver dam ...