With each project we aim to provide sustainable economic opportunities for our rural towns while improving the health of our landscapes, we seek and promote a range of initiatives, including innovative green products, historic status reinvestment and enhancing the protection and restoration of unique natural resources. With each project, we seek to make an impact.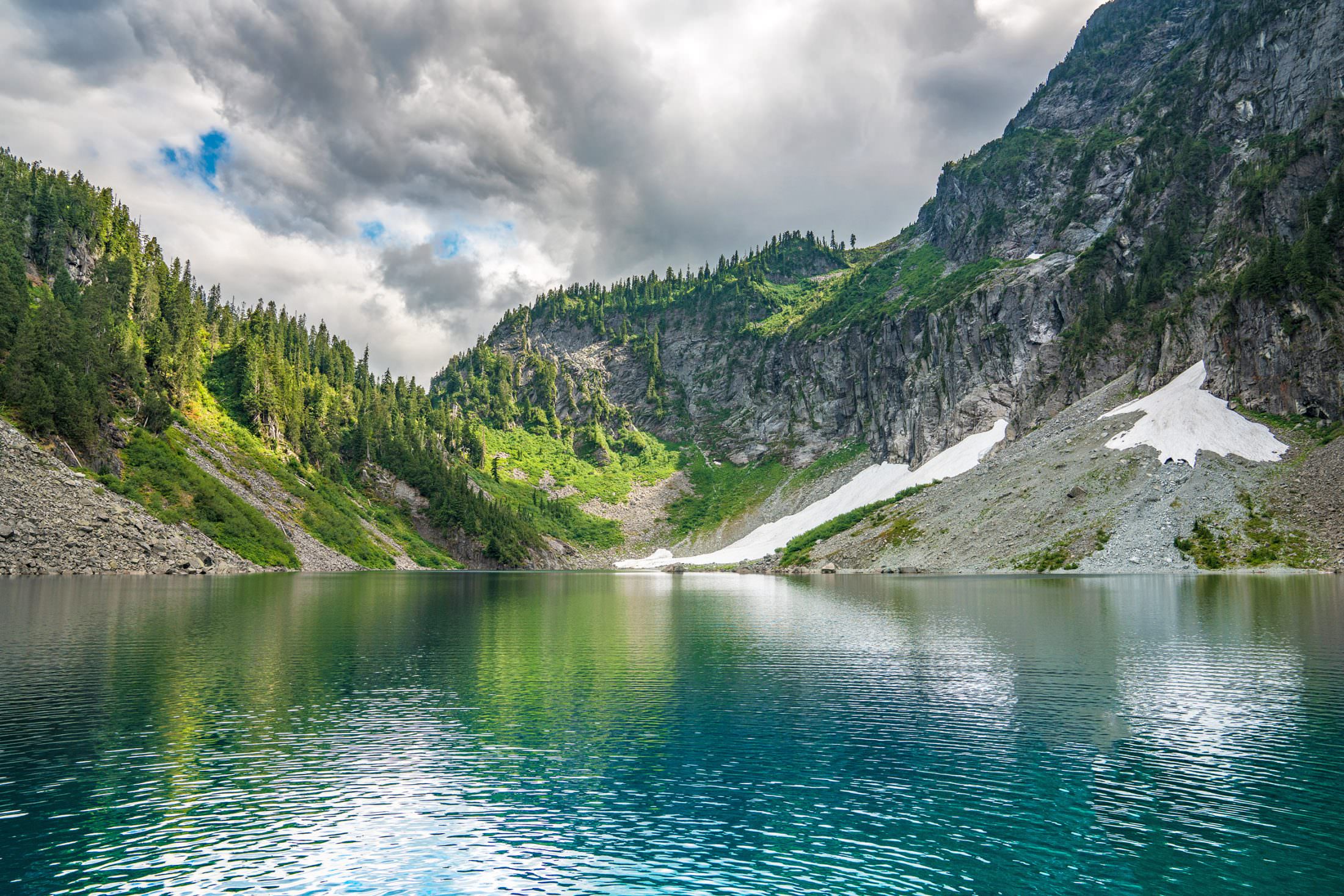 Forterra officially closed on the last-remaining privately owned section of the popular Lake Serene Trail in October 2018. The purchase of this 190-acre property guaranteed permanent public access to Lake Serene Trail's breathtaking views, waterfalls and reflective alpine lake—forever ...
Learn More »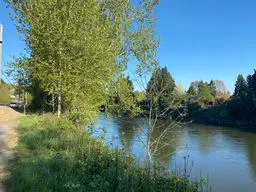 In 2001, Forterra, the City of Tukwila and local citizen group Friends of the Hill formed a partnership to work towards the preservation of a 10.5 acre parcel slated for industrial development. The parcel of historical, cultural and ecological significance in Tukwila ...
Learn More »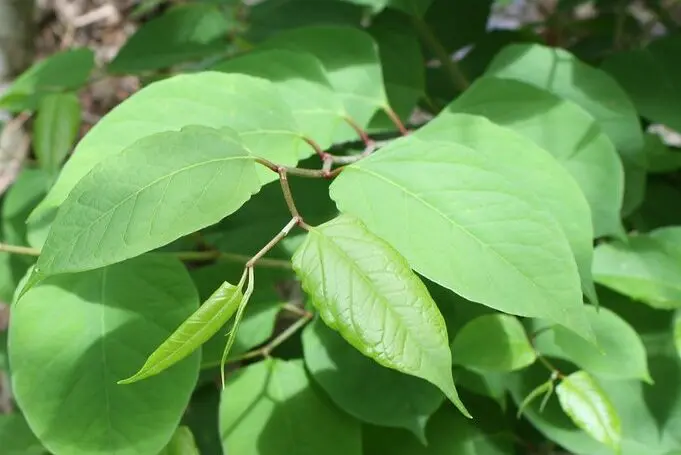 Forterra worked with private landowners and public partners like the Thornton Creek alliance and King County, to control knotweed along and restore healthy ecosystems within this highly urbanized watershed ...
Learn More »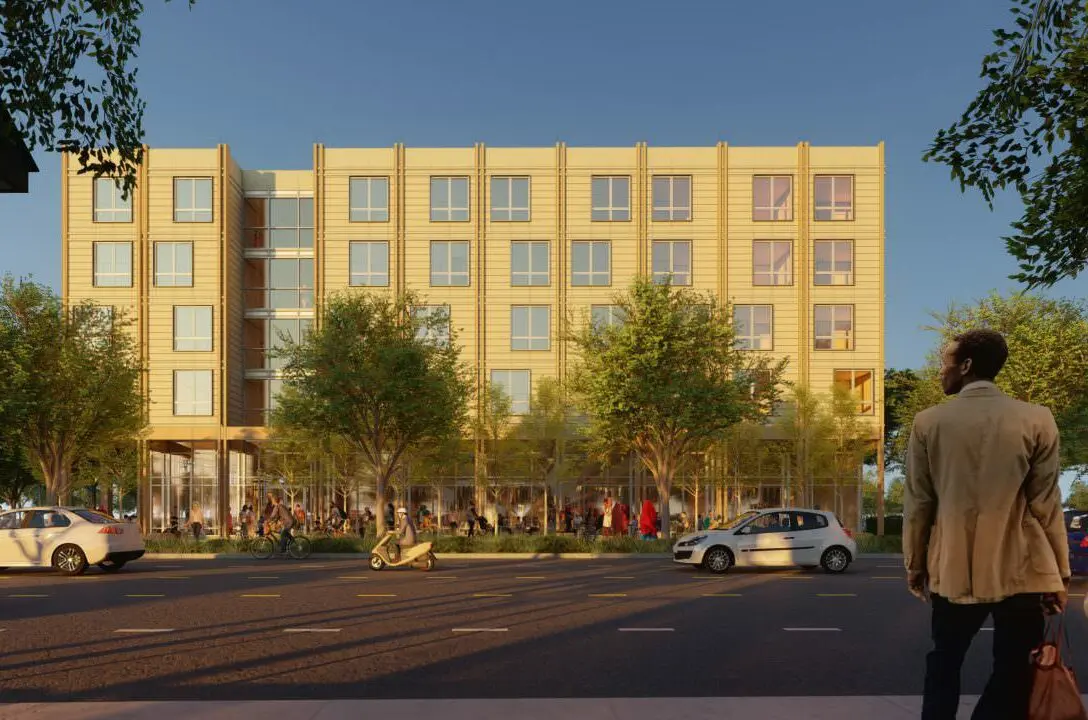 Cooperatives (co-ops) give residents a stake in their neighborhood, support long term affordability and stem displacement. Co-ops can reduce housing costs, increase tax savings, lower closing costs, lower down-payments and lower monthly fees – and build wealth ...
Learn More »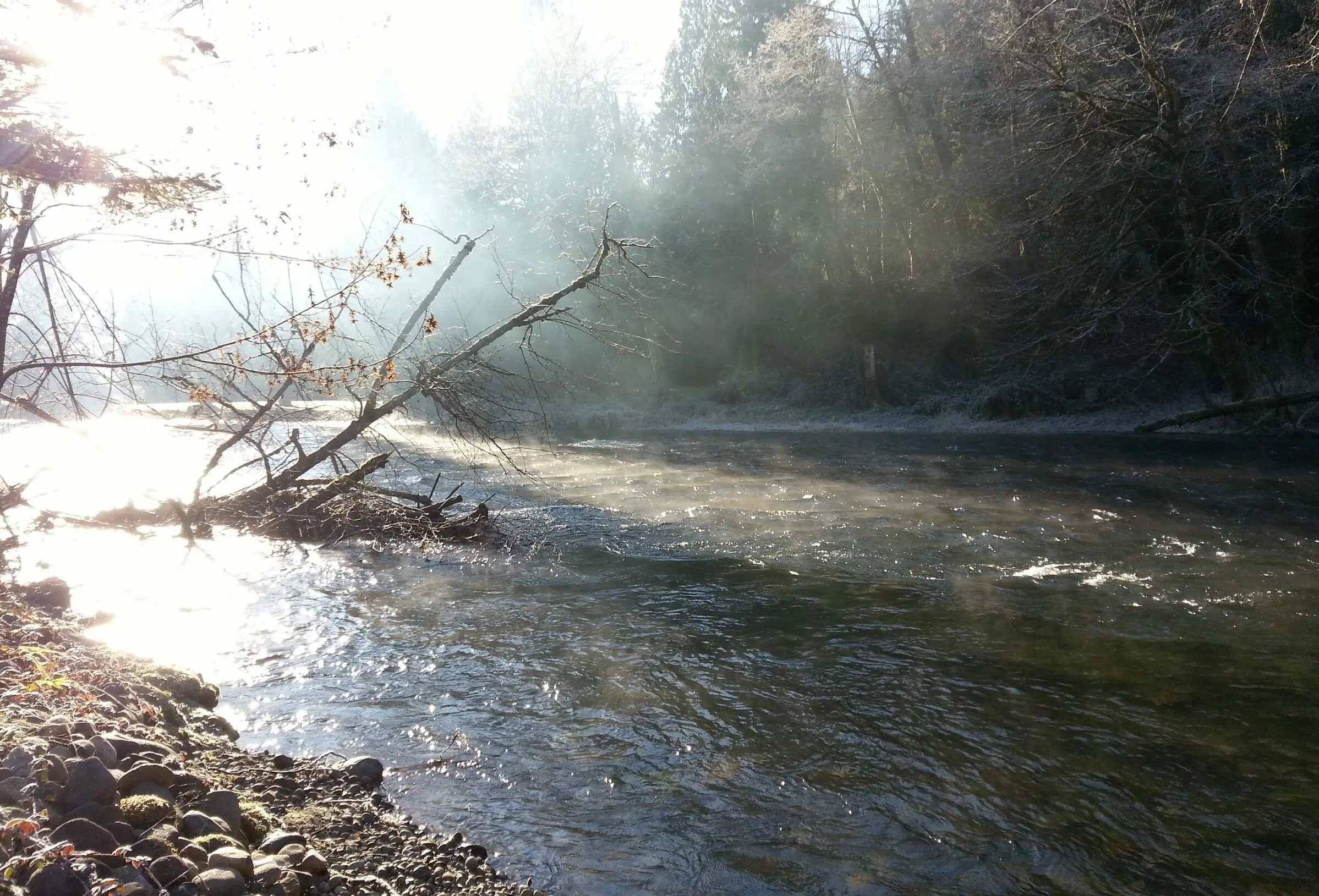 A collaborative partnership of restoration efforts on the Cedar River that supported a healthy system - stabilizing banks, casting shade to keep the river cool for salmon, and providing food and shelter for wildlife ...
Learn More »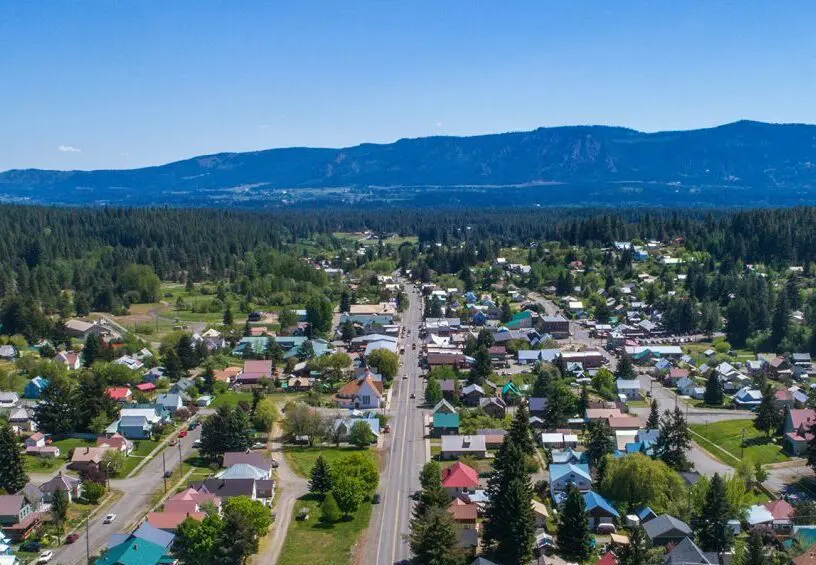 In partnership with the Roslyn Planning Advisory Team, the larger community, and other community stakeholders, Forterra is exploring how to develop a 30-acre parcel in a way that reflects Roslyn's history and the community's desire to live sustainably ...
Learn More »