With each project we aim to provide sustainable economic opportunities for our rural towns while improving the health of our landscapes, we seek and promote a range of initiatives, including innovative green products, historic reinvestment and enhancing the protection and restoration of unique natural resources. With each project, we seek to make an impact.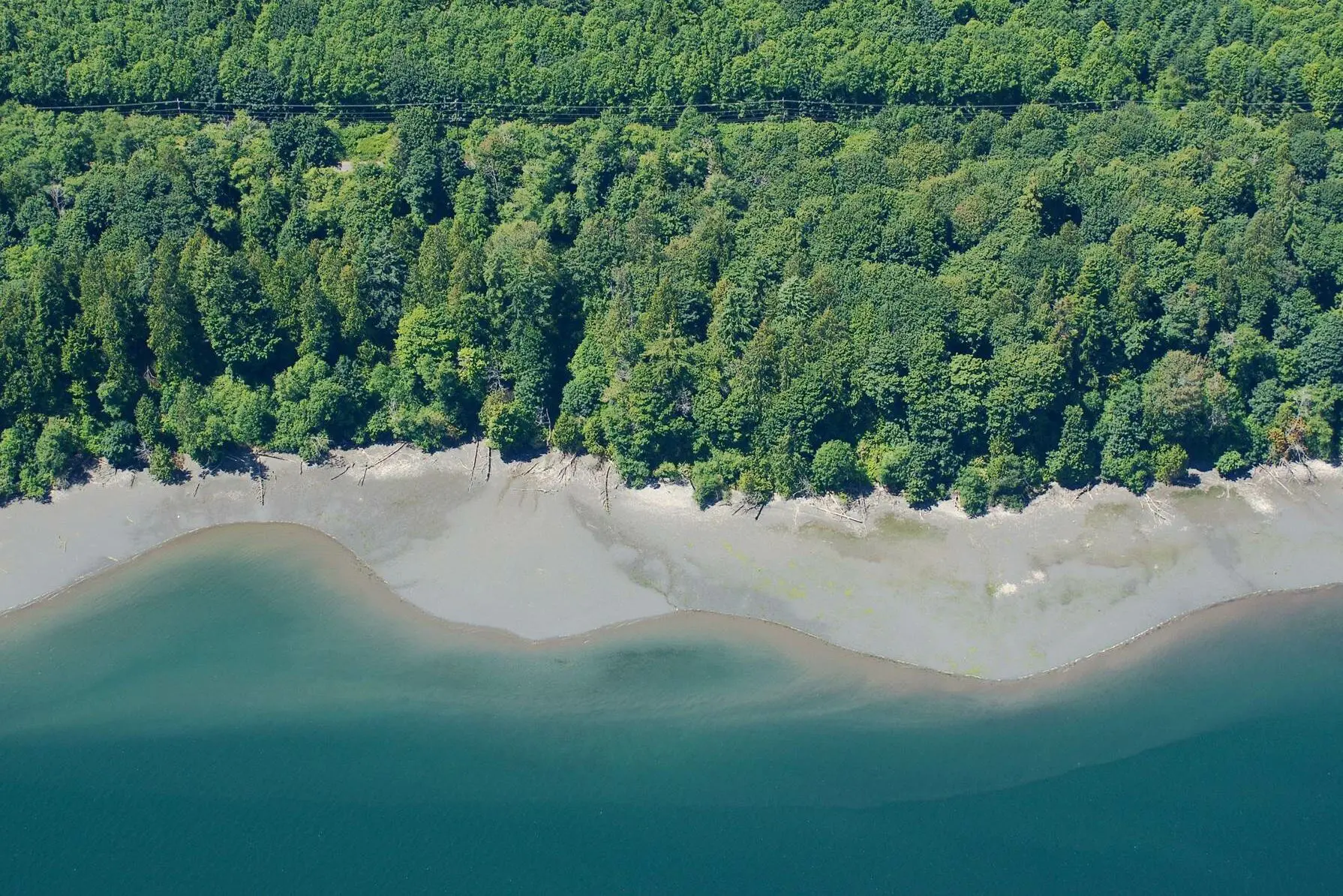 A decade-long project that has now conserved 4,000 acres for recreation, restoration, cultural heritage and habitat, the Port Gamble Forest property includes 65 miles of trails where already more than 20,000 hikers, birders, mountain bikers, equestrians, cyclists and runners recreate each year. The property is now part of the Port ...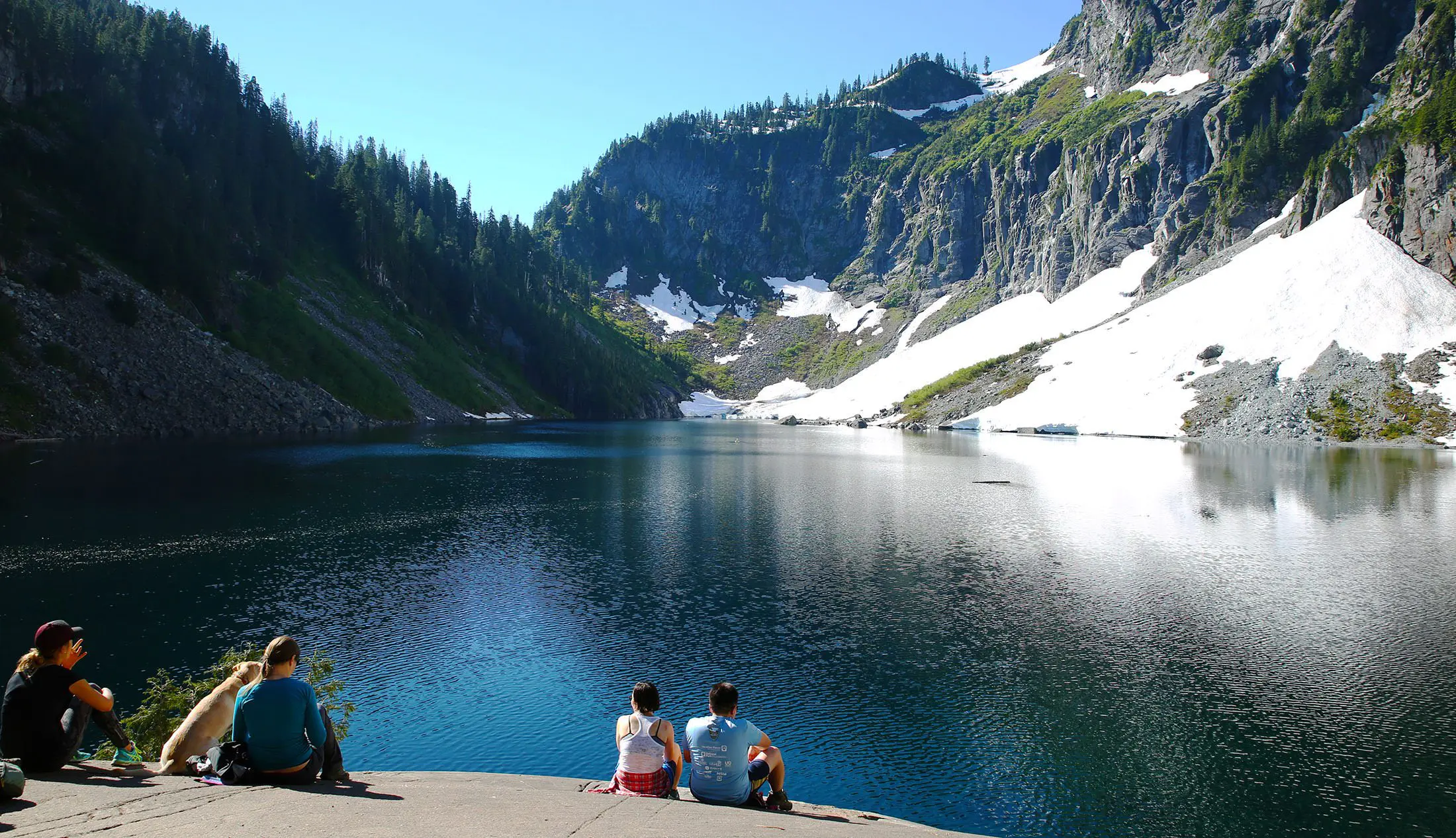 The Lake Serene Trail has long been of Washington's most popular day hikes. In Ira Spring and Harvey Manning's "100 Classic Hikes in Washington" it is described as a "jewel of the first order" featuring beautiful and tranquil experience of hiking ...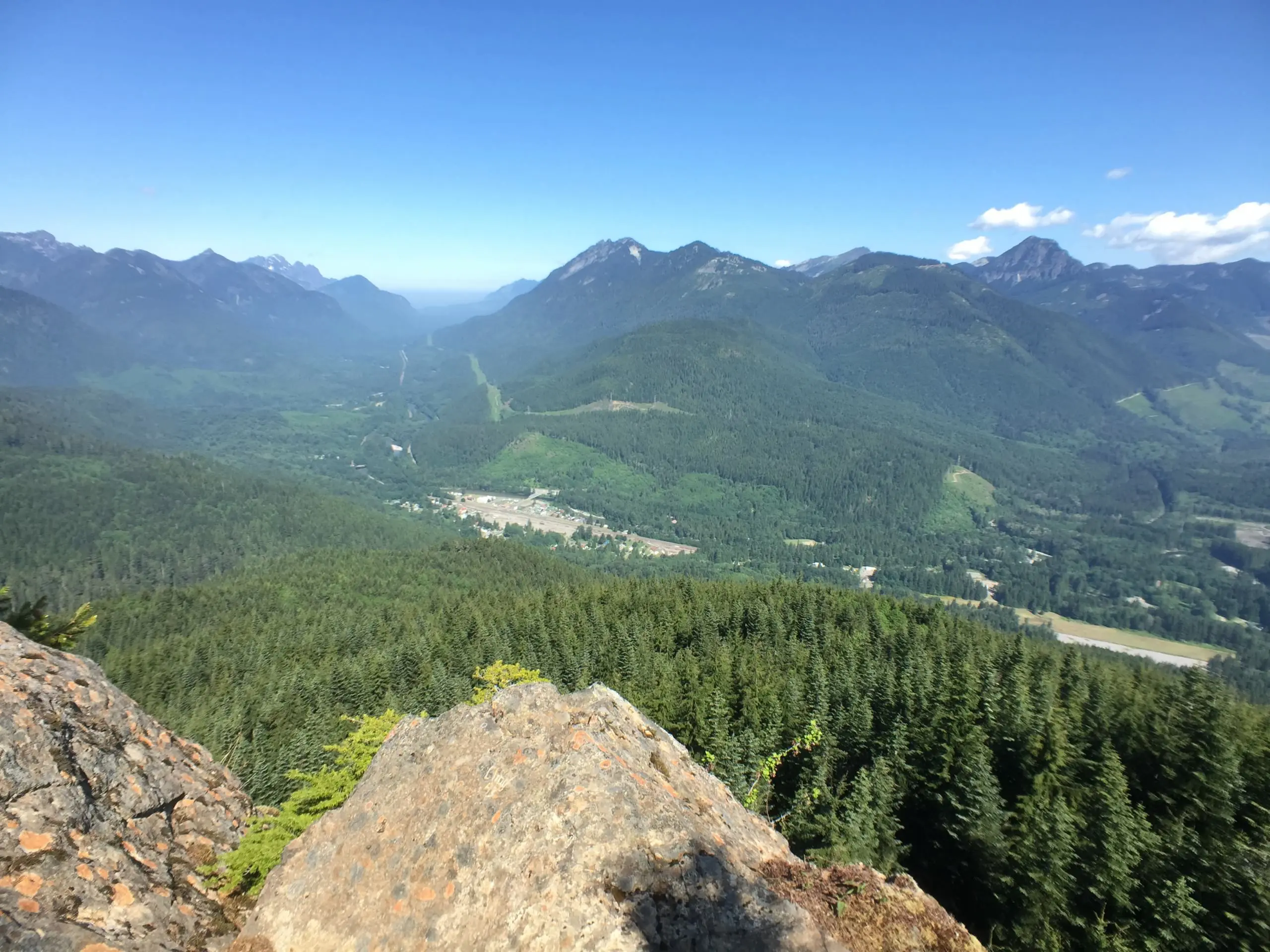 The Maloney Creek and Forest property permanently protects old-growth forest and habitat connectivity. Conserving Maloney Creek and Forest will protect ecosystems with specialized habitat for species particularly vulnerable to climate change ...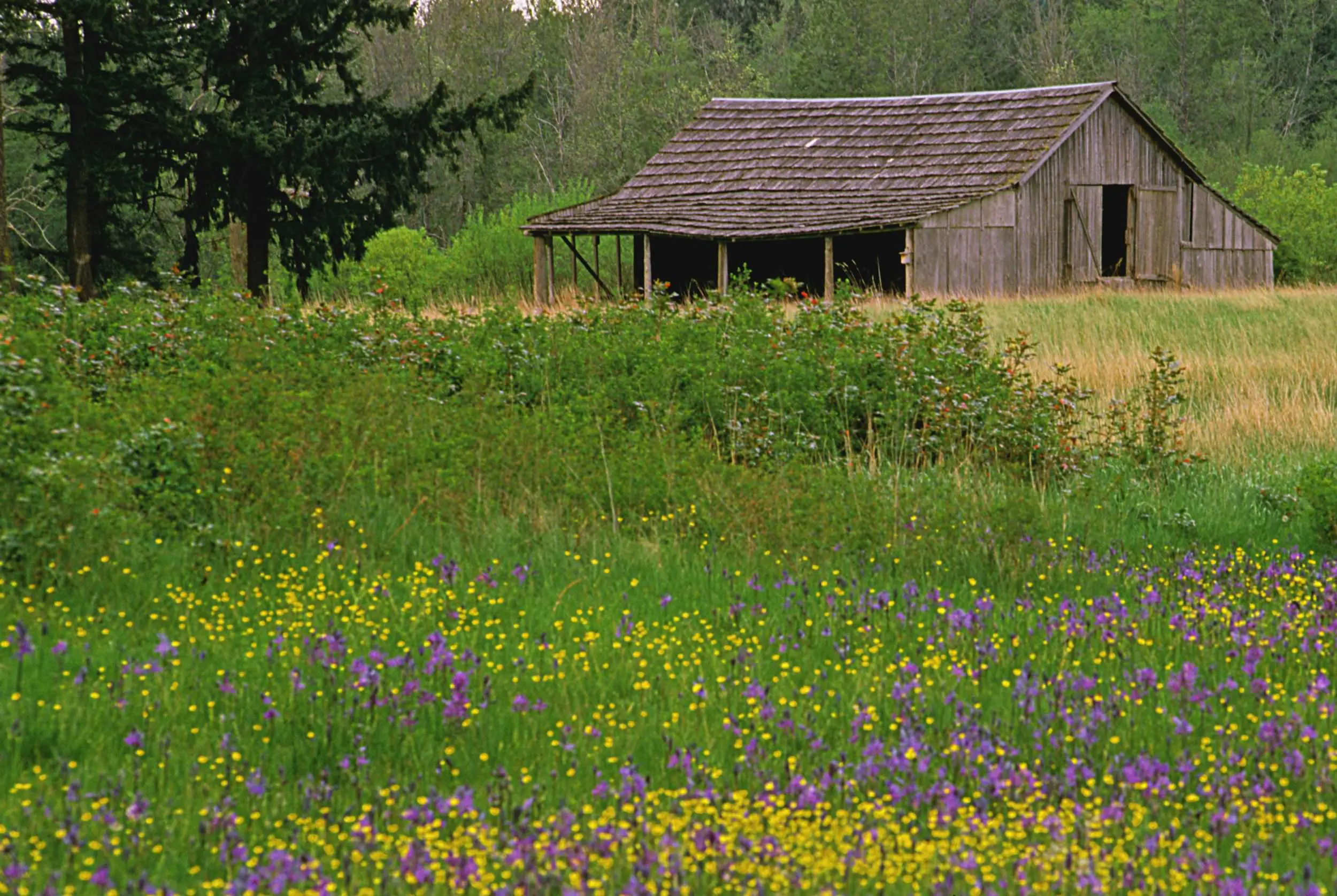 The Morse Wildlife Preserve was established in 1995 by a donation of land from Lloyd and Maxine Morse. Situated near the headwaters of the north fork of Muck Creek, the 238-acre preserve is a mosaic of conifer forest, wetlands, oak savanna, and prairie ...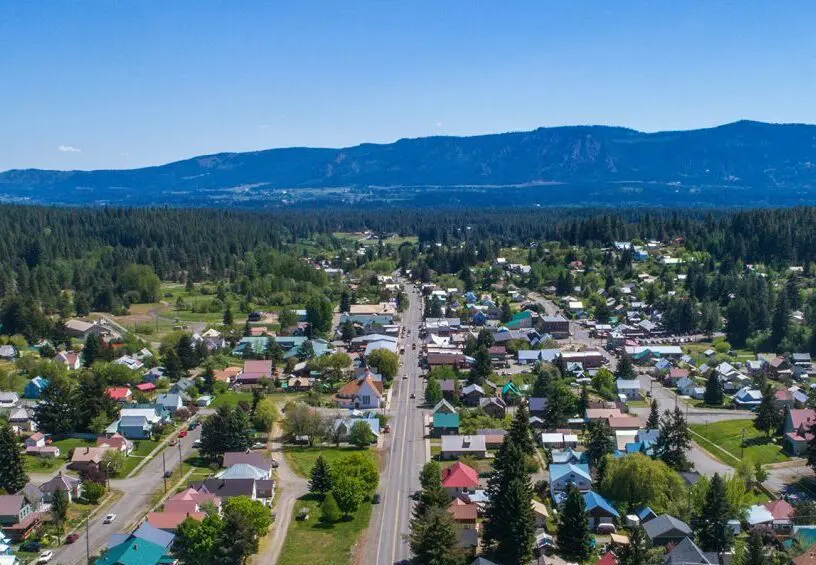 In partnership with the Roslyn Planning Advisory Team, the larger community, and other community stakeholders, Forterra is exploring how to develop a 30-acre parcel in a way that reflects Roslyn's history and the community's desire to live sustainably ...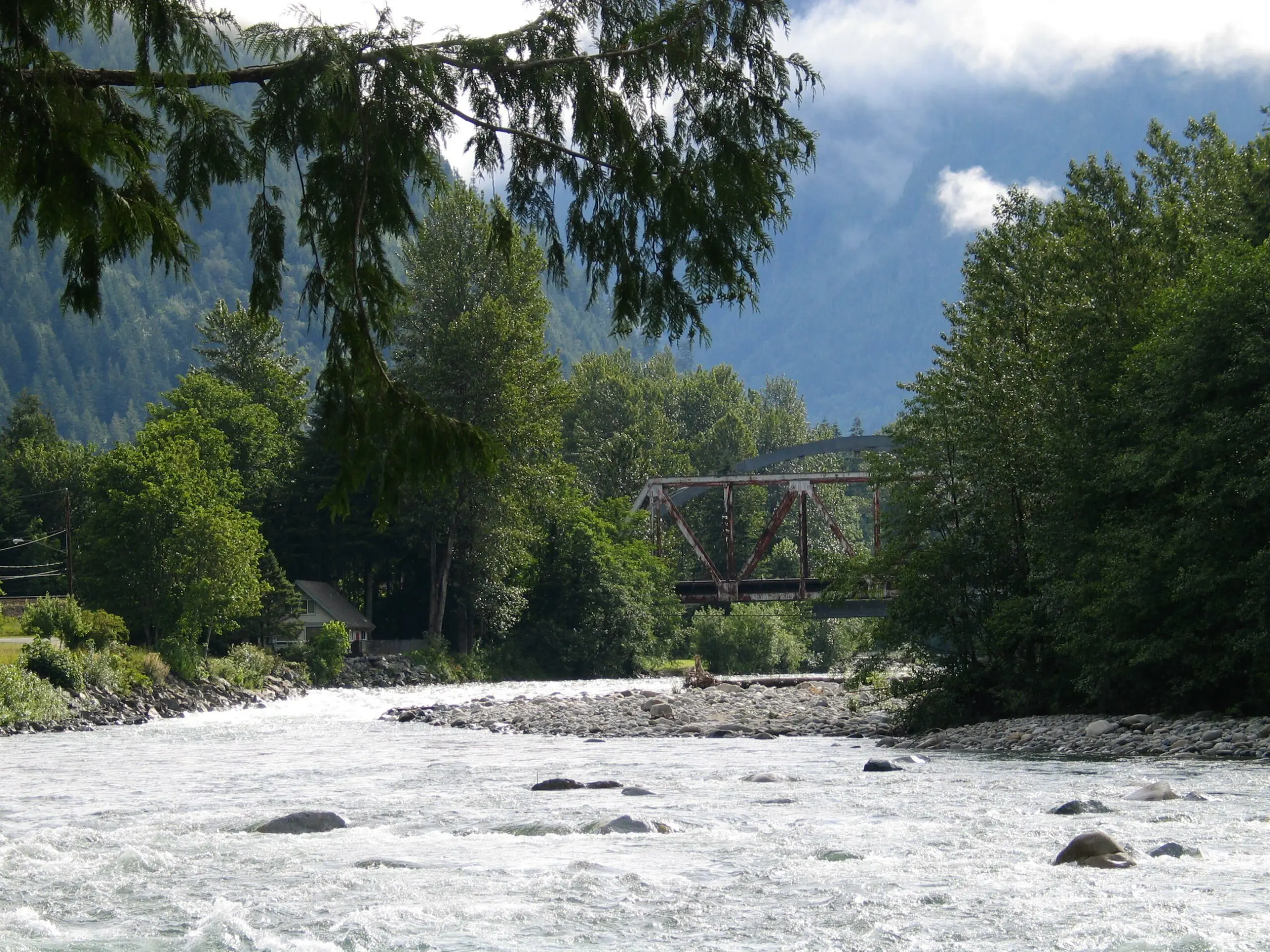 Forterra worked with public and private partners to stop the spread of knotweed and other invasive weeds on the Skykomish River, improving and enhancing water quality and wildlife habitat.  ...