With each project we aim to provide sustainable economic opportunities for our rural towns while improving the health of our landscapes, we seek and promote a range of initiatives, including innovative green products, historic status reinvestment and enhancing the protection and restoration of unique natural resources. With each project, we seek to make an impact.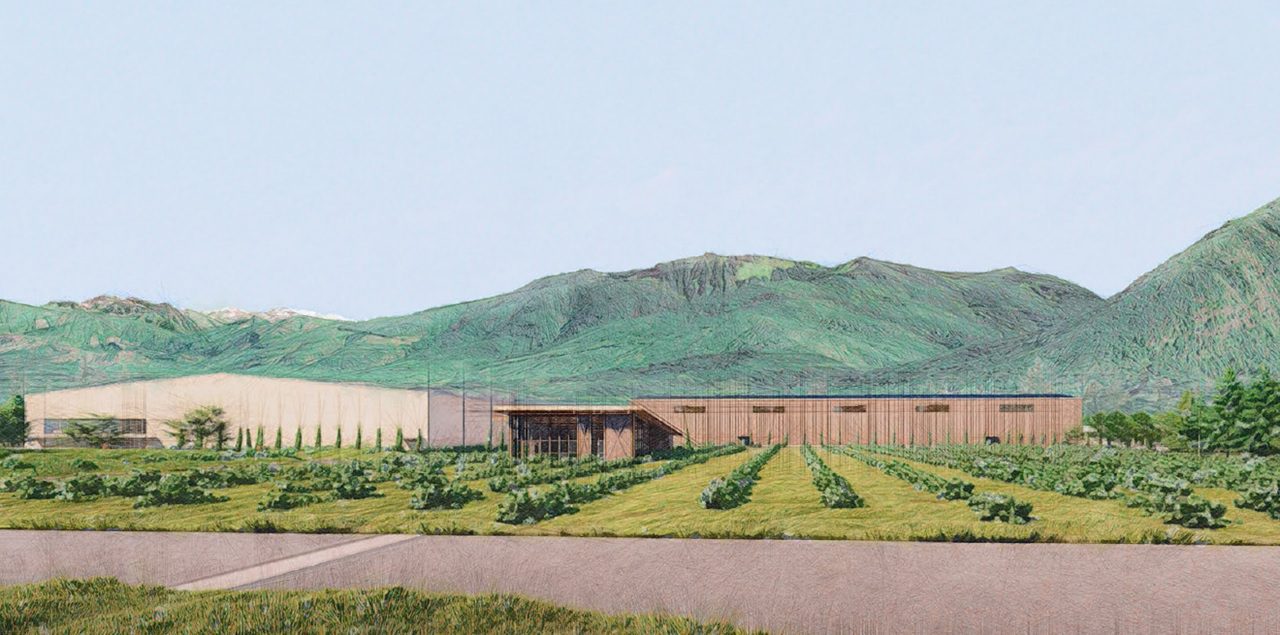 Darrington Wood Innovation Center (DWIC) is a collaboration between the Town of Darrington, Snohomish County and Forterra. It is a 94-acre campus that will house the next generation of high-tech wood product companies and to reinvigorate the wood products industry in the town, county and the Pacific Northwest ...
Learn More »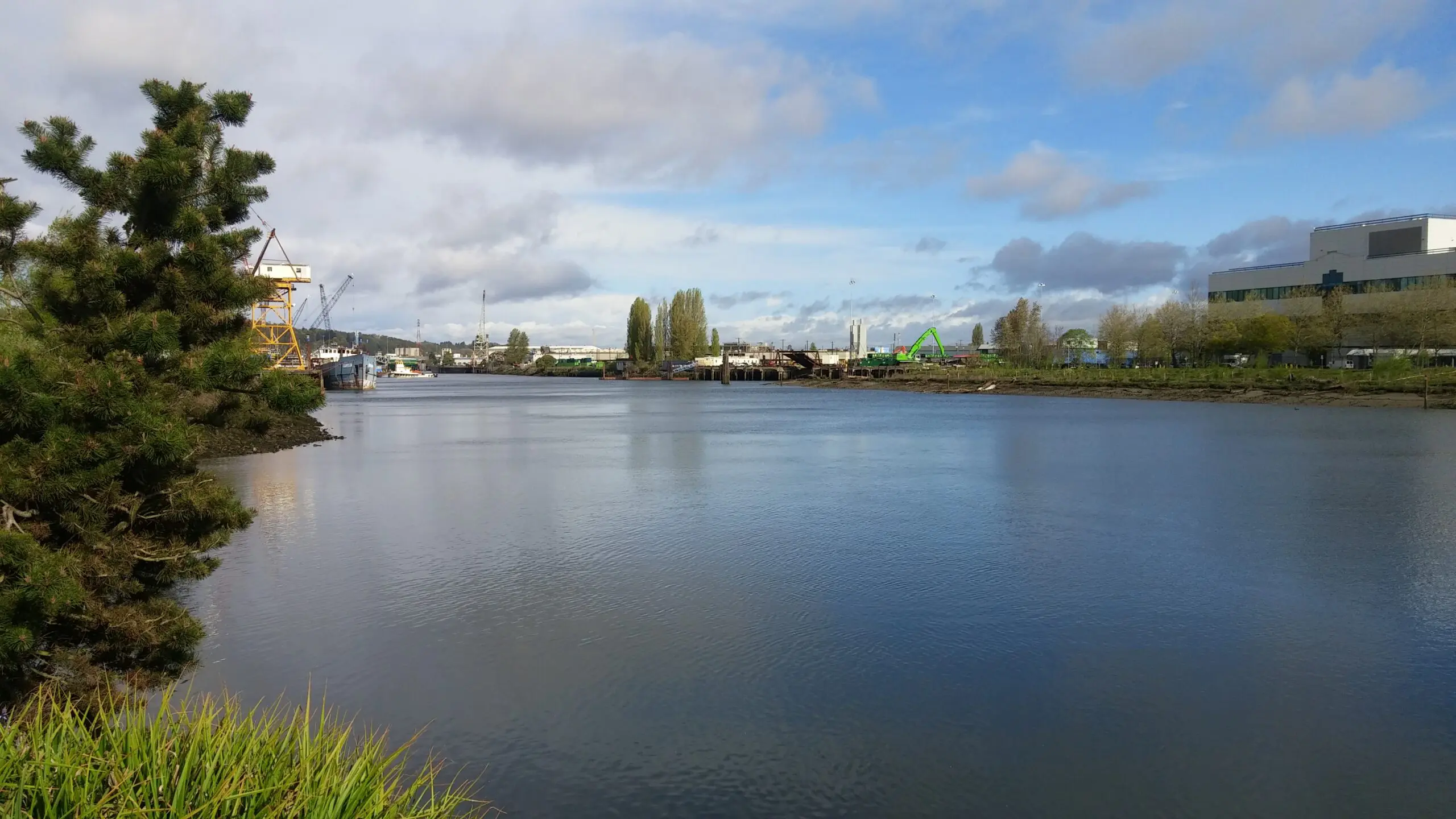 A collaboration with community, jurisdictions, agencies, nonprofits and businesses that improved and accelerated watershed-scale stormwater runoff management actions in the Green/Duwamish watershed. Supporting and enhancing the environment, human health and the economy ...
Learn More »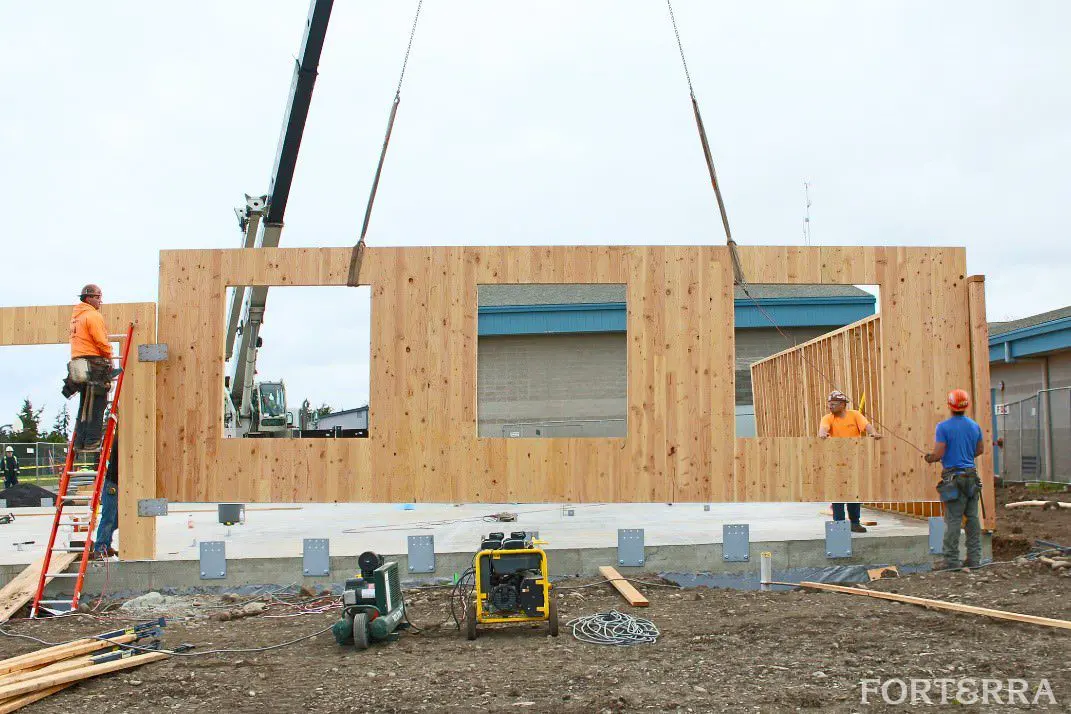 Forterra recognizes potential in CLT and mass timber products and is leading a broad coalition to address the diverse needs of the state's communities: workforce and residential housing for a growing urban population, employment in rural areas and improved health in public forests through responsible sourcing ...
Learn More »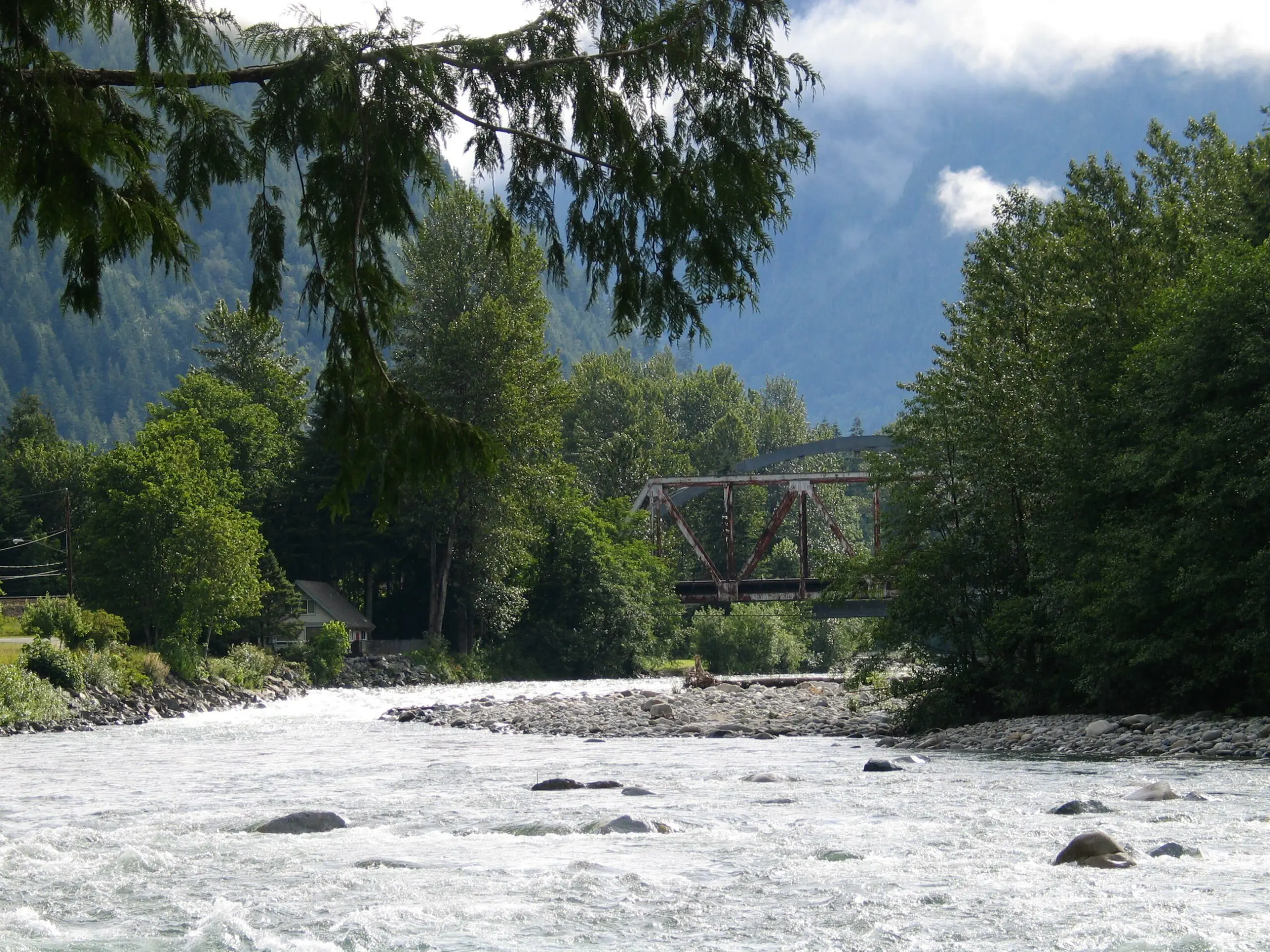 Forterra worked with public and private partners to stop the spread of knotweed and other invasive weeds on the Skykomish River, improving and enhancing water quality and wildlife habitat.  ...
Learn More »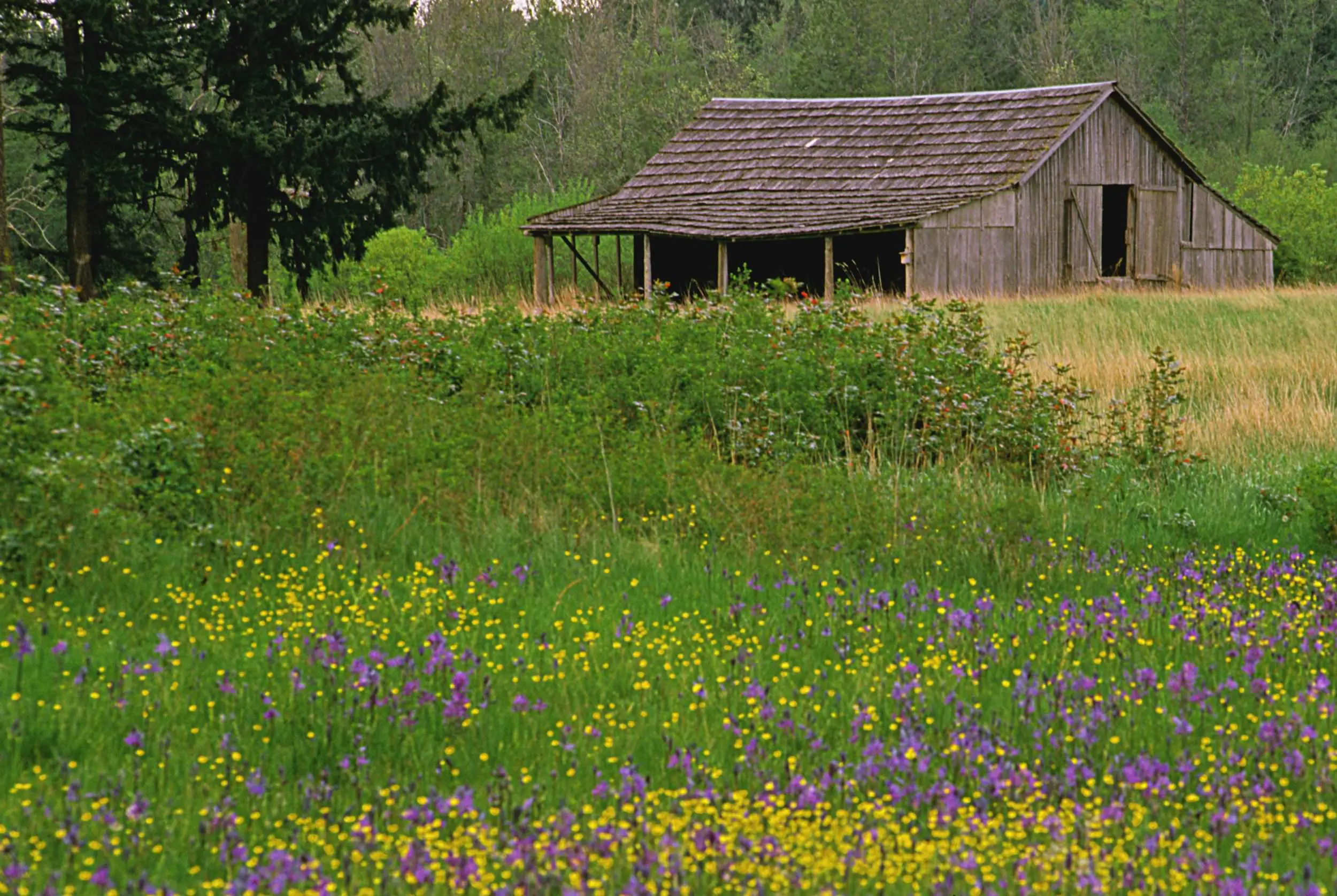 The Morse Wildlife Preserve was established in 1995 by a donation of land from Lloyd and Maxine Morse. Situated near the headwaters of the north fork of Muck Creek, the 238-acre preserve is a mosaic of conifer forest, wetlands, oak savanna, and prairie ...
Learn More »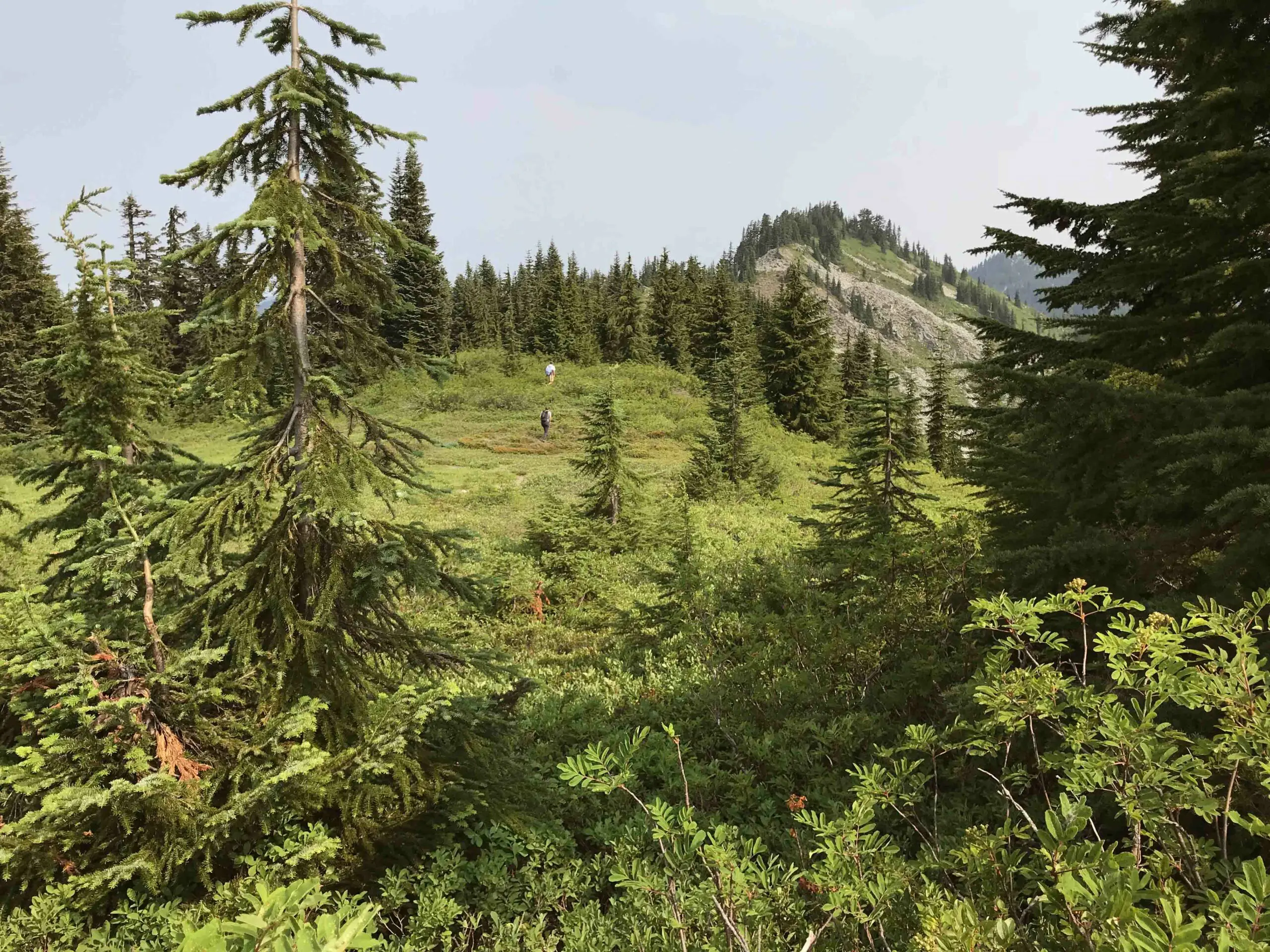 Windy Ridge offers 640 acres of significant ecologic value including extensive tree canopy, old-growth forest, talus slopes, meadows and alpine lakes. Protected in 2019, Windy Ridge is part of decade-plus effort by Forterra to work with communities to conserve critical areas running from the Skykomish Valley near Stevens Pass to ...
Learn More »