DARRINGTON WOOD INNOVATION CENTER​
The Darrington Wood Innovation Center (DWIC) is a collaboration between the Town of Darrington, Snohomish County and Forterra. The 94-acre campus will house the next generation of high-tech wood product companies and to reinvigorate the wood products industry in the town, county and the Pacific Northwest.
The first phase of DWIC consists of three components: a small European-grade remanufacturing sawmill and kiln facility; a cross-laminated timber (CLT) plant; and a modular fabrication facility.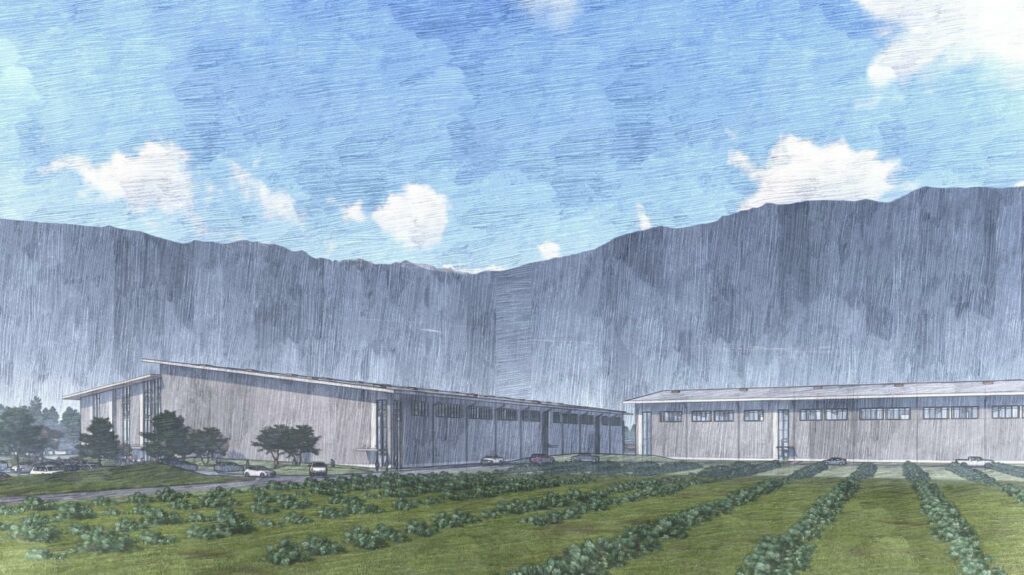 Cross-laminated timber (CLT) is a value-added wood product that supports the timber economy while prioritizing long-term forest health. Timber is milled and processed into cross-laminated timber, or CLT. This CLT is the structural basis for the modular homes that will be assembled on the Darrington Wood Innovation Center campus before being transported, nearly complete, to nearby building sites in Washington state.
DWIC will create significant, high-quality job growth in mass timber and a scalable model for rural development and investment. This project will provide the town and neighboring communities of Oso and Arlington with resiliency against further economic distress, providing an economic boost to this region.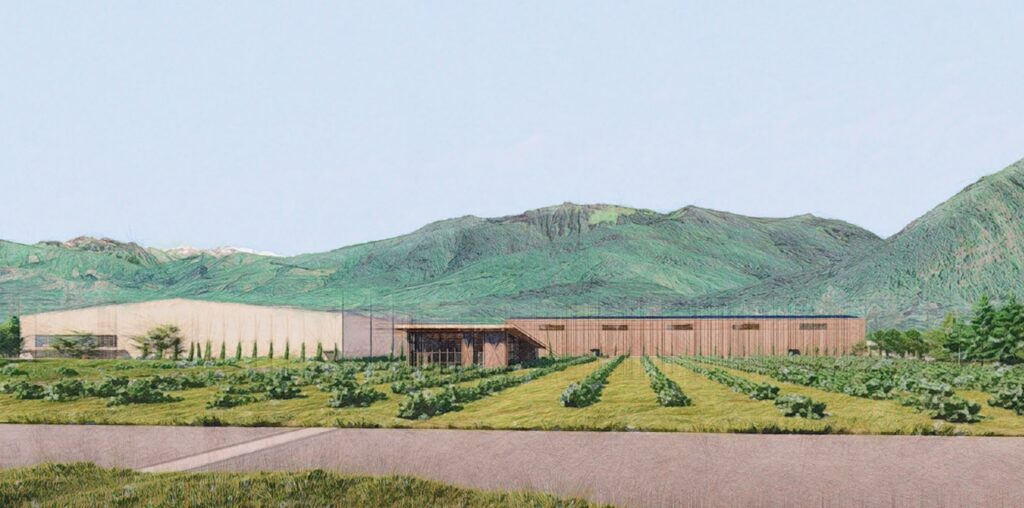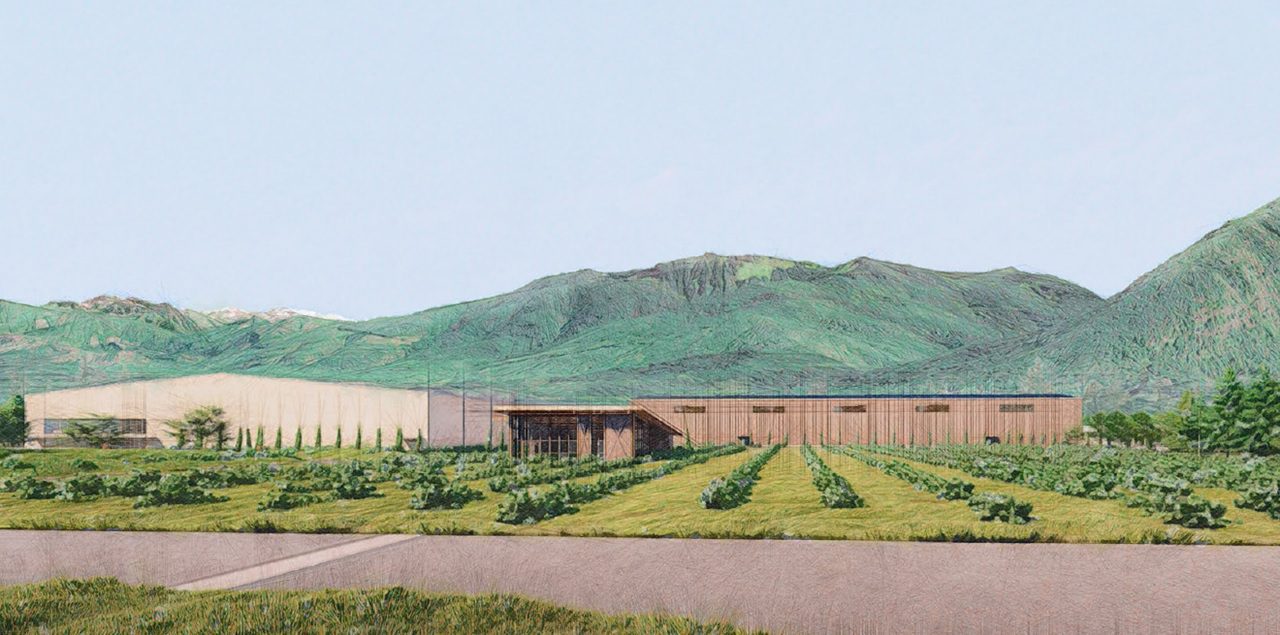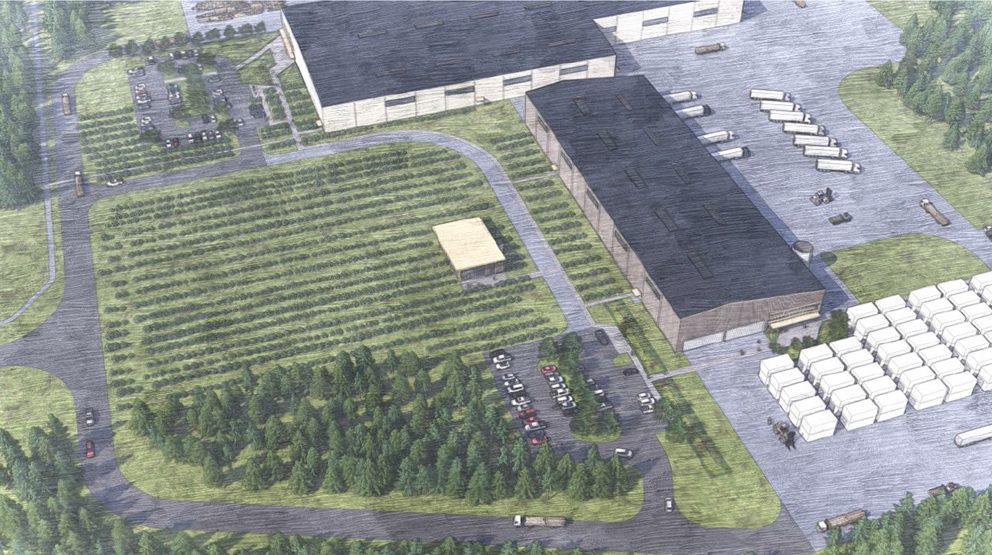 Jobs and opportunity – DWIC will create full-time employment opportunities – a mix of technical, production line, management and administrative positions.
Create attainable housing – CLT will radically reduce the cost of construction and make homes that are truly affordable.
Promote Healthy Forests —  Through responsible harvest of narrow-diameter trees often as part of thinning projects, the feeder fiber for CLT keeps old and second growth trees intact and forests healthy.
Define a Sustainable and Scalable Model — delivers affordable housing from local craftsman and local timber. DWIC brings attainable homes to overburdened communities, creates new jobs for rural timber towns, replaces traditional carbon-intensive building practices and materials.
Darrington Wood Innovation Center (DWIC) will be home to some of the world's leading engineered timber and modular housing manufacturing companies.
To support work like this make a donation or sign up for our newsletter below to stay up-to-date on Forterra's latest projects.
Watch the first all-cross-laminated-timber modular prototype in the US be built!