*Please note that there is now the option to pay through PayPal when clicking secure payment.
As 2022 nears to a close, we can't help but feel thankful. With your support and the work of our partners, we have been able to  support equitable, green and prosperous communities in Washington.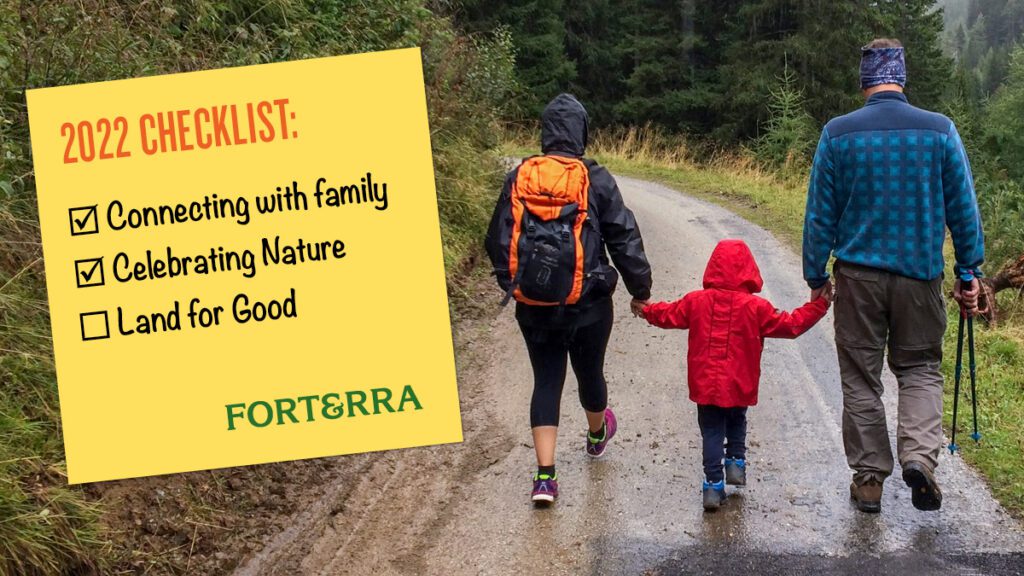 In 2023 we're going to continue restoring healthy forests and conserving natural spaces to help fight climate change — and we can't do it without you — help us end 2022 strong so we can start next year with the momentum we need to work for people, place and nature!
Frequently Asked Questions
Prefer to donate by mail?
Forterra NW
5101 14th Ave NW
Suite 200 #307
Seattle, WA 98107
Tax Deductions
Forterra is a federally approved 501(c)(3) non-profit organization. Contributions are fully deductible to the extent of the law.