our commitment to the people and land
Forterra recognizes how we do our work internally and externally is as important as what we seek to achieve. We are committed to maximizing social and environmental equity in the communities and landscapes we serve.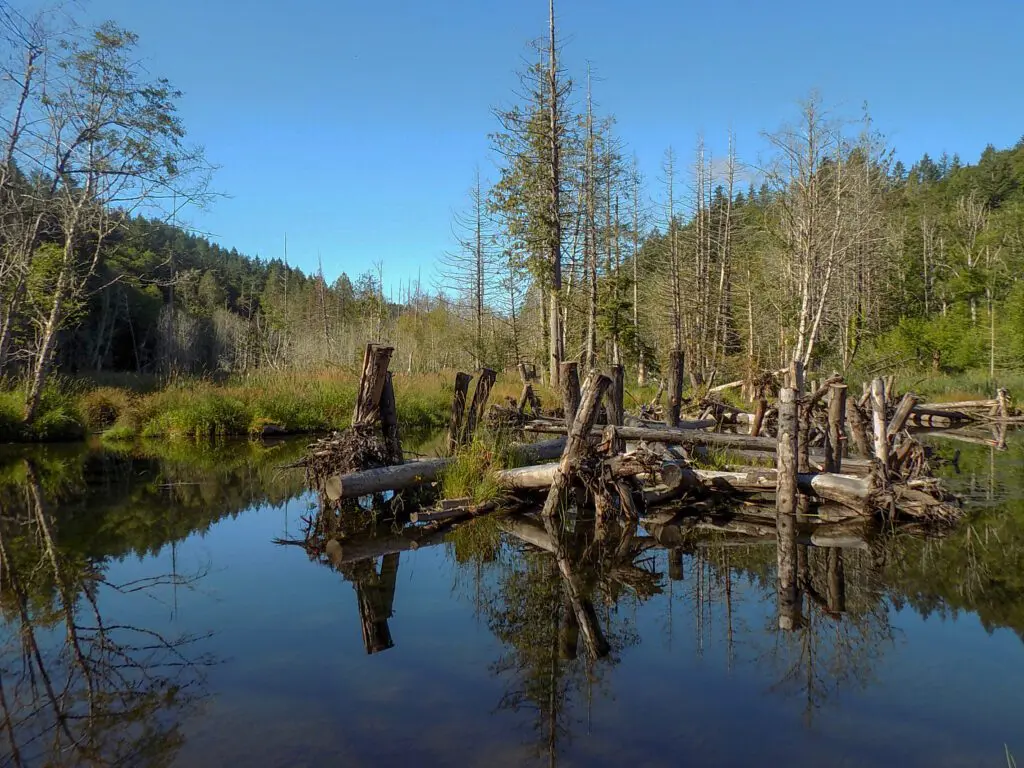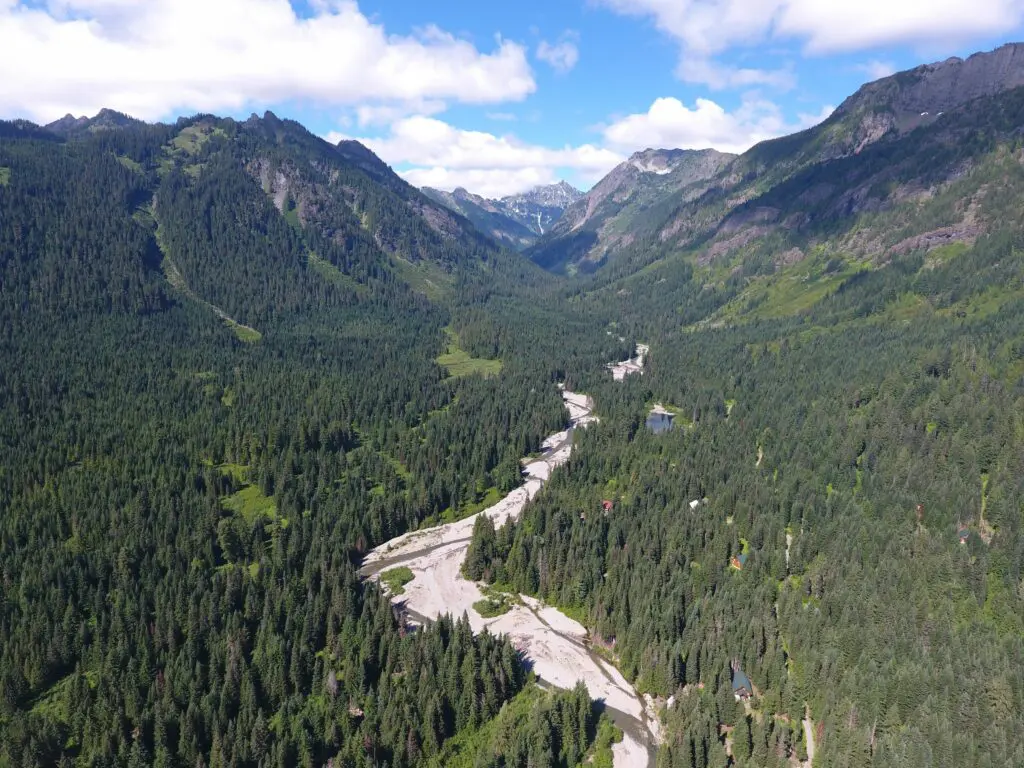 We gather and live on the plains, plateaus, mountains, and coastal lands that have been home to Indigenous peoples since time immemorial. We respect their Indigenous, Tribal and Treaty Rights while honoring their stewardship and culture today.
Tulalip Tribe Ackowledgement
Commitment to Ancestral Lands
Forterra commits to working to help mitigate past societal wrongs and building a new of era of collaboration around social and environmental equity.
Indigenous Peoples have a sacred and inalienable connection to their ancestral lands that have been disrespected and dismissed by generations of land managers. Forterra strives to achieve Tribal aspirations by practicing these understandings:
Tribal Leadership The Tribes are leaders in the State of Washington, working to achieve a balance of natural resource conservation
and utilization with other communities and leaders across the state.
Earth, Air and Water: Multigenerational Expertise and Experience
Indigenous land management practices provide unique value and expertise to all Washingtonians because Tribal Nations strive to use the most cutting-edge science within the context of millennia of cultural teachings, land management experience, and long-term observation.
Solutions through Land The return of Tribal lands is intra-generational social and environmental equity.
Land and Natural Resources Land use decisions can balance natural resource utilization with healthy ecosystems and communities. Land
justice can empower marginalized communities through greater access to land and can be a precursor to halting ecosystem collapse.
Tribal Restoration Healing the land requires lifetimes of stewardship and conservation. The Tribes' cultural knowledge of the land values ecology, climate preservation and traditional practices.
Hunting, Gathering and Fishing Traditional indigenous use supports conservation and is integrally connected to Tribal land ownership.
Ownership Historic methods of property ownership have created land injustice for Tribes.
Climate Change climate change is a threat to the collective community. Ancestral Land partnerships, projects and land use practices seek to address global warming through regenerative land use that prioritizes biodiversity and carbon uptake.
Community Engagement Principles
We work with overburdened and BIPOC communities by providing access and opportunities for self-determination.
We pursue common ground, engage all sides and act with understanding of the land, its history and its
stewards.
We imagine and transform audacious ideas into achievable solutions, based on a clear understanding
of capacity, interests, project goals and challenges.
We identify key outcomes, focus resources and expertise to achieve our mission and optimize impact.
We are candid about our interests while remaining committed to supporting each other.
Forterra is accredited by the Land Trust Accreditation Commission, an independent program of the Land Trust Alliance. This accreditation is given to organizations that meet the highest national standards for excellence and conservation permanence.