Learn more about Land for Good and find out how you can get involved today!
learn about our goals & vision
donate or partner with us
volunteer in your community
We have been committed to linking community and conservation – people and place.
We implement our mission
through land
Forterra innovates and scales land-based solutions to address the climate crisis and support equitable, green and prosperous communities.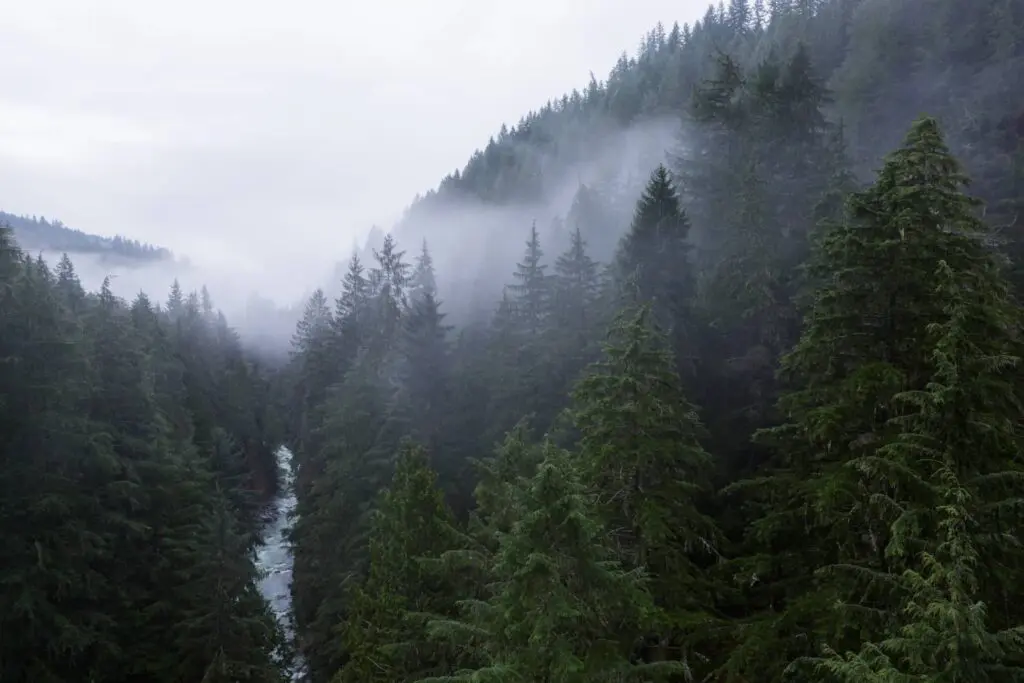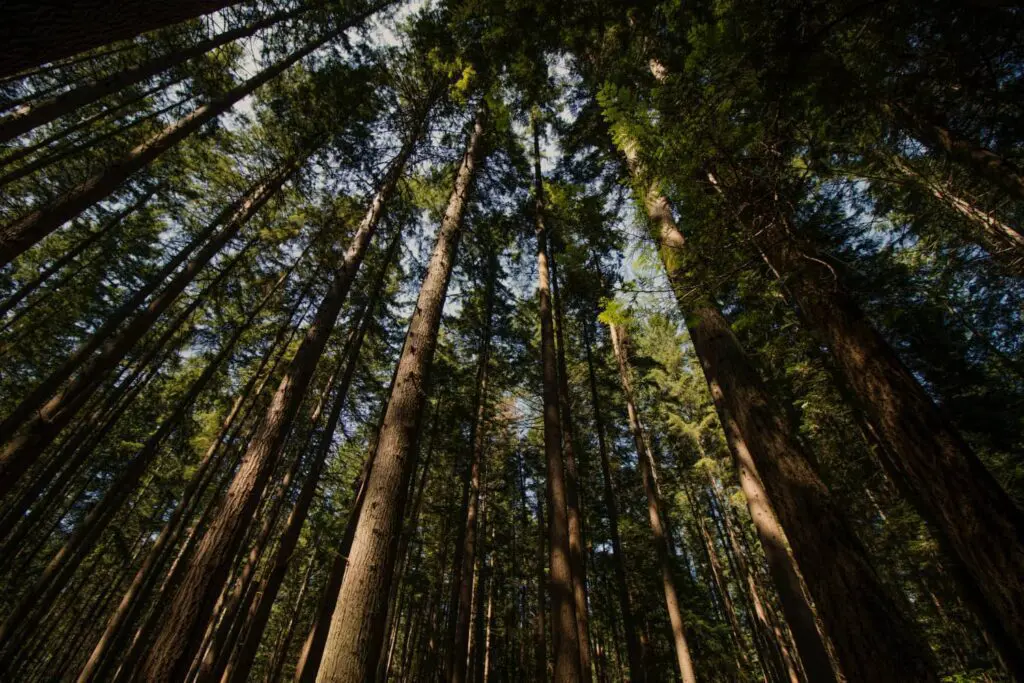 We drive impactful, innovative
land-based

solutions
Whether it takes 10 days or 10 years, we drive land-based solutions by being collaborative and tenacious.