Learn more about Land for Good and find out how you can get involved today!
learn about our goals & vision
donate or partner with us
volunteer in your community
We have been committed to linking community and conservation – people and place.
We implement our mission
through land
Forterra innovates and scales land-based solutions to address the climate crisis and support equitable, green and prosperous communities.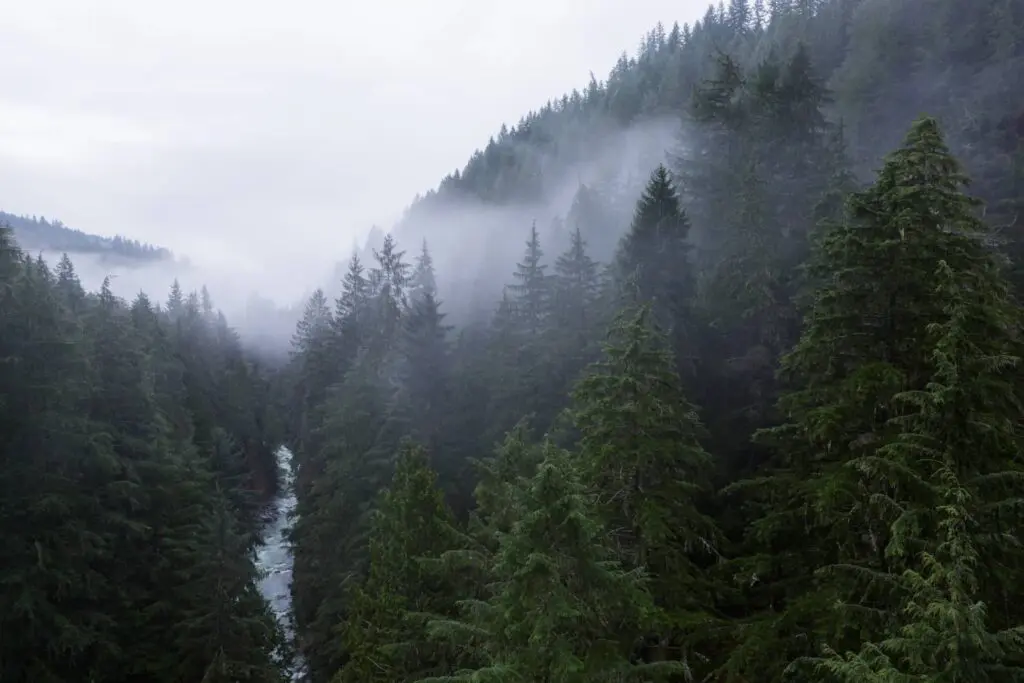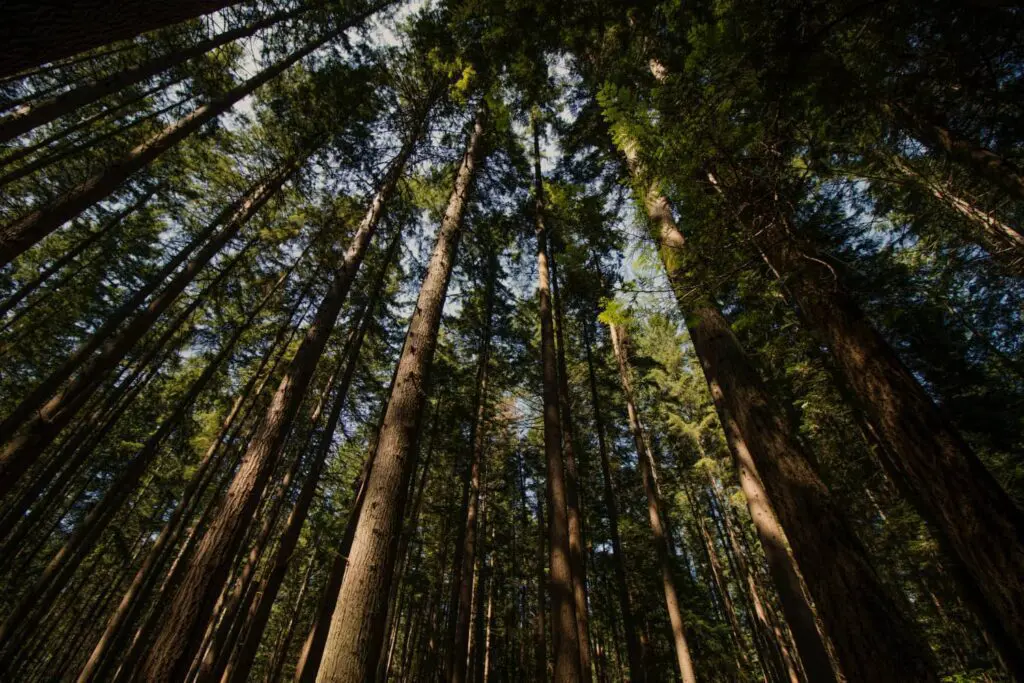 We drive impactful, innovative
land-based

solutions
Whether it takes 10 days or 10 years, we drive land-based solutions by being collaborative and tenacious.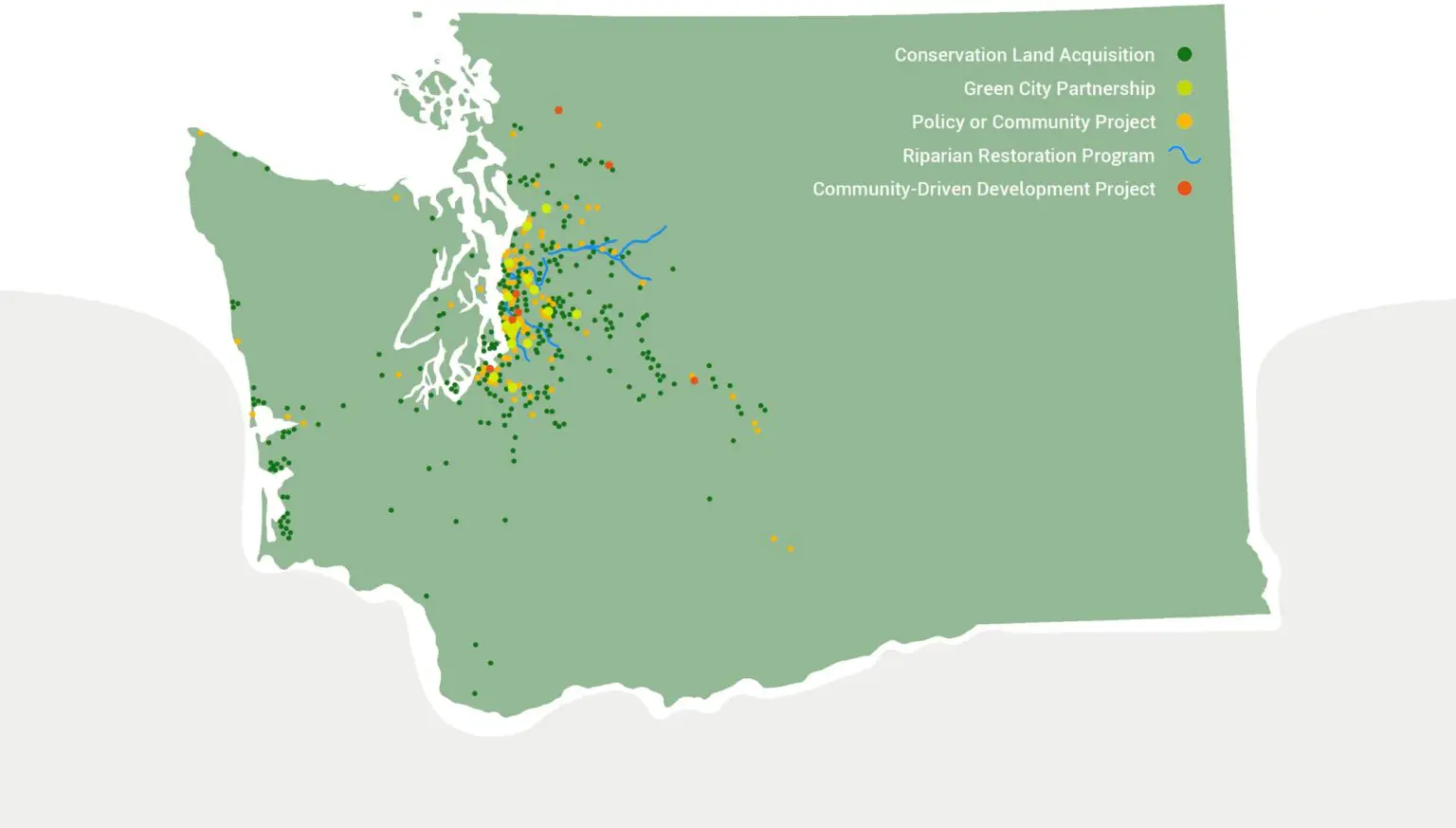 We implement our mission through land: how it is owned, stewarded, developed and financed.
We use our expertise in land-based programs to help ensure that our communities are thriving socially and economically.
We demonstrate equitable solutions that enable collaboration and self-determination of the communities we serve.
We institute landscape-scale approaches that address climate change, social equity and population growth.
We've conserved more than 275,000 acres of community, habitat and recreational land, ensuring the protection of critical conservation and community assets.
We've managed hundreds of thousands of volunteer hours, ensuring beloved spaces and urban forests remain vital and vibrant community spaces.
We are investing in communities, protecting cultural connections, maintaining places for local businesses, and creating opportunities for affordable housing.