Dedicated to protecting Washington's forested parks, natural areas and communities.
find local volunteer opportunities
Each month, Forterra hosts dozens of restoration events with a wide range of activities. These activities can include planting young trees and plants to removing invasive and noxious weeds. With no experience necessary, anyone is welcome to sign up!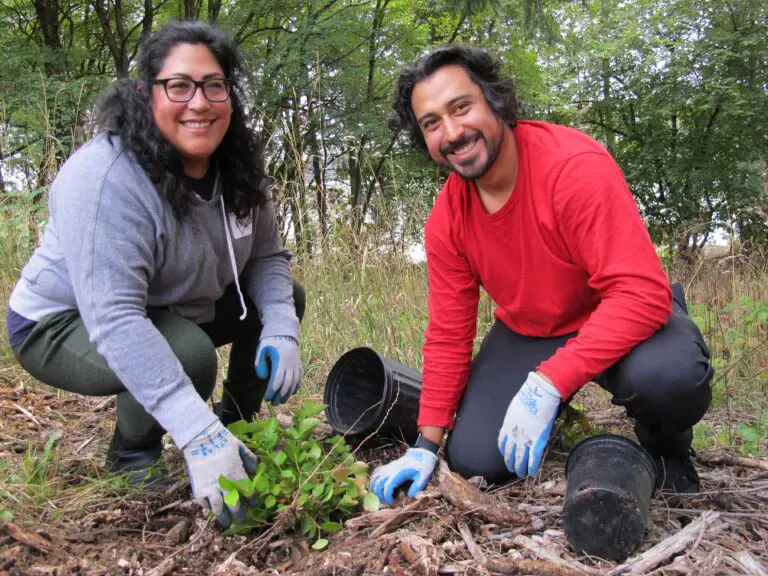 When you attend a volunteer event each event is different, however you can expect:
No experience is necessary, training will be provided
We provide all hand tools from shovels and loppers to gloves
All events are hands on, anyone is welcome to sign up
Activities can include planting young trees and plants to removing invasive and noxious weeds (blackberries and ivy)
We'll share our knowledge about the plants and the area you are helping to restore