Protecting land for nature, land for people and land for good.
Forterra envisions people and nature in a place where
everyone belongs.
For 34 years we've made powerful, practical and positive change. We use our expertise in land-based programs to help ensure that our communities are thriving environmentally, socially and economically. From conducting land transactions, stewarding land, and engaging communities to conceiving and advancing forward-thinking policies – Forterra innovates and scales solutions to address the climate crisis and support equitable, green and prosperous communities. For more information, view our 2022 – 2024 strategic plan map here.
IT ALL COMES BACK TO
THE LAND.
How we use our land creates our future. From local food at the farmer's market, parks and urban forests to affordable housing in vibrant communities, recreation opportunities, and working farms and forests – it all comes back to the land. Explore our methods below.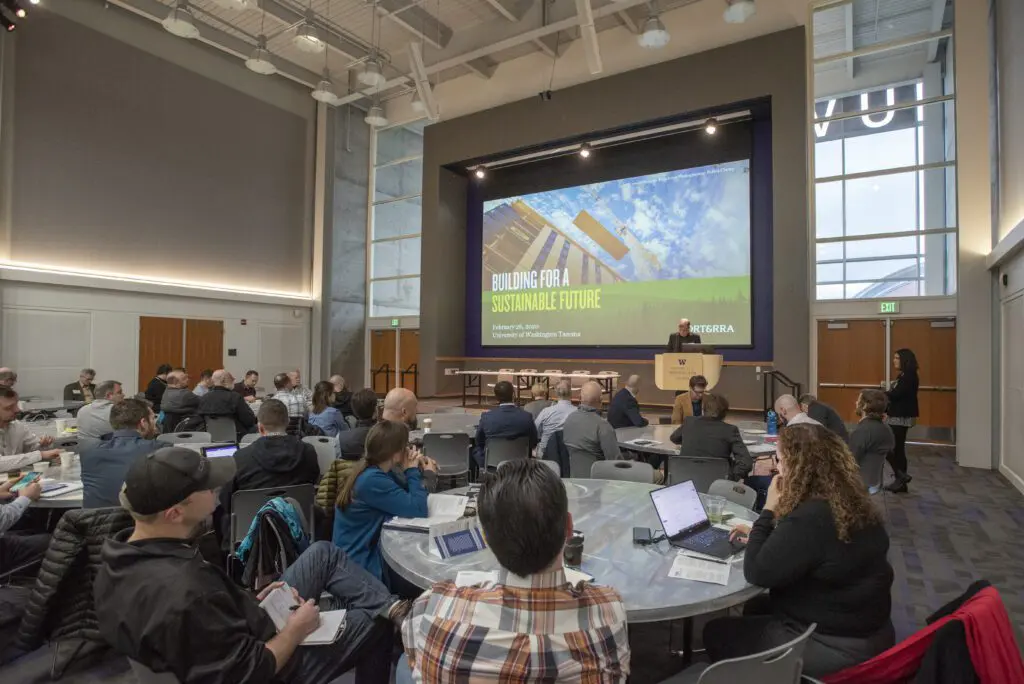 We advance policies in Olympia and at the local level – like promoting mass timber and enabling transferable development rights. 
Land COnservation & Stewardship
During our 34 years, we've conserved 275,000 acres of Washington's most treasured landscapes, ensuring Tribes, farmers and foresters, recreationalists, and the wild creatures whom we share this place with can all thrive.34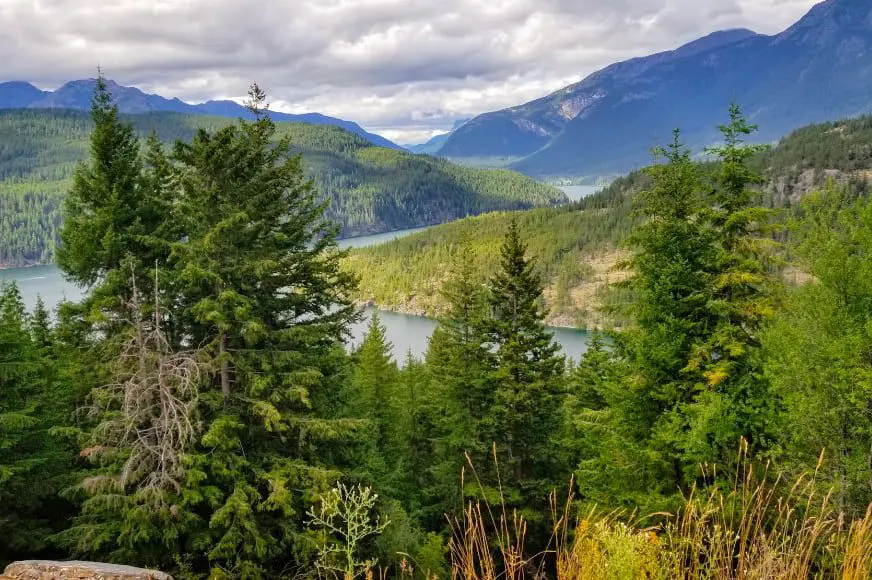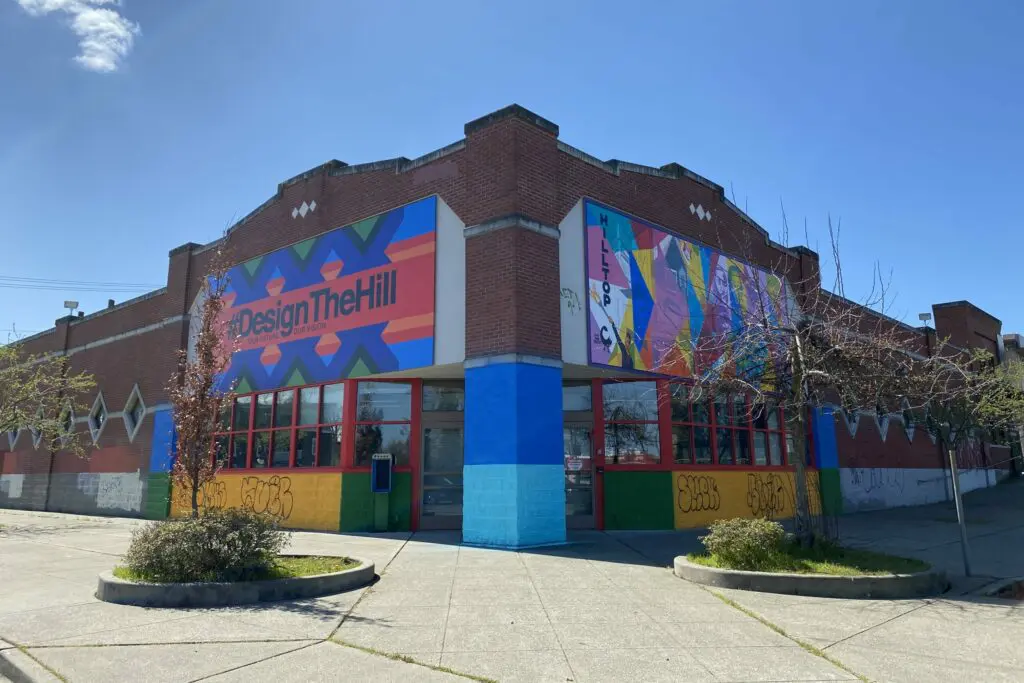 COMMUNITY REAL ESTATE & PLANNING
More recently we've begun to use our real estate expertise to help communities maintain what's special about their neighborhoods, protect cultural connections, maintain places for local businesses and create opportunities for affordable housing.