Protecting land for nature, land for people and land for good.
Forterra envisions people and nature in a place where
everyone belongs.
For more than 30 years we've been bringing about powerful, practical and positive change. We use our expertise in land-based programs to help ensure that our communities are thriving environmentally, socially and economically. From conducting land transactions, stewarding land, and engaging communities to conceiving and advancing forward-thinking policies – Forterra innovates and scales solutions to address the climate crisis and support equitable, green and prosperous communities. For more information, view our 2022 – 2024 strategic plan map here.
IT ALL COMES BACK TO
THE LAND.
How we use our land creates our future. From local food at the farmer's market, parks and urban forests to affordable housing in vibrant communities, recreation opportunities, and working farms and forests – it all comes back to the land. Explore our methods below.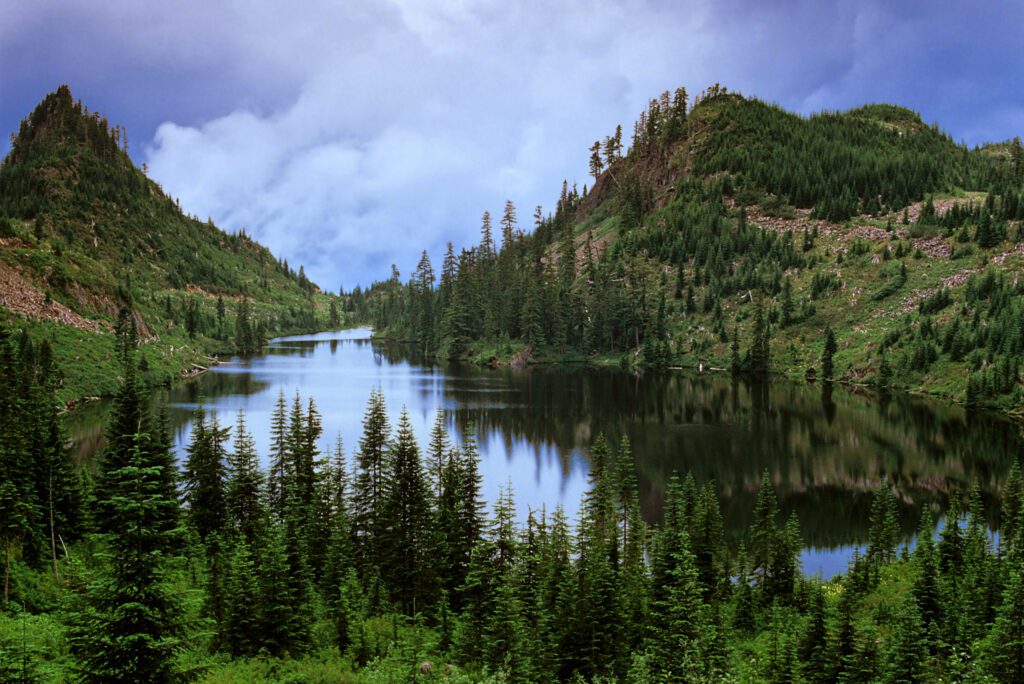 Land Conservation & STEWARDSHIP
Forterra protects threatened natural resources, habitat and recreational land, and has conserved more than 275,000 acres of community, habitat and recreational land to date.
Our innovative, landscape-scale approach ensures the protection of critical conservation and community assets —aiming to protect natural resources, grow within our existing footprint, support overburdened communities and respond to the climate crisis.
policy & community programming
Forterra's innovative and pragmatic approach to the challenges of climate change, social equity and population growth in Washington offers a scalable template for communities across the nation.
We apply a breadth of technical skills to tackle problems we are uniquely equipped to solve. Forterra's innovative, comprehensive and leveraged approach advances innovative work and brings it to scale.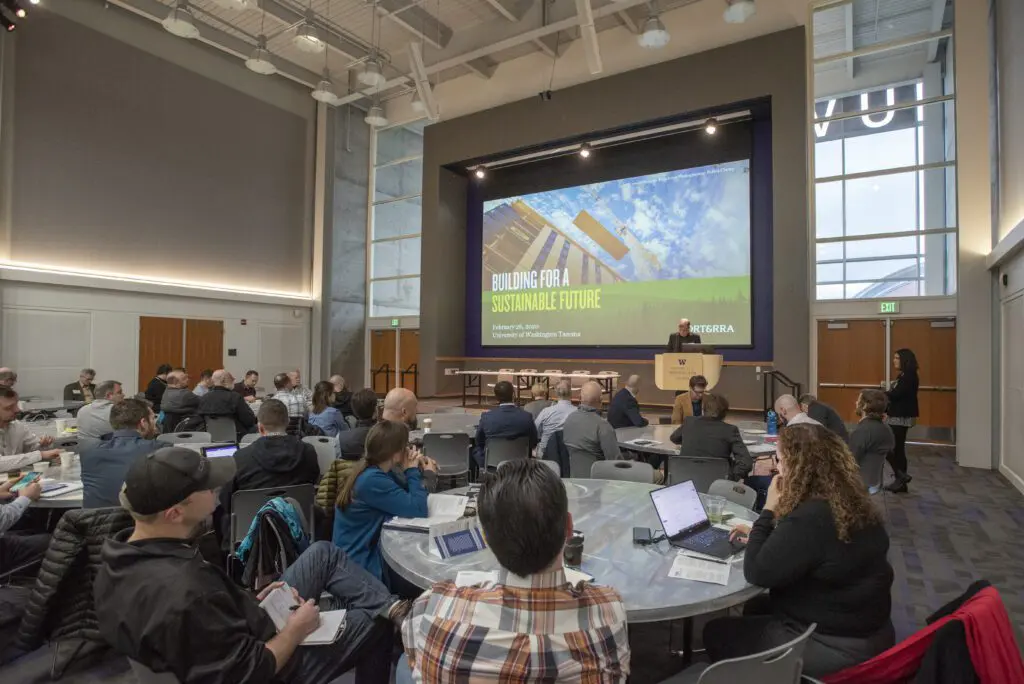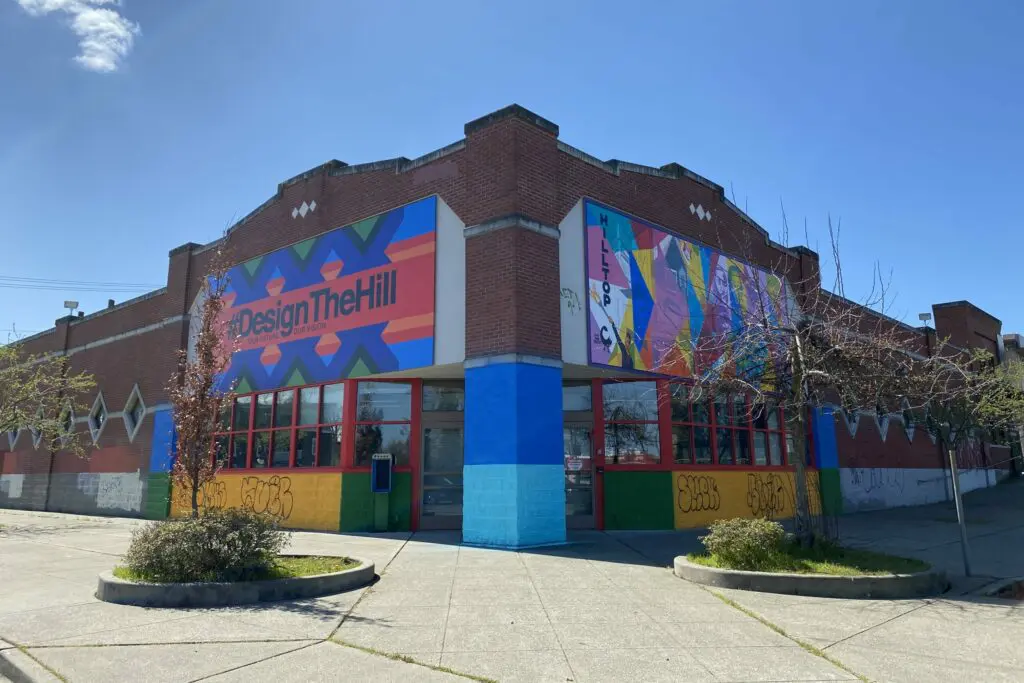 COMMUNITY-INFORMED DEVELOPMENT
Forterra not only conserves natural spaces and working lands, but also invests in places where people live. We listen and work in collaboration with community in a comprehensive effort to build sustainable solutions to the acute housing shortage in our region.