Stories that connect us to place and community
Listen to the Trailer for Rooted!
Our connection to the natural world and the places we live is everything.
Learn more about each episode
Episode #1: The Farmer on Speed Dial
This year hasn't been kind to farmers. Between the extreme weather and the soaring prices of fuel and fertilizer, farmers could use some good. 
When your tractor stops working, sometimes you need to send a text to someone who gets it so you can laugh instead of scream. 
Sheep farmer Linda Neunzig gets it. She knows from personal experience that farmers need to lean on each other during hard times. She even has a flood evacuation love story.
Episode #2: Without Trees, We're Unrooted
Just a few minutes in nature – even just looking at images of trees – can have positive impacts on our physical and mental health. As mental health rates rise globally, we could all use the help. 
We'll learn about some of the research on nature's effects on human health, from a leading research social scientist. 
And then we'll go back to school to learn what the heck a tree canopy is and why it matters. Well, this school might look a little different than yours, unless you also hugged trees before math class.
Episode #3: The Tree Whisperer, in Full
The tree whisperer is back. 
You may remember Kathy Wolf from episode two. She's a research social scientist at the University of Washington's School of Environmental and Forest Sciences and UW's Nature and Health Initiative. Nature-based human health, environmental psychology, and urban ecosystems are her jam. 
We loved our conversation with her so much, we decided to release it in full. She shares how trees affect our physical and mental health, how just a few minutes in nature can positively impact us, and what she would do with a magic wand that could change our world.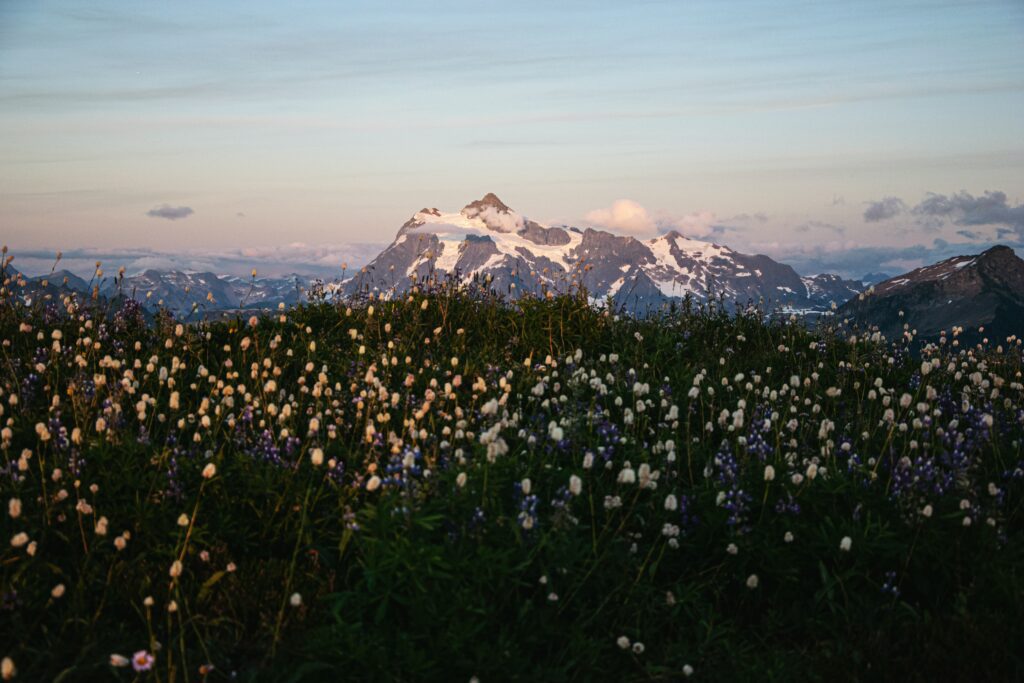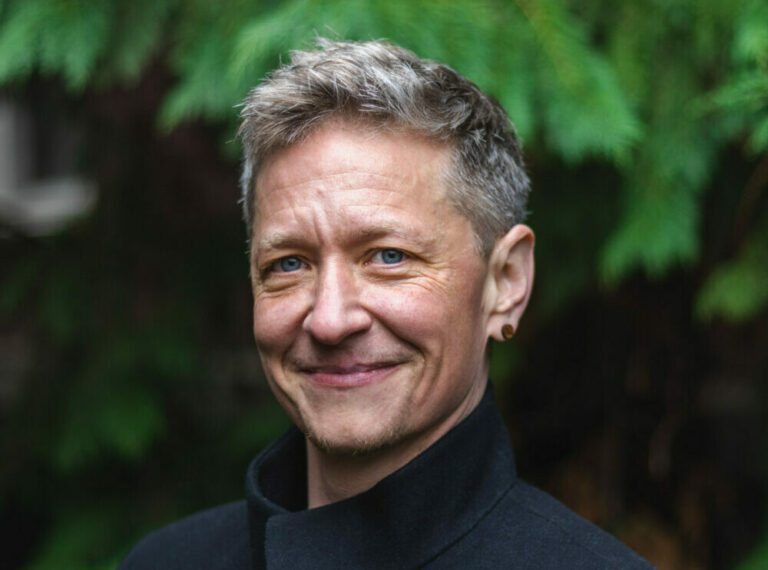 Kyle Norris has worked in public radio as a host, reporter and producer for 20 years. He spent 10 of those years at Michigan Radio and has additionally worked for KNKX and KUOW in Seattle. He currently teaches audio storytelling at KUOW's RadioActive youth media program. Norris was recently the field producer for Wondery's true crime podcast, "Suspect"; senior producer for the "Battle Tactics for your Sexist Workplace" podcast; and co-instructor for the University of Washington's graduate course, "Audio Storytelling."
Fun fact: Kyle enjoys riding his bike and collaging pictures of nature.
You can learn more about Kyle here: https://norriskyle.com
Mary Heisey is a freelance podcast producer and editor based in Charlotte, North Carolina. Aside from producing and editing, Mary works to amplify youth voices in journalism. She is a 2022-2023 Fellow at the Reynolds Journalism Institute through the University of Missouri, where she is creating a guide for public radio stations to start youth media programs.
Fun fact: Mary's high school environmental science teacher officiated her wedding.The ceremony included many geology puns, and it rocked.
You can follow Mary on Twitter here.