Our connection to the natural world and the places we live is
everything.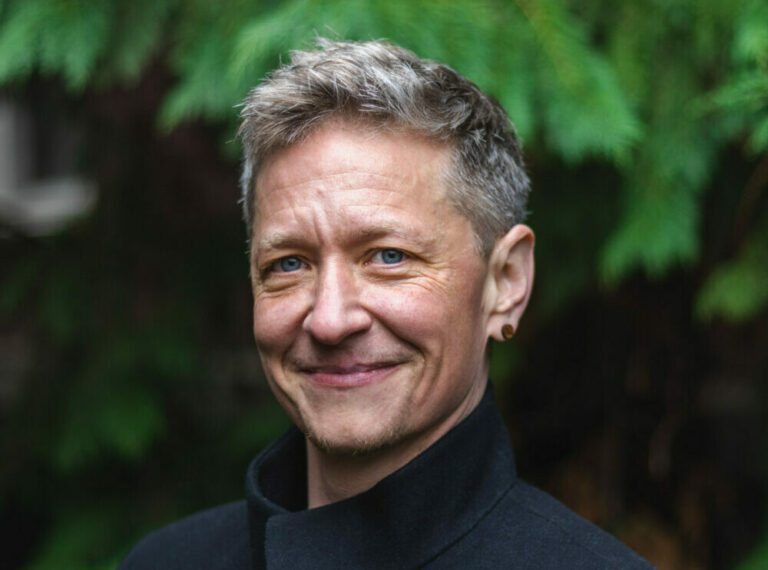 Kyle Norris, Host & Executive Producer.
Kyle Norris has worked in public radio as a host, reporter and producer for 20 years. He spent 10 of those years at Michigan Radio and has additionally worked for KNKX and KUOW in Seattle. He currently teaches audio storytelling at KUOW's RadioActive youth media program. Norris was recently the field producer for Wondery's true crime podcast, "Suspect"; senior producer for the "Battle Tactics for your Sexist Workplace" podcast; and co-instructor for the University of Washington's graduate course, "Audio Storytelling."
Fun fact: Kyle enjoys riding his bike and collaging pictures of nature.
You can learn more about Kyle here: https://norriskyle.com
Mary Heisey is a freelance podcast producer and editor based in Charlotte, North Carolina. Aside from producing and editing, Mary works to amplify youth voices in journalism. She is a 2022-2023 Fellow at the Reynolds Journalism Institute through the University of Missouri, where she is creating a guide for public radio stations to start youth media programs.
Fun fact: Mary's high school environmental science teacher officiated her wedding.The ceremony included many geology puns, and it rocked.
You can follow Mary on Twitter here.