Visit Lands Managed and Stewarded By Forterra
Forterra has conserved more than 275,000 acres of community, habitat and recreational land in western Washington and the central Cascades. We work collaboratively with landowners, neighbors and third parties to conserve the land's unique natural assets over the long-term, providing benefits to communities and access to natural spaces throughout the region.
We currently manage more than 17,000 acres and are dedicated to the stewardship of these lands. You can visit many of these parks, forests and wetlands and experience them firsthand!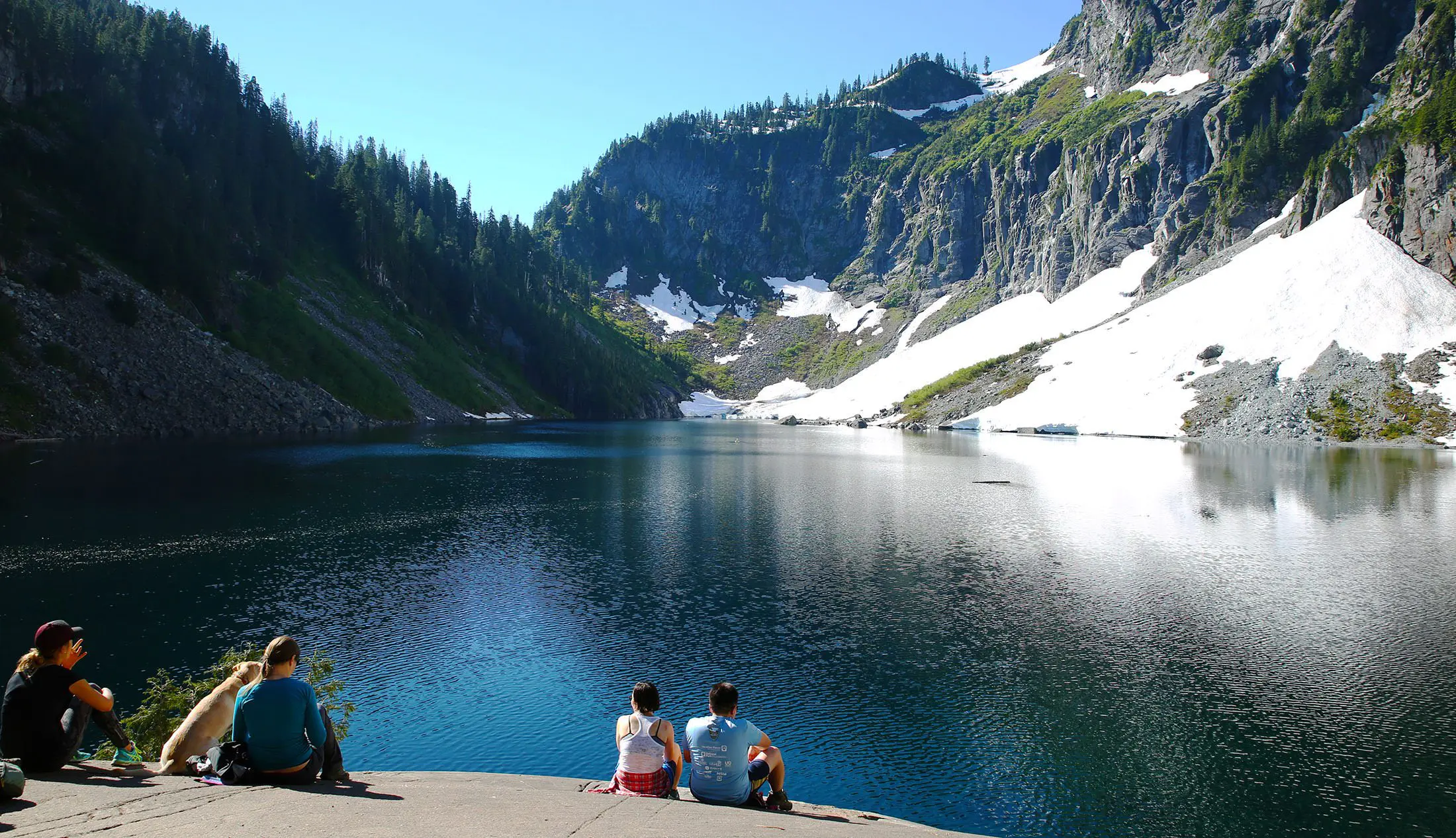 The Lake Serene Trail has long been of Washington's most popular day hikes. In Ira Spring and Harvey Manning's "100 Classic Hikes in Washington" it is described as a "jewel of the first order" featuring beautiful and tranquil experience of hiking.
Learn More »
The Hazel Wolf Wetlands Preserve is one of the most pristine wetland-based wildlife refuges in King County. The preserve's 116 acres were preserved in 1995, offering trails which lace though Hazel Wolf Wetland's rich vegetation, diverse species and even a beaver dam.
Learn More »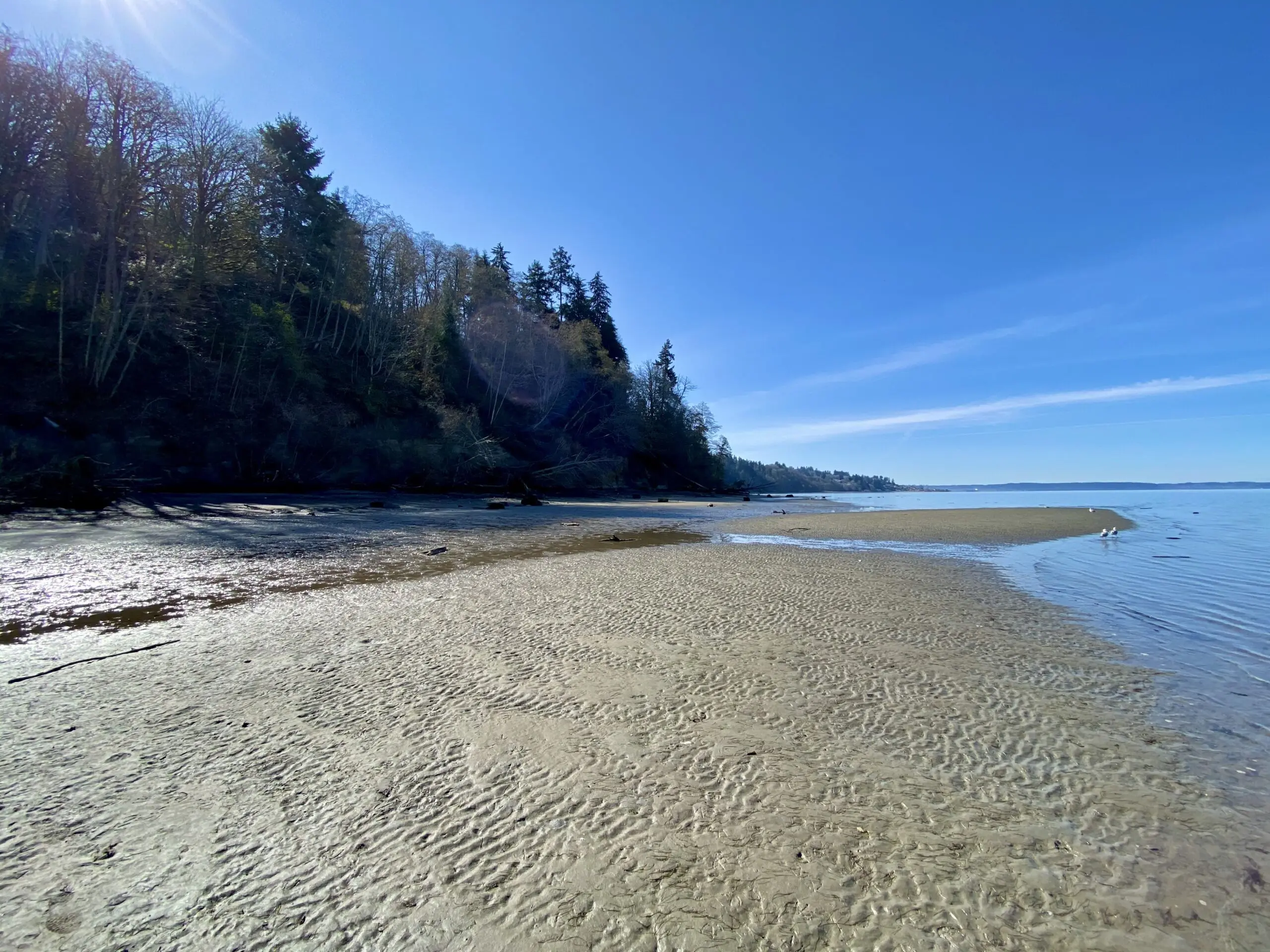 One of the last remaining undeveloped shoreline habitats in Federal Way, with a critical salmon rearing habitat and nearly 30 acres of second-growth high bank forest. It is home to many native plants and animals, such as bald eagles, blue herons and Townsend's warblers.
coming soon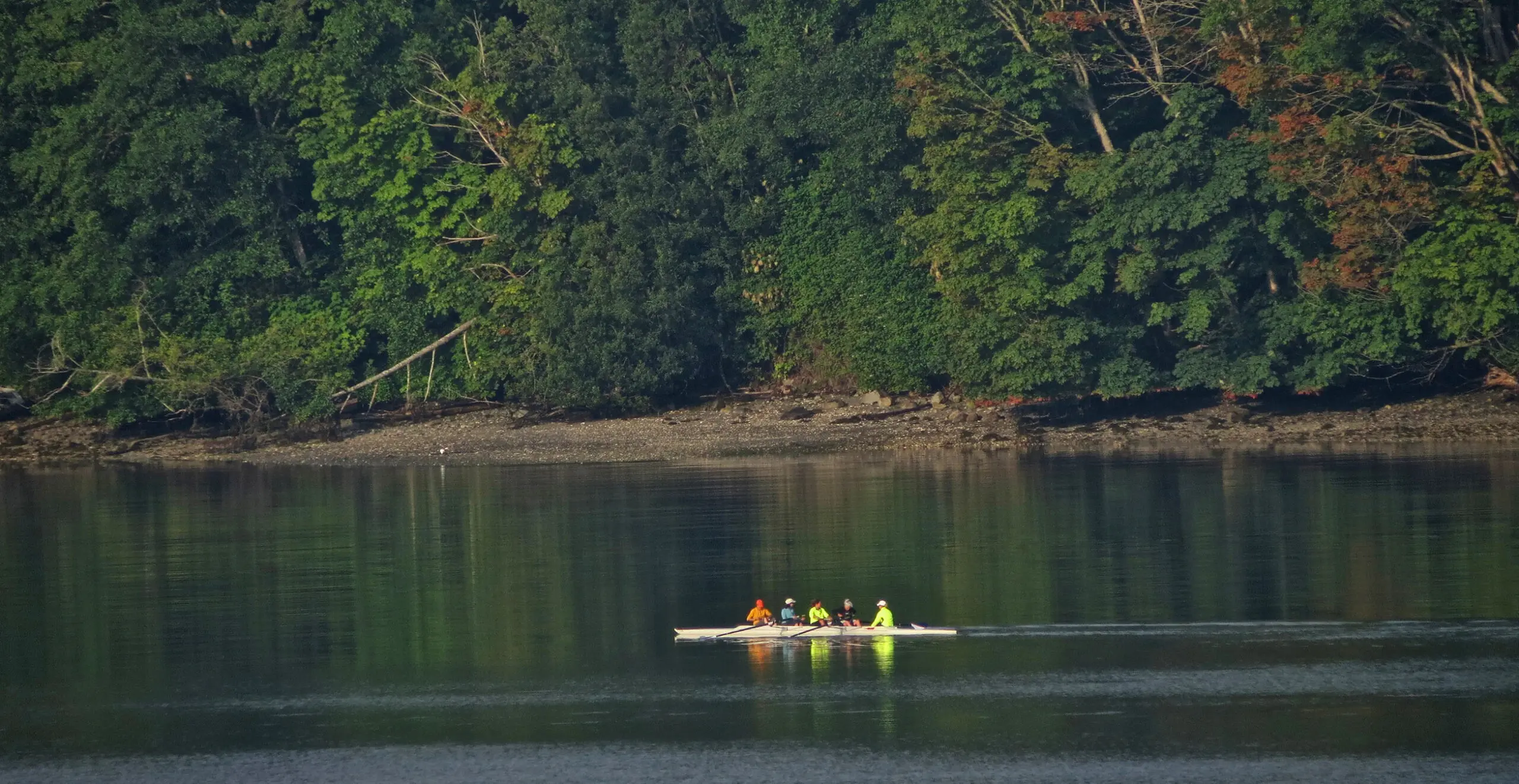 Located on the Kitsap Peninsula, Port Gamble Forest includes 65 miles of trails where more than 20,000 hikers, birders, mountain bikers, equestrians, cyclists and runners recreate each year. At the north end of the property is a future recreational area for mountain biking.
coming soon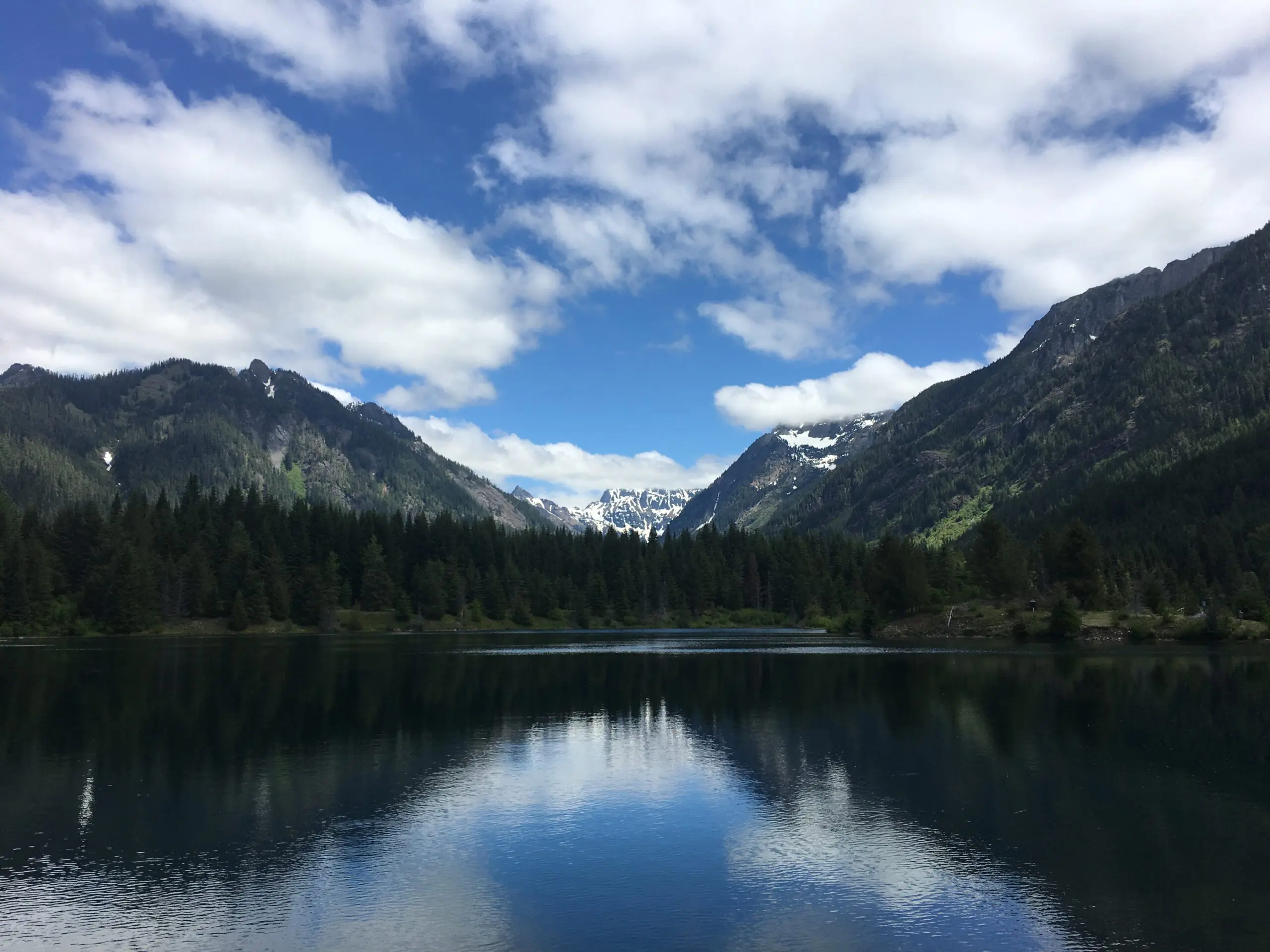 Gold Creek Pond is an ADA accessible, paved loop path featuring exceptional scenic views throughout the Gold Creek Valley with plenty of areas to enjoy a picnic, skip rocks in the pond and enjoy the beautiful scenery. On a clear day you may enjoy ample wildlife viewing views across the Gold Creek Valley of Chikamin Peak.
coming soon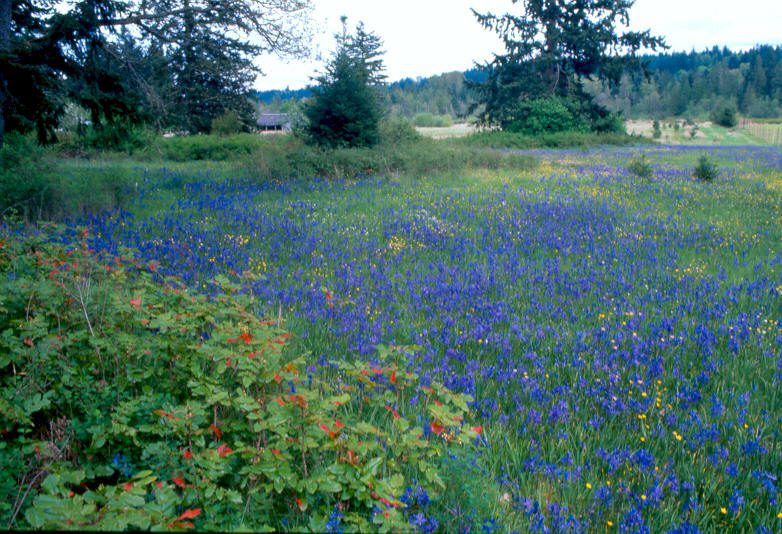 Situated near the headwaters of the north fork of Muck Creek, the 238-acre preserve is a mosaic of conifer forest, wetlands, oak savanna and prairie provide an exceptional educational and recreational experience. Open to the public on the second Sunday each month.
coming soon