Today I want to acknowledge Martin Luther King, Jr. Day and Dr. King's legacy. Through a nonviolent approach to civil rights, Dr. King and so many others of his generation helped pave the way for new laws and policies in an aim to systematically end segregation and push for racial justice. The Poor People's Campaign was Martin Luther King Jr.'s last initiative before his assassination. It was a call for economic justice.
I am a Black man. I work for a predominately white-led nonprofit making steps toward being an anti-racist organization. My main focus is in Hilltop, one of Tacoma's historically Black neighborhoods, and the attainable housing development we're working on will sit right along Martin Luther King Jr. Way. I am so fortunate to work with a community that is driving to protect its heritage and future. Like Martin Luther King Jr., the Hilltop community is fighting for economic and racial justice.
The Hilltop neighborhood of Tacoma is home to 150 years of Blackness in Washington. With Fab-5, we established the Hilltop Community Investment Council (CIC). The CIC helps drive pre-development decisions.
As part of their efforts, the CIC selected seven Black artists to activate the old buildings on site and enliven the block. Nearly all of these artists are from Hilltop. Their art is underway and we will "unveil" the murals in February, during Black History Month.
It's been a blessing to work with Fab-5, the CIC, and the artists. I'm moved by this art. It heralds the restorative economic work to come — housing and business spaces that are generationally sustainable and attainable for Hilltop residents.
I ask you to join me in reflecting on our histories, the decisions we need to make to reach community equity, and a future where ALL people can afford to dream.
Today I invoke Dr. King's name with hope. In honor of Martin Luther King Jr. Day, I'm excited to show you a sneak peek of the art underway and sentiments from the artists.
BREYAHNA ("BREEZE") COSTON
For Breeze, painting is freedom of expression. In 2020, her acrylic and oil paint work set her on a path as a muralist for Tacoma-centered projects.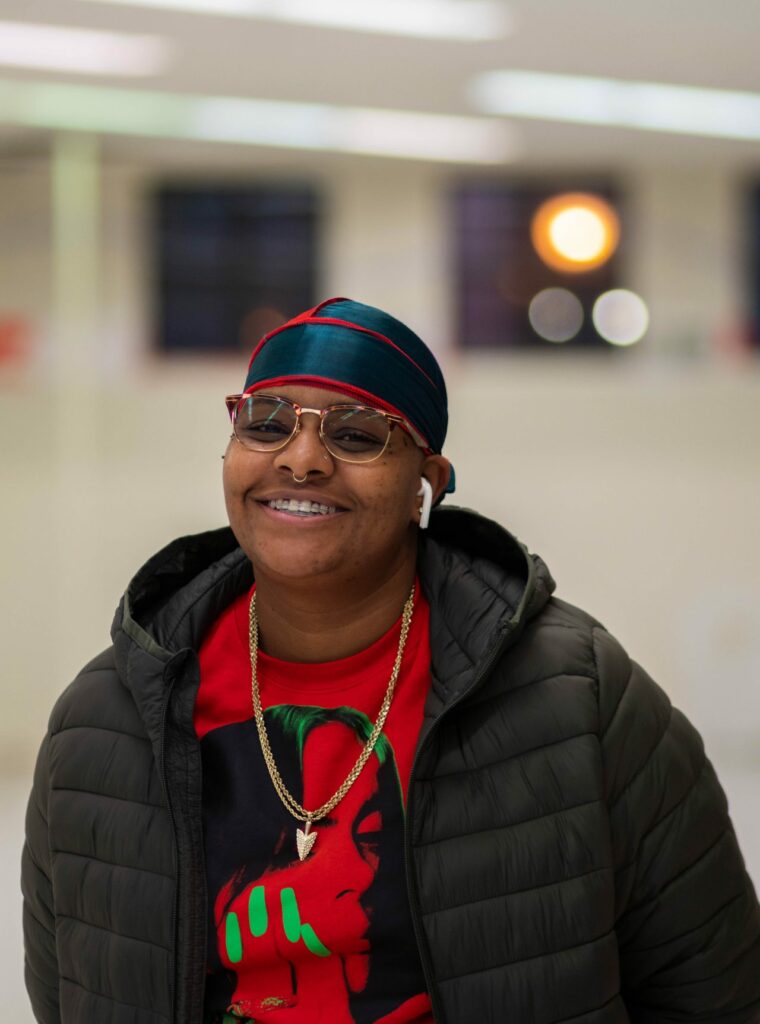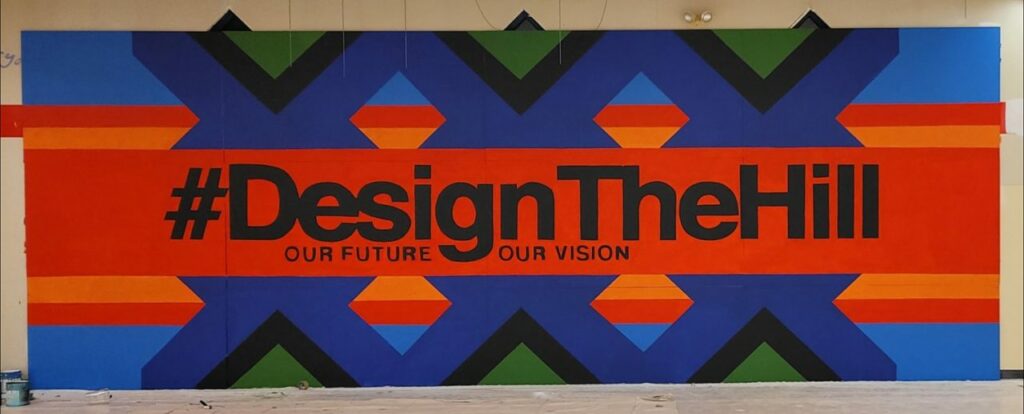 The color that it's going to bring, the attention it brings, the awareness that it will bring to let people know what's going on. Bringing some life back to the area.

Breeze Coston
ADIKA BELL
Adika will use his art to embrace and celebrate Black images, accomplishments, and history.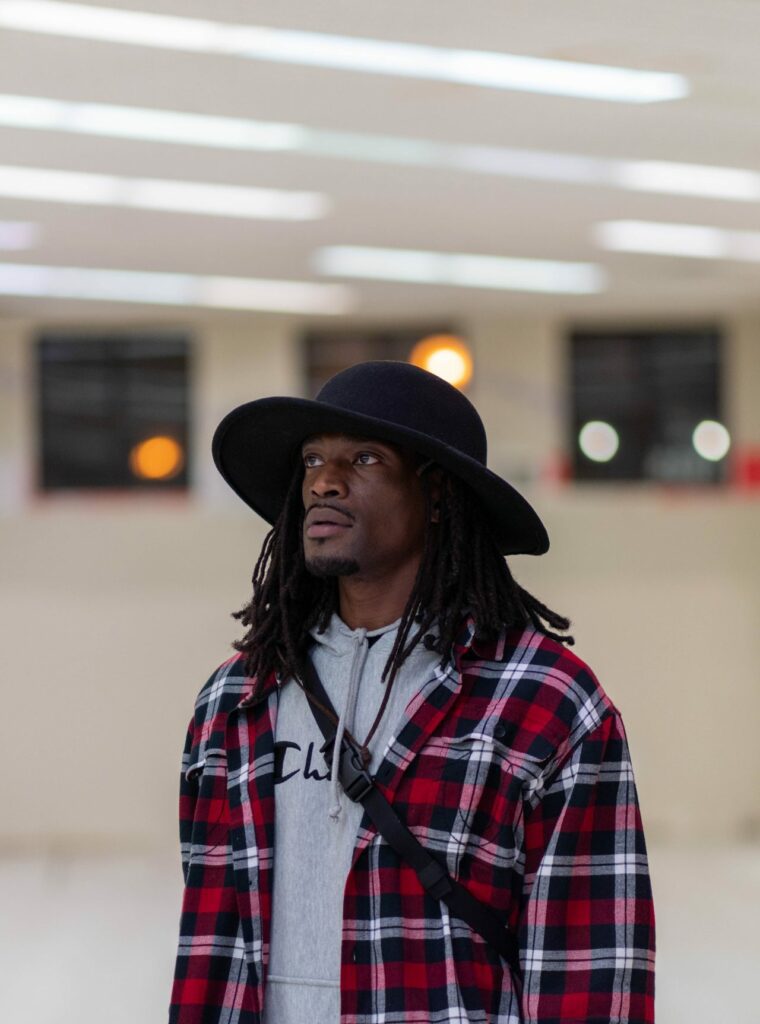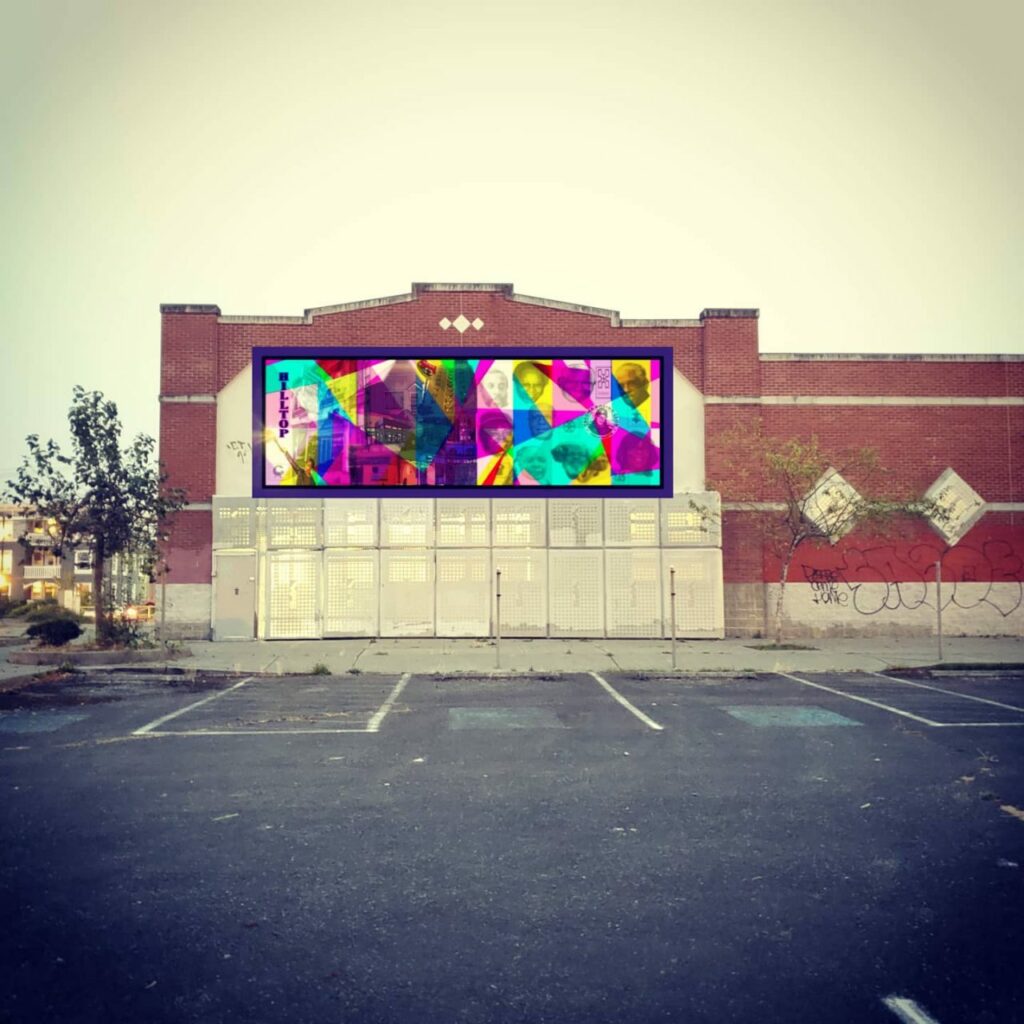 I now have this opportunity to create my own mural in the same community where I was raised. It is my hope that this mural and the community will plant a seed of inspiration in some young minds just as I had been inspired over 30 years ago.

Adika Bell
JEREMY GREGORY & GWEN JONES
Gwen's art reflects her experience as a vintage architectural recycler, while Jeremy's unique style and storytelling approach draws you in.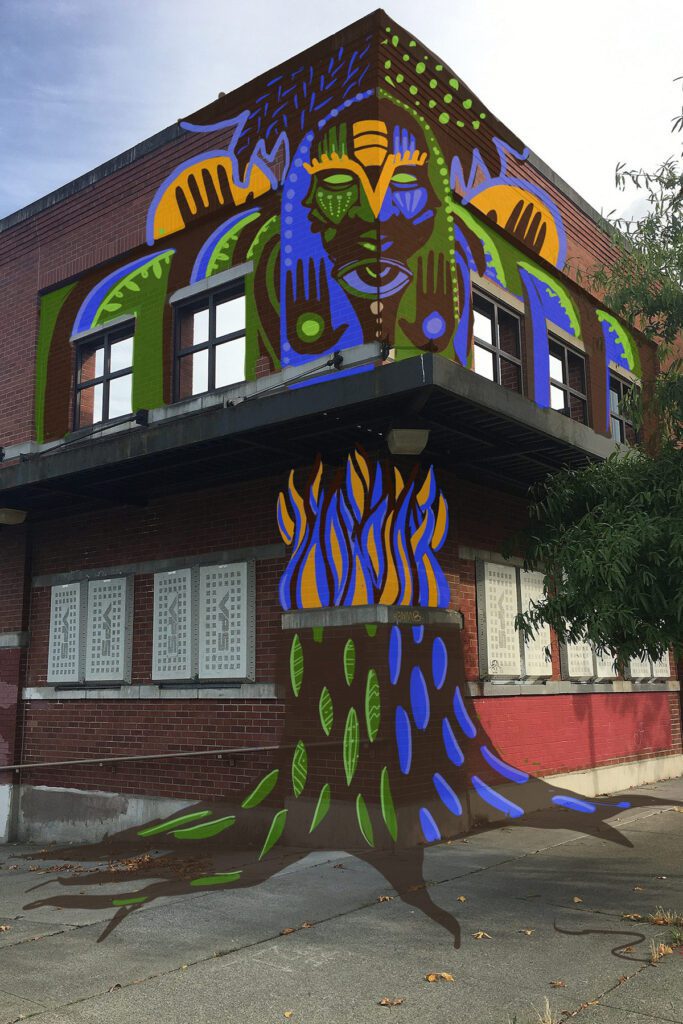 I am grateful to work with a group of Brilliant Hilltop artist on an adventure and journey to tell the story of African-American Historic Hilltop and to use the power of Love, Art, and music to connect and empower the community spirit in Hilltop.

Gwen Jones