*Please note that there is now the option to pay through PayPal when clicking secure payment.
Frequently Asked Questions
Prefer to donate by mail?
Forterra NW
5101 14th Ave NW
Suite 200 #307
Seattle, WA 98107
Tax Deductions
Forterra is a federally approved 501(c)(3) non-profit organization. Contributions are fully deductible to the extent of the law. 
Support land for good on giving tuesday!
Giving Tuesday is the day that so many of us come together to give back and support the organizations and causes that matter the most to us. 
Please place Forterra on your living list. 
We've set a big goal – $30,000 – so we can keep conserving Land for Good, tackling climate change and supporting equitable, green and prosperous communities.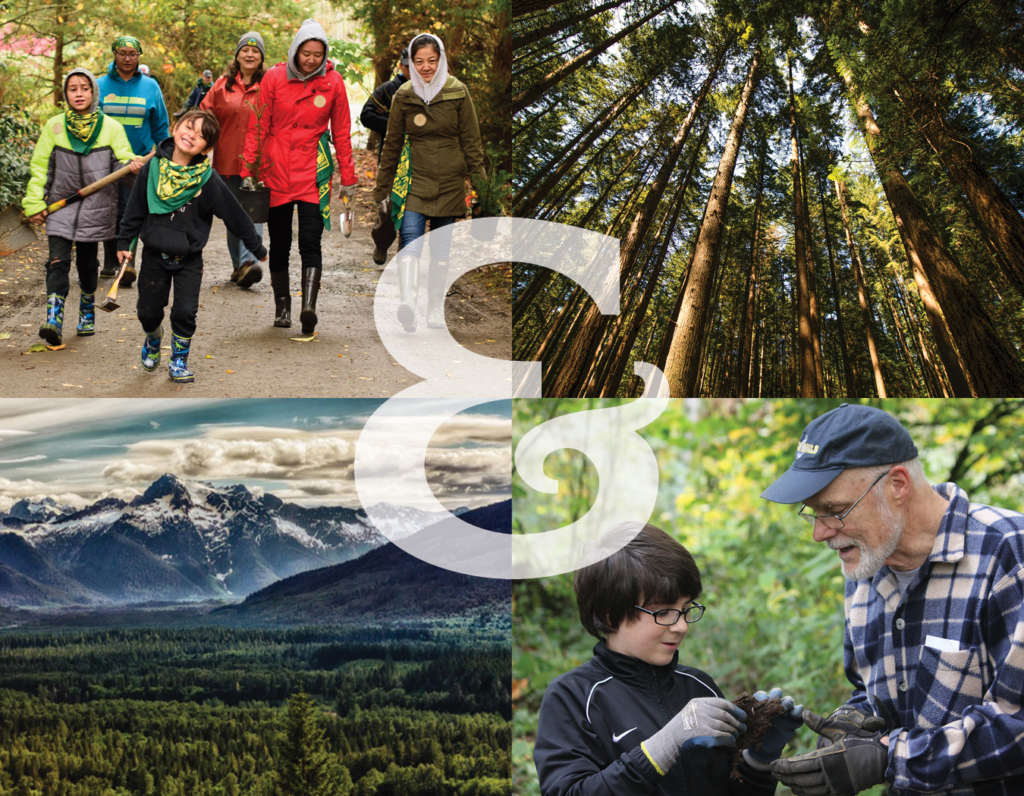 Thanks to our supporters, since 1989 Forterra has conserved more than 275K acres of land, planted 1.5 million trees and shrubs and engaged tens of thousands of volunteers. We're also working to implement the vision of community-led development to build attainable housing throughout the region. 
We can't do it without you – show your support for Land for Good with a special Giving Tuesday donation right now!