The Hilltop neighborhood has been a home to the Black community in Tacoma for generations. The neighborhood has been a target of redlining, a racist practice in which communities of color — most notably, Black neighborhoods — are denied financial services, health services and other essentials. This history of redlining has led to serious, long-term impacts on the neighborhood and its residents.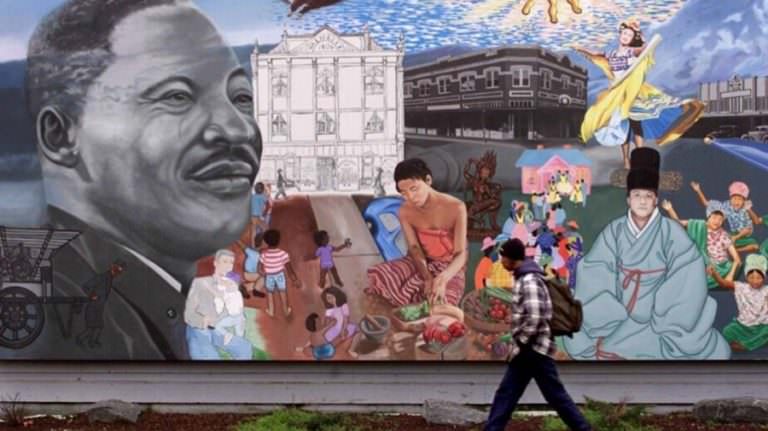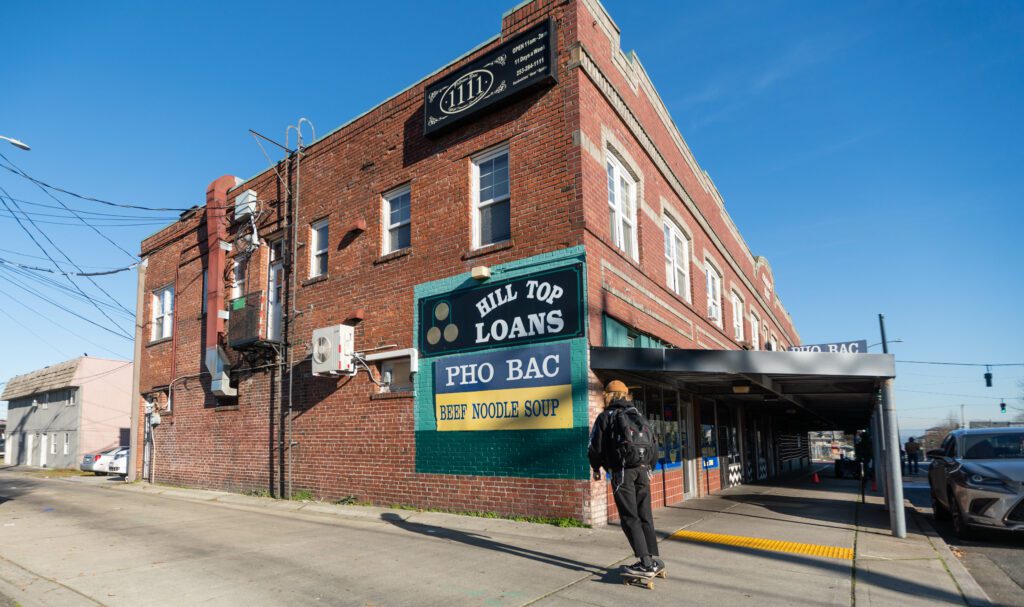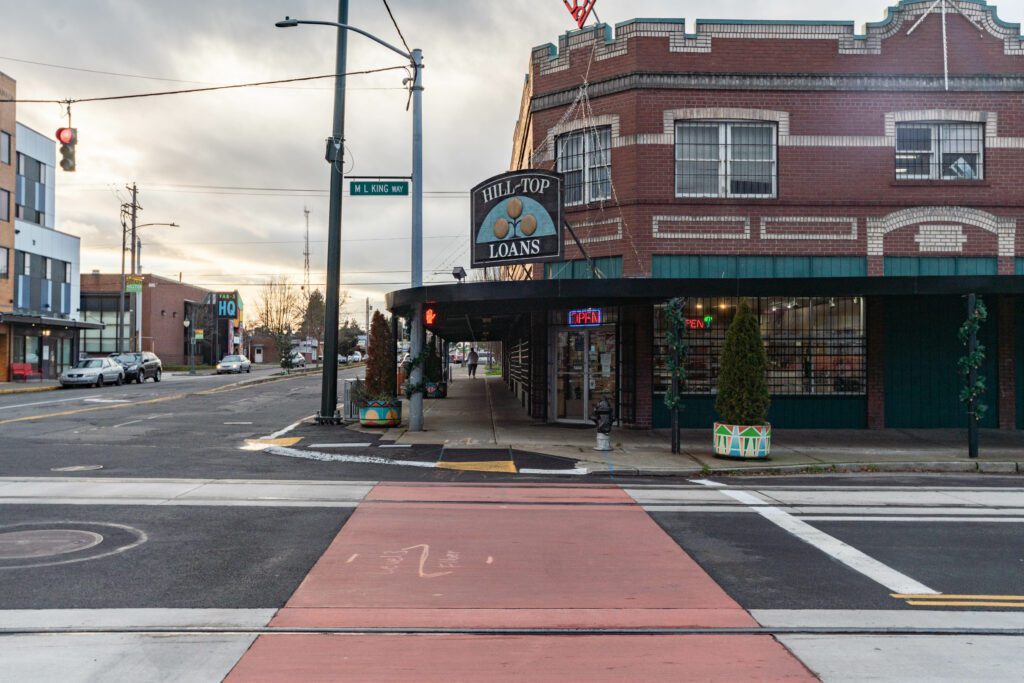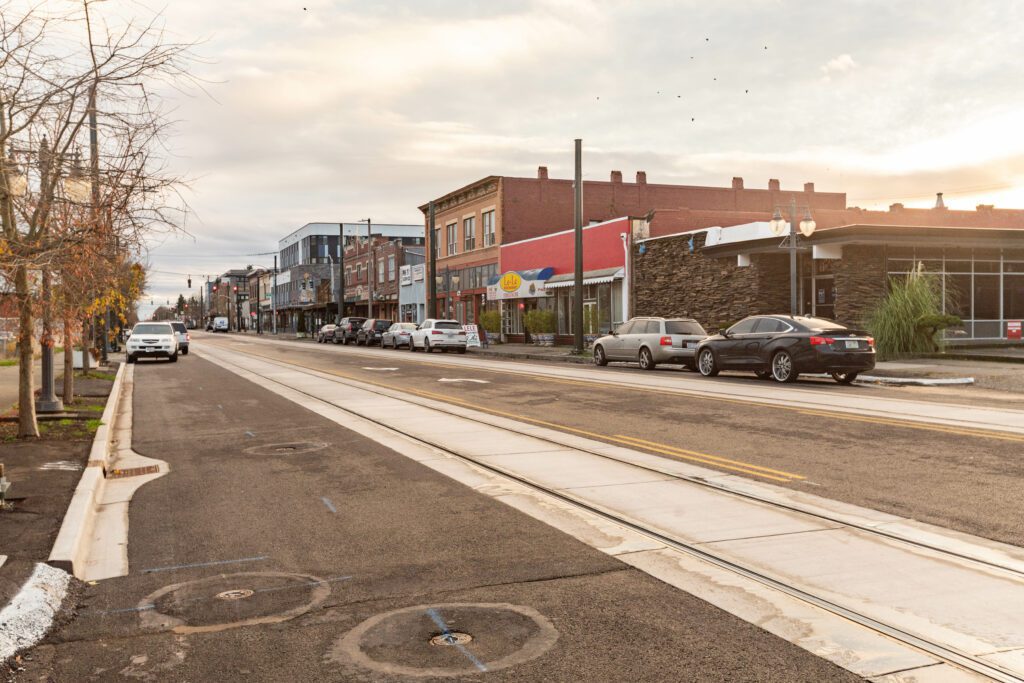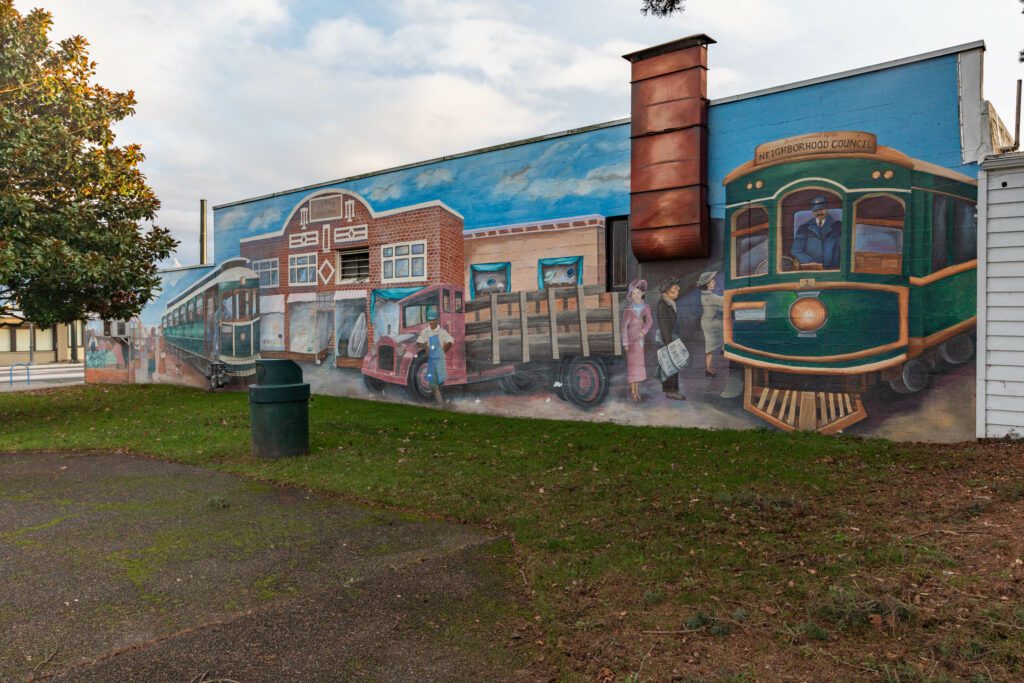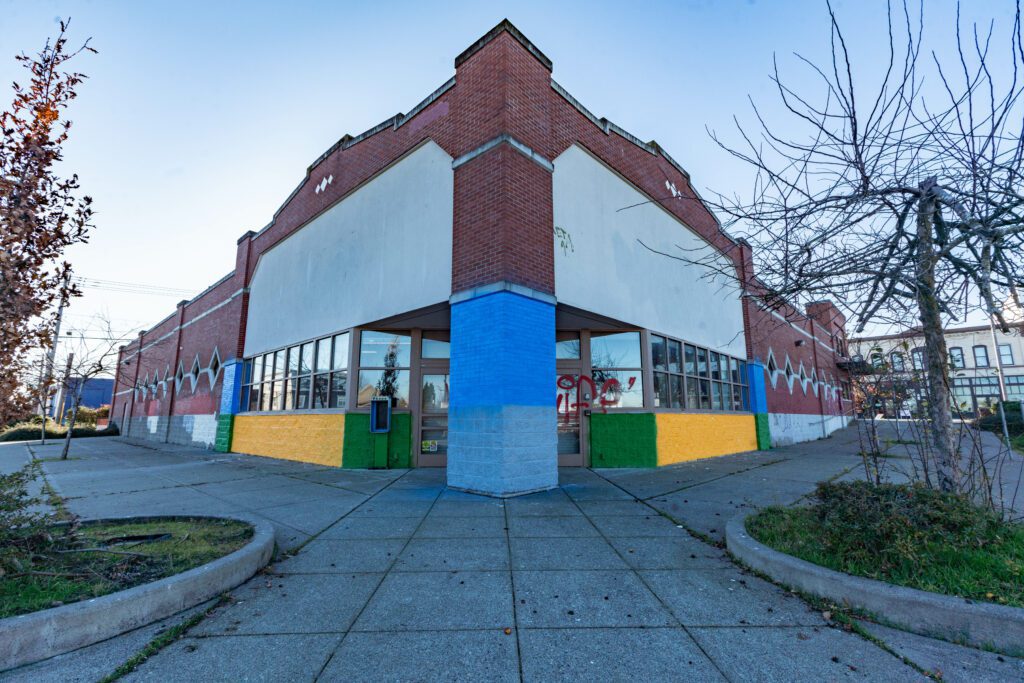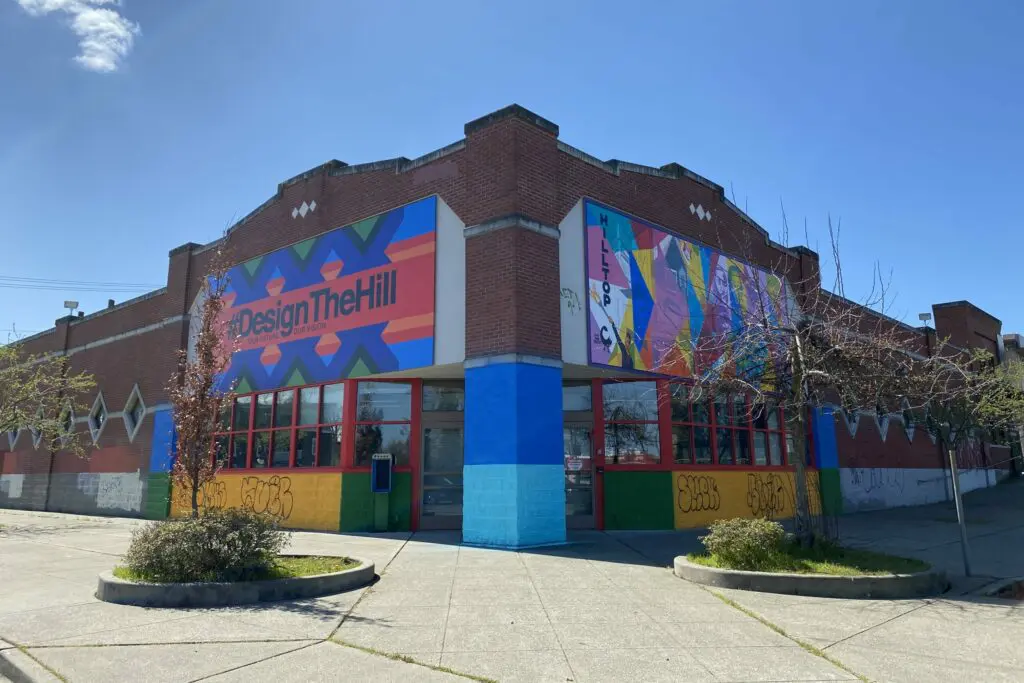 Nestled close to downtown, the once underinvested neighborhood is now experiencing rapid redevelopment — but often in isolation from the community itself. With Sound Transit's light rail expansion, these changes are expected to accelerate. Longtime residents and business owners want to remain in Hilltop, but increasingly feel the pressures of rising property taxes and rental costs.
Knowing our commitment to communities and our experience with real estate acquisition, Hilltop leaders reached out to Forterra about the vacated Rite Aid site on Martin Luther King Jr. Way at South 11th St.
Forterra, through its Strong Communities Funds I and II, purchased two parcels and vacated the alleyway, unifying an entire city block. These acquisitions have created an opportunity for the development of affordable and market-rate housing and local business spaces in ways that respect the heritage and extend the legacy of the neighborhood. A recent density study shows potential development capacity for the site of as many as 483 homes and 25,000 square feet of commercial space.
Immediately after the initial property was purchased in 2019, Forterra began working with
Fab-5
to create a way for residents of Hilltop, focused on Hilltop's Black community, to contribute to the development design of this key block in their community. The community engagement began in early 2020 with the Community Investment Council (14 members of the Black community of Hilltop) and broadened despite the pandemic in mid-2020 to virtual Community Design Labs that were open to all. The heart of the project is centered on the needs and aspirations of the Hilltop community for affordable homes and space for local Black and other BIPOC owned businesses to operate.
Forterra, representing the Strong Communities Funds, is working now to transition this property to a qualified developer who can finance and build a mixed-use project informed by these community priorities, with aspirations for a mixed affordable and market-rate housing development including both rental and ownership opportunities along with space for local businesses.
In partnership, Fab-5 and Forterra are working together with Hilltop families for community-inspired development and community-driven design.
Check back soon on the CWC call to art! CWC provided an opportunity for local Black artists to submit their current work for review and compete for a place in the cohort of artists chosen to submit original work for the Asberry Historic Home Site LOGO, the visual representation for this project's marketing and community engagement efforts moving forward. The application date has passed — we will provide updates on the artists chosen soon.
Hilltop Community Investment Council
"Attainable housing" means that homes and business spaces are priced at a cost within reach. Forterra will price many of the homes and business spaces at no more than 30% of the tenant or homeowner's total income. At least half of this project's for-ownership and rental homes will be attainable to individuals making 60% of the area's median income based on 2020 estimates.
We are working with Fab-5, a hyper-local Hilltop-based nonprofit, to guide community engagement for this project. Fab-5 has actively been engaged with the Hilltop community on housing for several years. Together, Tacoma Housing Authority and Fab-5 worked with the Hilltop residents on the Hilltop Community Framework Plan, which expanded to #DesignTheHill, a grassroots development initiative that empowered the community to shape the future of Hilltop. Building on this work, Fab-5 is partnering with us on our community engagement strategy, community design lab meetings, a Community Investment Council and more.
Forterra and Fab-5 commissioned Black artists to celebrate and honor the history and culture of Tacoma's Hilltop neighborhood. The artists have activated the vacant former Rite Aid building on the property to create art for the new housing and commercial space to come.