Plant the seeds for the future
Give a gift in honor of someone special and help us achieve our vision of people and nature thriving in a place where everyone belongs. That's what Land for Good is all about.

In addition to your critical support, your contribution will also include another kind of gift: a gift of seeds. Your designated recipient will receive a West Cascade Wildflower seed packet, an all-flower mix of annuals and perennials native to the Northwest, and some tips on how to plant the seeds.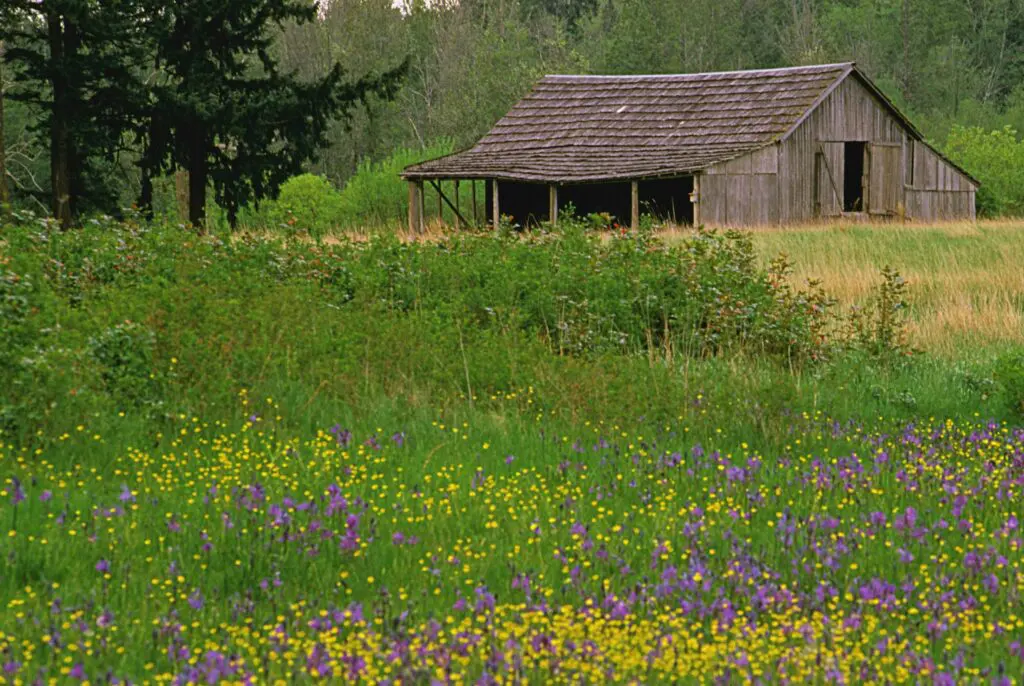 Why seeds? Because we can all cultivate change for the land and our communities. The health of our environment and communities is interconnected. Even a small seed packet of native plants can help connect us to nature and strengthen our ecosystems
That's what we call Land for Good.
For more than 30 years, Forterra has supported the communities of our region. We have worked with tribes, businesses, governments, communities and nonprofits to innovate and act. 
Your contribution today will directly support our mission to innovate and scale land-based solutions to address the climate crisis and support equitable, green and prosperous communities.
*Please note that there is now the option to pay through PayPal when clicking secure payment.
Frequently Asked Questions
Prefer to donate by mail?
Forterra NW
5101 14th Ave NW
Suite 200 #307
Seattle, WA 98107
Tax Deductions
Forterra is a federally approved 501(c)(3) non-profit organization. Contributions are fully deductible to the extent of the law.