With each project we aim to provide sustainable economic opportunities for our rural towns while improving the health of our landscapes, we seek and promote a range of initiatives, including innovative green products, historic status reinvestment and enhancing the protection and restoration of unique natural resources. With each project, we seek to make an impact.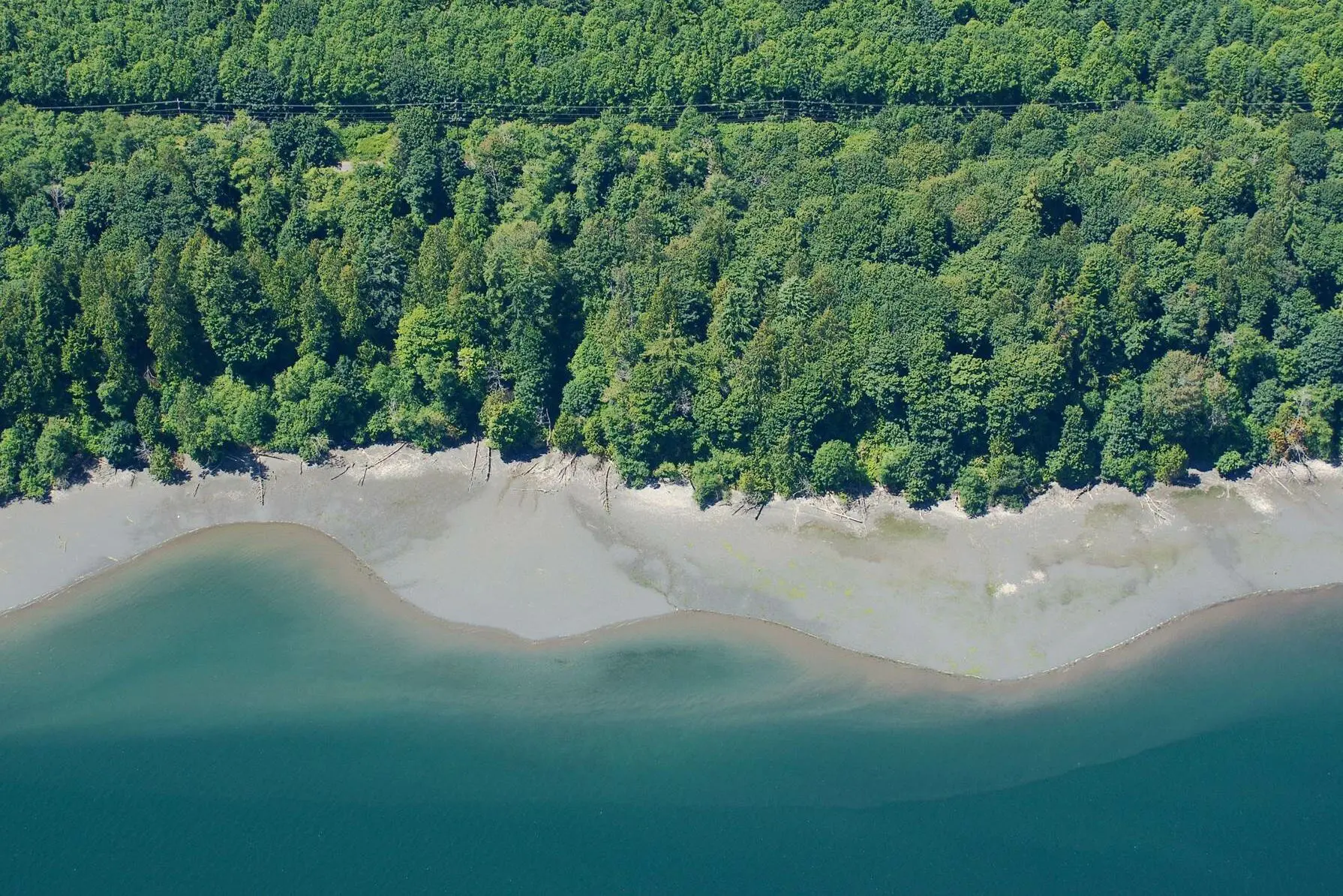 A decade-long project that has now conserved 4,000 acres for recreation, restoration, cultural heritage and habitat, the Port Gamble Forest property includes 65 miles of trails where already more than 20,000 hikers, birders, mountain bikers, equestrians, cyclists and runners recreate each year. The property is now part of the Port ...
Learn More »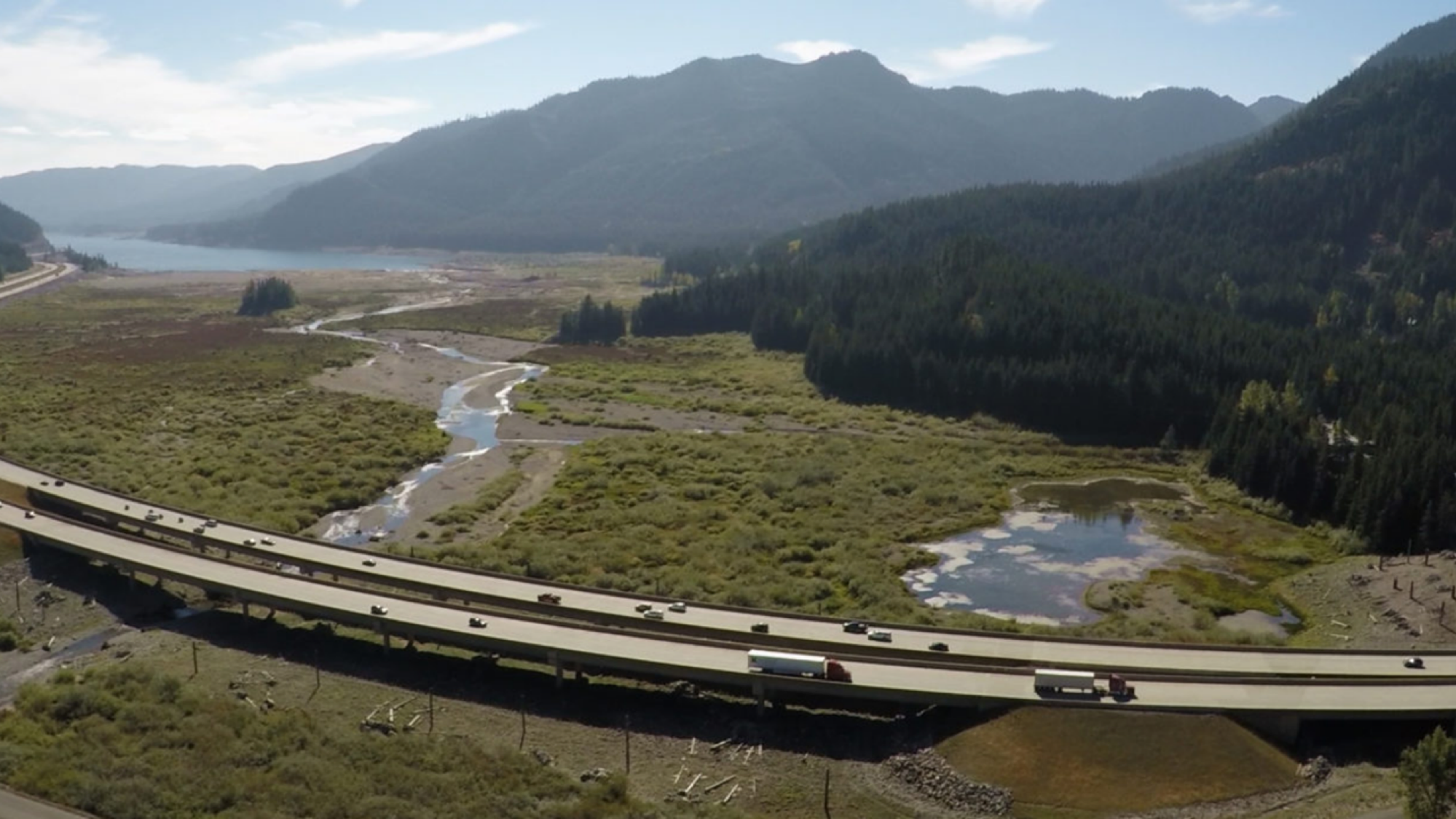 Despite its beauty, the area's unnatural construction intensifies the creek's annual dry period, causing harm to the creek, the valley and the local ecology. In 2009, Forterra purchased 250 acres in Gold Creek Valley with grant funding from the U.S. Fish and Wildlife Service (USFWS) with the purpose of protecting ...
Learn More »