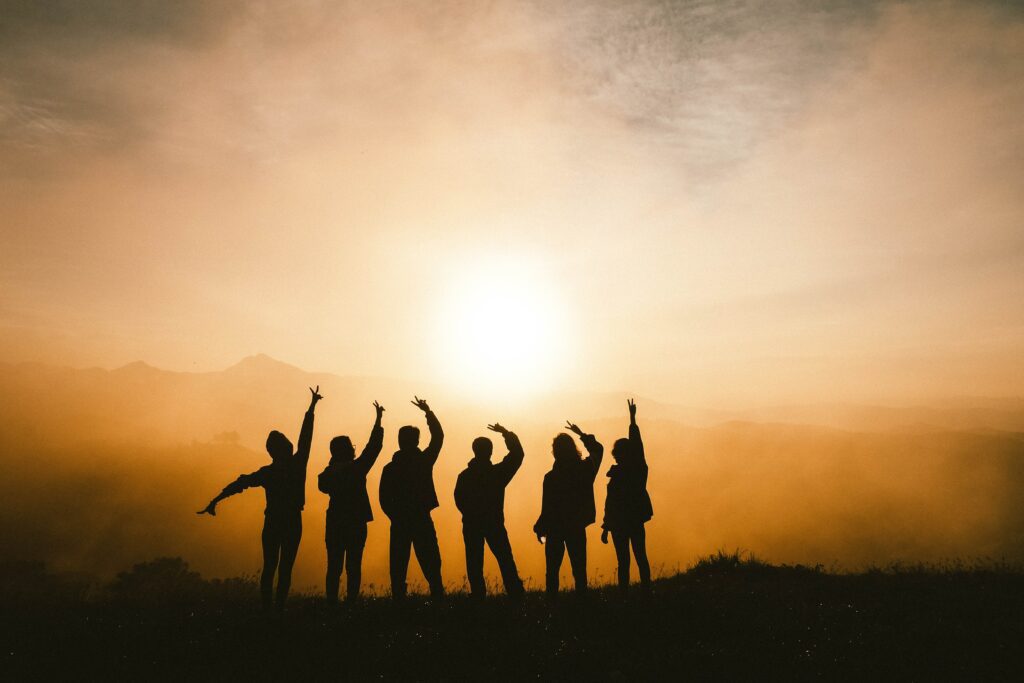 Since 1989 Forterra has conserved more than 275,000 acres of land across western Washington. We've engaged tens of thousands of volunteers. Over the years those volunteers have given more than 1.6 million hours to plant more than 1.5 million trees and shrubs. We have developed innovative policies to protect working farms and forests and worked with communities across the region to restore and strengthen our urban forests and parks. We've looked for ways to address the biggest challenges facing the PNW – climate change, affordable housing, combating sprawl – and are working to achieve our vision of people and nature thriving in a place where everyone belongs.
We're constantly evolving as an organization. We started in 1989 with a couple of people in an attic. In the time since we have grown and taken on more – and that is something we will continue to do. In our early history we were just focused on conserving land and promoting environmental equity. As we grew, we realized we needed to focus on social equity as well as environmental equity. So, we changed our charter.
Over the last 33 years we have had a lot of success as we've worked for an equitable and sustainable future – and present. We have also failed, sometimes very publicly. We've learned from those mistakes and missteps – and we will continue to learn. We listen to our partners and make adjustments when we need to. But we are committed to continuing to innovate and take risks to achieve the best outcomes we can because supporting and empowering communities and conserving land for good is too important.
Over the next few months, we're going to look back at some of what we've accomplished in 2022 but also some of the memorable projects and programs that we've engaged on since 1989. You'll hear from an author who is writing a history of Forterra. Topher Donahue has spent the last year gathering stories about Forterra as he researched our history. As you can imagine, not every story can make the cut for the book. Topher is going to share some of his favorites. Think of it like a little sneak preview of our history project. You'll also hear from partners, volunteers and some members of the Forterra family.
We have a lot of history and we're excited to share it with you. Check back here over the next few months – we have a lot of stories to tell.