Evergreen Carbon Capture (ECC) provides a local option to address climate change. Forterra works with partners to plant and maintain native trees for carbon sequestration in cities and open spaces throughout Western Washington.
We work with individuals, companies, organizations and field partners to make this happen. BECU has been participating in the program since 2013, celebrating a decade of carbon mitigation in 2022. In the past 10 years, BECU has planted 4,852 trees at more than 20 sites in four counties around the Puget Sound.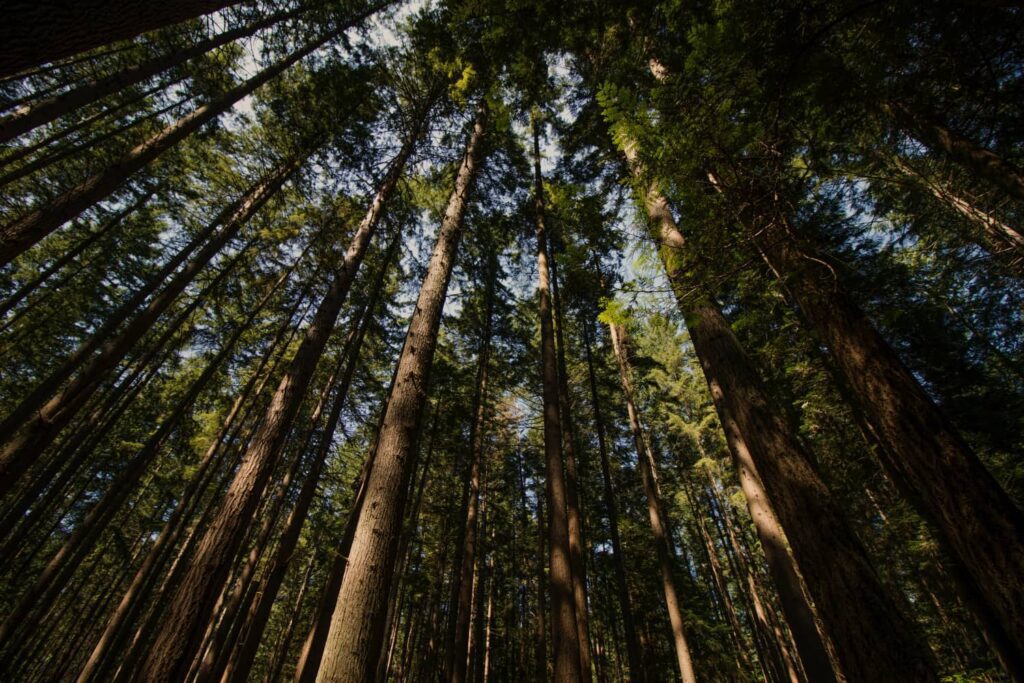 These trees not only mitigated 24,258 tons of carbon from BECU, but they also helped support the valuable, ongoing restoration efforts of eight city, county and nonprofit field partners, all working to improve the health of Puget Sound forests, waterways and communities. Find all the ECC planting sites on this web map.
We spoke with Dr. Natasha Rivers, BECU's senior sustainability and measurement manager, about their participation and why programs like ECC are important for the environment.
How did you get involved with ECC?
I started in September 2019 and took over the management of this project in early 2020. Since 2020, I have been impressed with the program and the number of trees planted. Our facilities team used to manage this relationship, but now it is part of the cooperative affairs team. I'm sure our marketing and cooperative affairs leadership team started this partnership. I am really glad they did.
What drew BECU to the program?
It is great for the environment and supports our short- and long-term efforts for becoming a more sustainable credit union.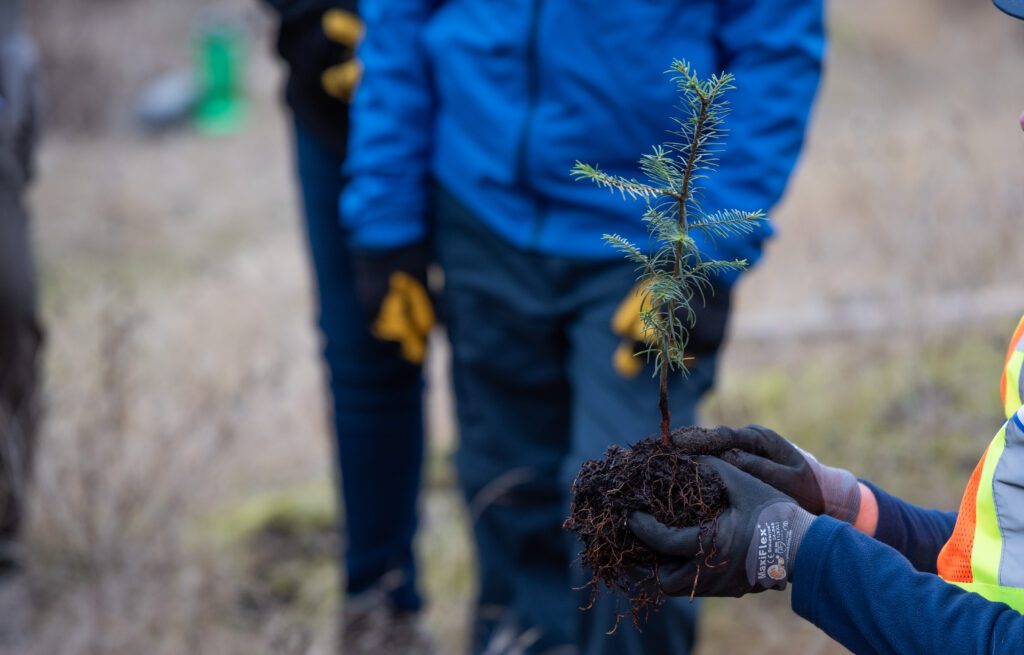 Along with donations, BECU has also helped plant trees at events. Can you tell us a bit about what happens at those, and what they mean to employees?
Yes. We use our internal volunteer platform, BECU Cares, to create events like tree plantings or Duwamish River cleanups. Our Environmental Sustainability Employee Resource Group has over 130 members to date. We are planning to schedule more volunteer events and work parties to clean up. We also partner with local nonprofits to support their cleanup efforts as well. The work we do is shared with members in our company's annual report. What these events mean to employees is that they are giving back, volunteering for good causes that benefit community and members alike and supporting their professional and personal pursuits to live more environmentally sustainable lives while making BECU a more sustainable credit union.
Why do you think supporting ECC is important for BECU and other Washington companies?
We know it is important to mitigate our carbon emissions. We want to do our part while also being part of the larger movement for reducing greenhouse gas emissions, especially in terms of employee commute, energy and electricity use in our buildings. We calculate our company's carbon footprint every year and work with the individual stakeholders/subject matter experts to discuss methodology, insights and explore clean energy solutions.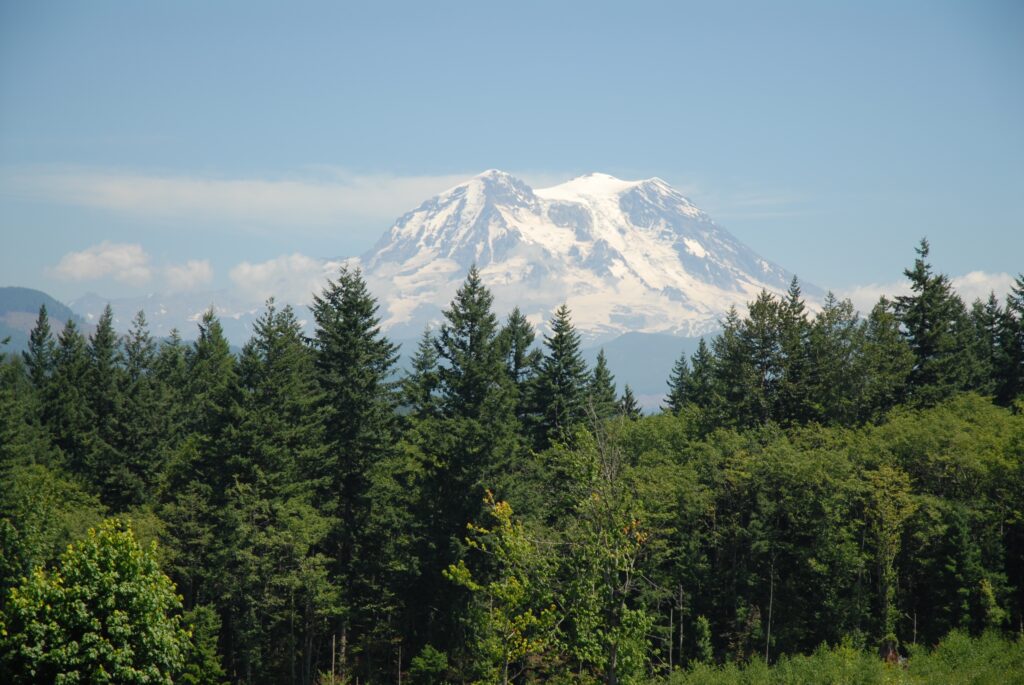 If you want to get involved, check out the carbon footprint calculator for individuals here and the carbon footprint calculator for businesses here.