Tired of stressful holiday shopping and giving gifts that just take up closet space? There's an alternative that's meaningful for both you and the planet. Make a tax-deductible donation to Forterra in honor of someone special!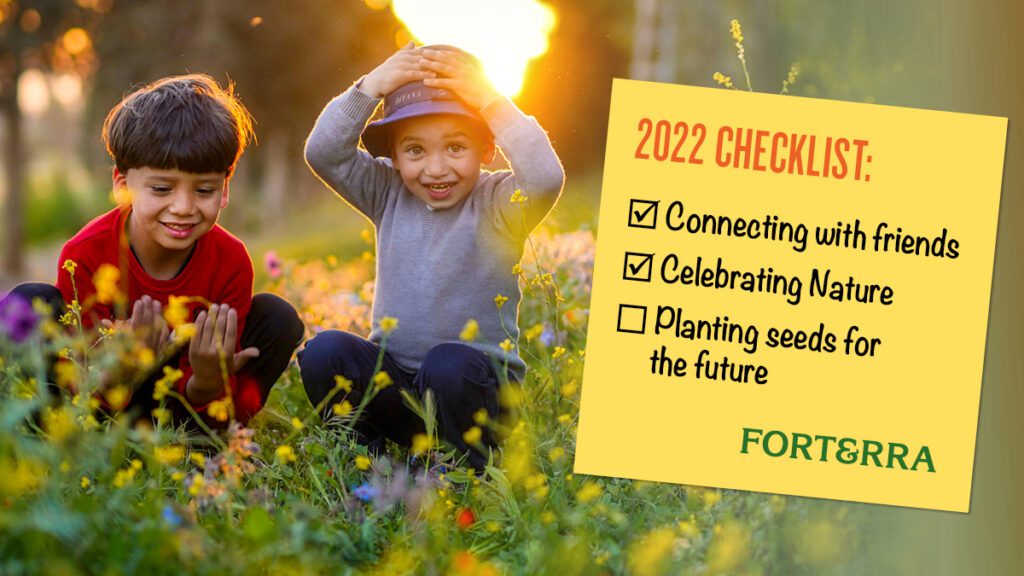 For contributions of $50 or more, or by joining our monthly giving program for as little as $10 a month, the recipient of your choice will get a packet of west Cascade wildflower seeds. It's a mix of perennials and annuals that are native to this region, which means they're easy to take care of, save water and provide pollen, food and shelter for wildlife. It's a gift that keeps on giving.
If you've already donated this year, thank you. Please consider an additional gift in honor of someone to help seed the future.