Stewarding our conserved lands to sustain their ecological integrity and community benefit.
IT ALL COMES BACK TO
THE LAND.
Land Acknowledgement: We gather and live on the plains, plateaus, mountains, and coastal lands that have been home to Indigenous peoples since time immemorial. We respect their Indigenous, Tribal and Treaty Rights while honoring their stewardship and culture today.
Forterra actively stewards more than 17,000 acres of diverse landscapes in 12 counties across central and western Washington. Our Lands Stewardship program manages about 50 fee-owned properties and nearly 100 Conservation Easements, each with their own unique conservation values, opportunities and challenges. While all properties are stewarded to sustain their ecological value, some require management and preservation of trail networks, historic sites, and other cultural and community assets.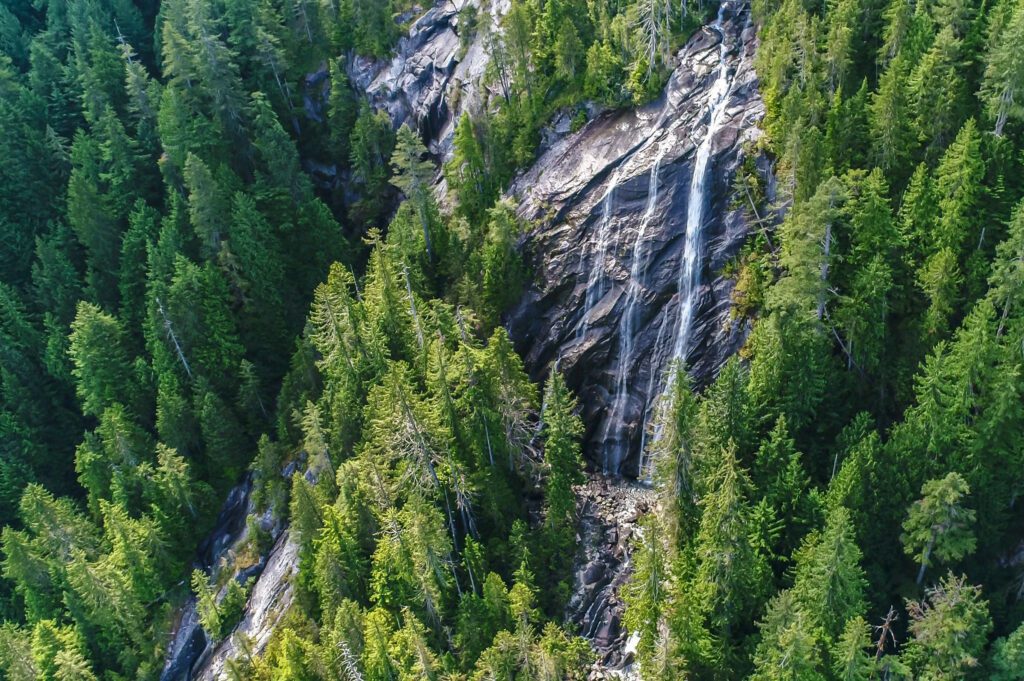 Where Forterra holds fee-title to a property, we focus on long-term solutions for maximizing the ecological and social value of these special places. In addition to annual monitoring and maintenance, we plan, fund and coordinate site-specific management and restoration programs of various type, size and scale. We are always striving to make these lands the best they can be.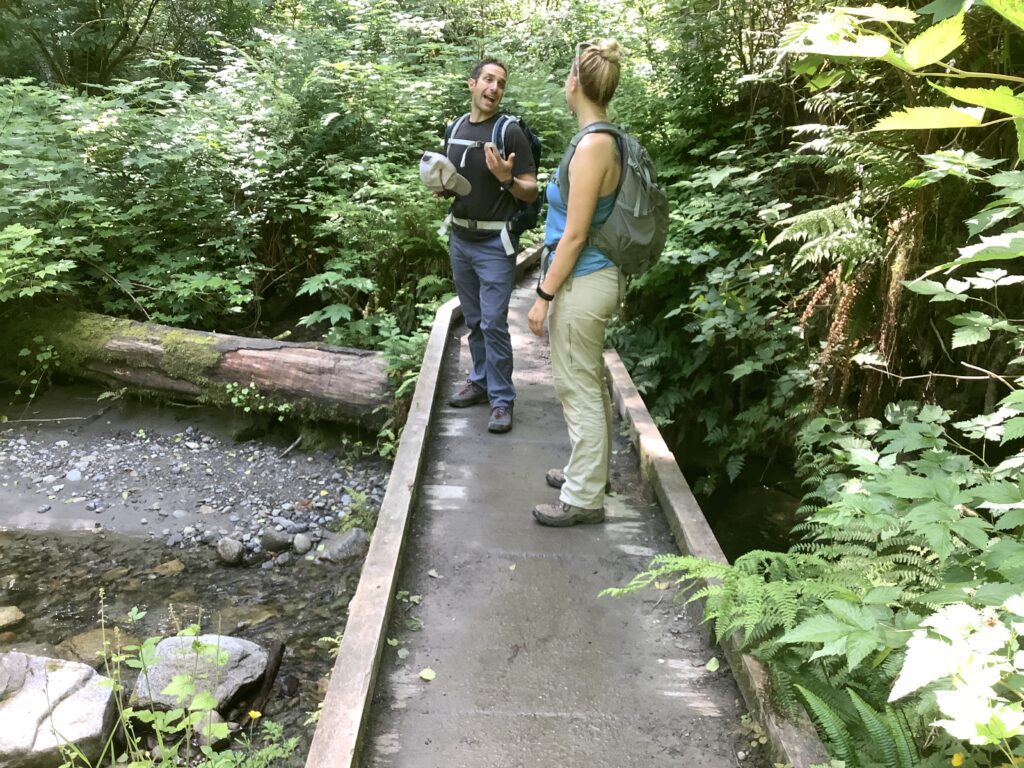 Conservation easements are voluntary legal agreements between a landowner and Forterra, permanently limiting uses of the land to protect its conservation values – regardless of ownership changes. Forterra staff monitor each easement annually, enforce the easement terms and provide counsel to landowners to ensure they understand their responsibilities.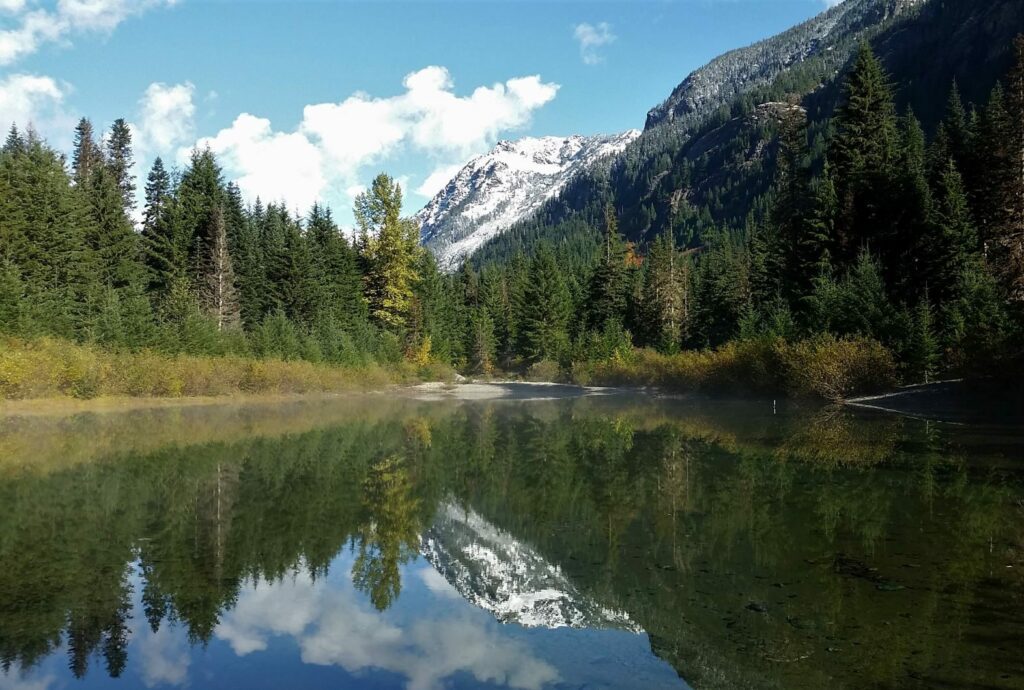 Forterra's Lands Stewardship program often partners with other organizations to steward its fee-owned properties and easements. We are fortunate to work closely with local, state, and federal agencies, land trusts, tribes, volunteer groups and boards, and other stakeholders to fulfill our mission and maintain the integrity of the lands we steward.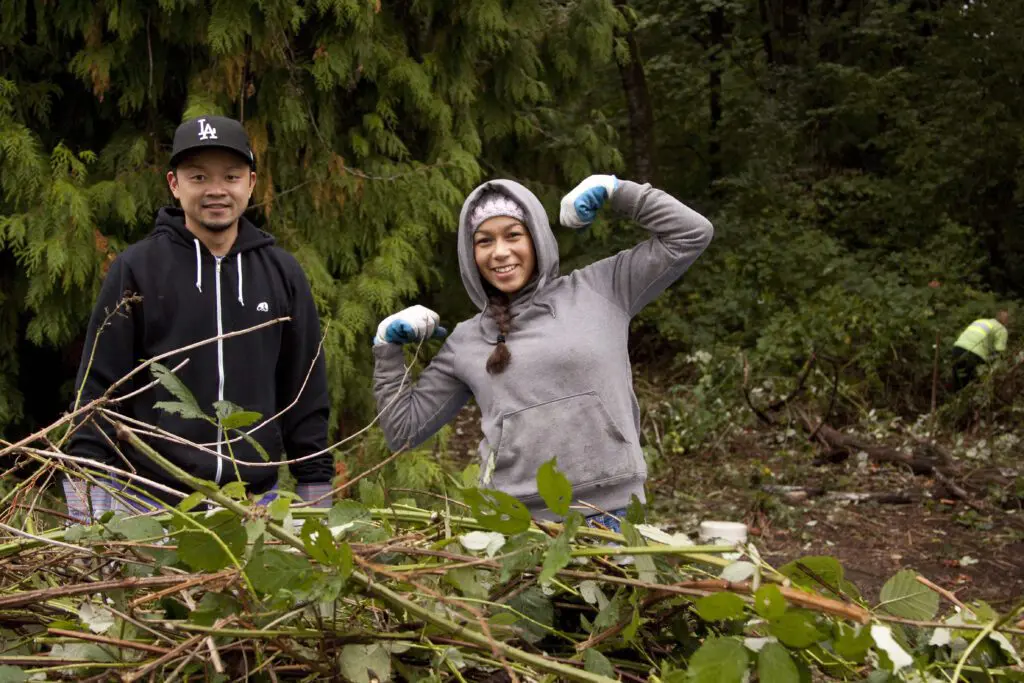 Healthy forested parks and green spaces have the power to strengthen neighborhoods, provide safe access to nature and offer numerous benefits to our cities. A coordinated regional effort, Green City Partnerships, restores and cares for our urban parks. Working today to protect and enhance the many benefits these forests and natural areas provide.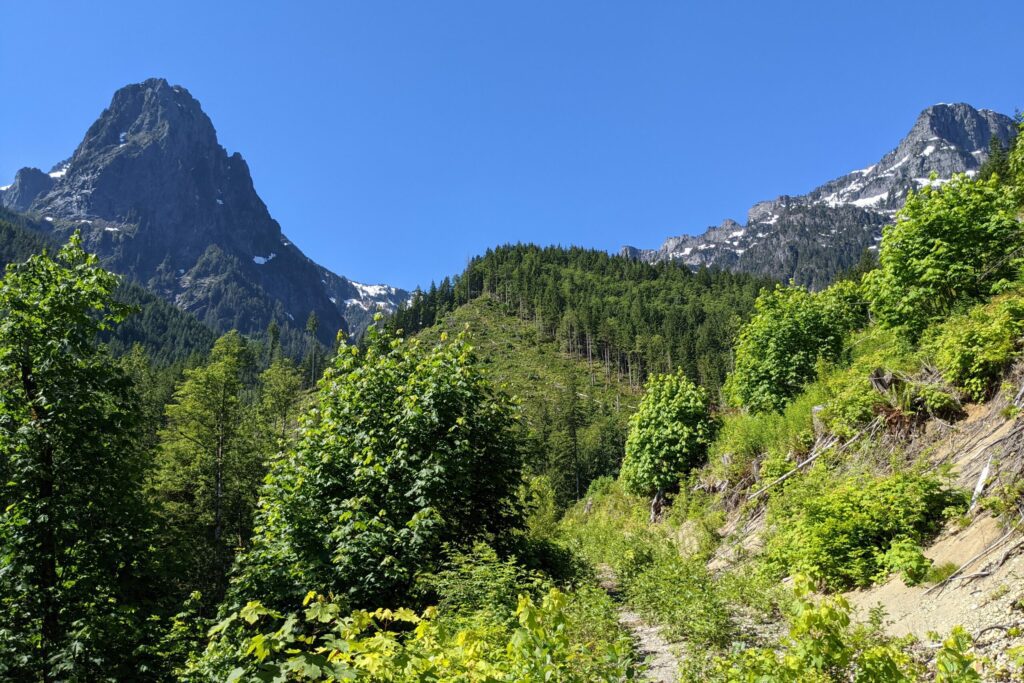 Forterra lands are generally open to the public unless posted as closed. Hunting, camping, harvesting, open fires, fireworks, and motorized uses are prohibited on all Forterra owned properties. Several properties have easements with additional restrictions. Thank you for respecting all signage and posted closures. If you have questions about uses at a particular property, please contact us.