By Tom Uniack, Executive Director, Washington Wild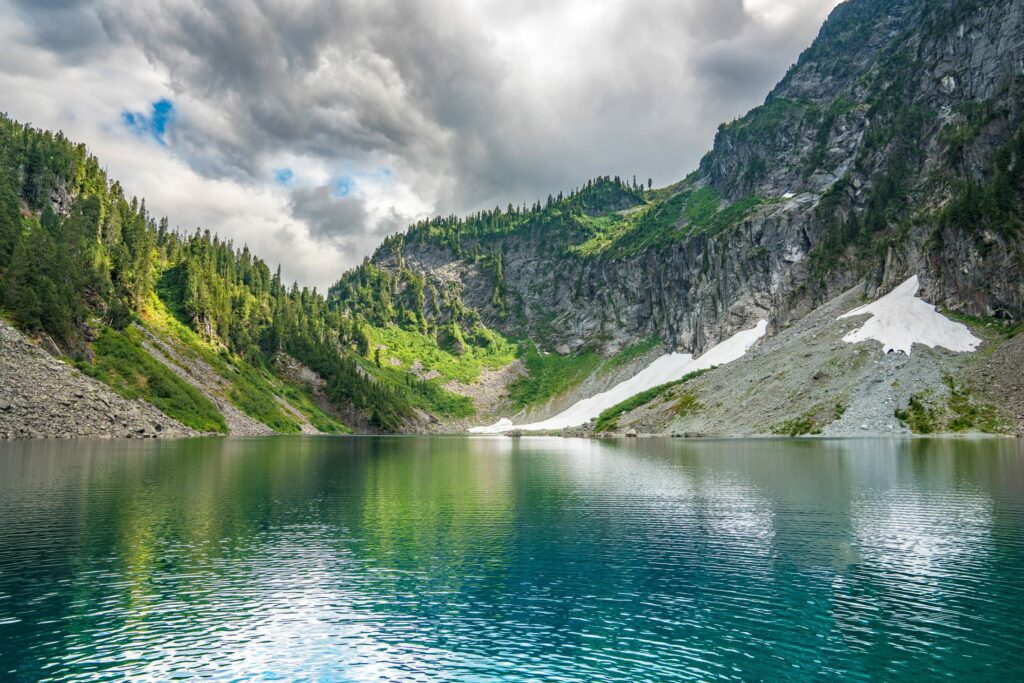 After two decades of working in the Washington State Conservation community, I often hear one question more than any other – Why are there so many conservation organizations in WA? Are they all necessary?
It is a good question and one that should matter to donors. The answer is that it takes more than one group to do everything that is needed. In a place like Washington State with so much wild legacy it is prudent and necessary to have different organizations fill different niches. Some might focus on protecting public lands statewide, others protecting regional wildlife habitat and recovery, still others preserving private conservation lands or protecting the marine and coastal environments.
Many of us choose to live, work and play here in the top ranked state for the last two years by U.S. News and World Report because of the accessible wild places and nature all around us. Consider that of all the 25 largest cities in America, Seattle, WA ranks first with the most protected Wilderness areas with 100 miles (3.6 million acres). And it is not close. Phoenix and Denver rank next with about half the protected acres.
Washington Wild has played an important role in most of these protection statewide on federal lands. We have played a leadership role in advocating for the Washington State Wilderness Act of 1984, Washington State Parks Wilderness Act of 1988, The Wild Sky Wilderness Act of 2008 and the Alpine Lakes Additions and Wild and Scenic River Act of 2014.
Washington Wild fills an important niche as a statewide group that works to protect wild places on public lands (federal and state) for future generations for clean water, wildlife habitat, sustainable recreation and other values. However, we cannot do everything.
The second most common question I get is whether Washington Wild buys and protects private lands. With a staff of five focused on advocacy and public lands the answer is "No". We rely on other members of the Washington conservation community to fill that niche like Forterra.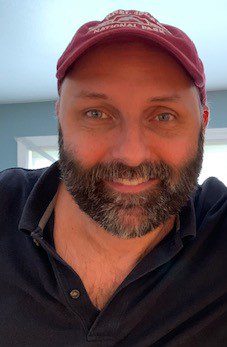 As a land trust, Forterra does what we do not. They hire skilled and qualified staff and focus on connecting with private landowners, local municipatities and bring different community members together to protect, purchase or manage conservation lands. Whether that be a conservation easement on private inholdings in the Middle Fork Snoqualmie Valley, or playing a key role in protecting the popular Lake Serene Trail from impacts from logging on adjacent private land or working with local climbing groups to secure the purchase of private land as part of the Index Town Wall climbing destination, they have been there.
Recently, we worked together as part of an international coalition coordinated by Washington Wild to protect the Skagit headwaters from logging and mining threats in British Columbia. At issue was downstream values in Washington's beloved Skagit Valley, including private land investments and key local stakeholders from farmers, local businesses and municipalities that Forterra works with regularly.
Washington Wild's success is because we have a specific niche and we do that really well. But to make that work as a community we need other organizations like Forterra to be there to do what they do well at the same time. While we may not always work directly together, both organizations understand the importance of the other. Donors should too.