community-driven development
Maximizing social and environmental equity and community self-determination.
the health of our environment and communities are
naturally interconnected
Forterra not only conserves natural spaces and working lands, but also invests in places where people live. We listen and work in collaboration so that anything we build embodies the identity of the community and our shared desire for sustainability.
serving the needs and values of those who live here
Forterra uses its experience in real estate, development and coalition building to work in partnership to build wealth and support community wellbeing. We imagine and transform audacious ideas into solutions with a clear understanding of capacity, interests, project goals and challenges. We honor the self-determination of the communities we serve.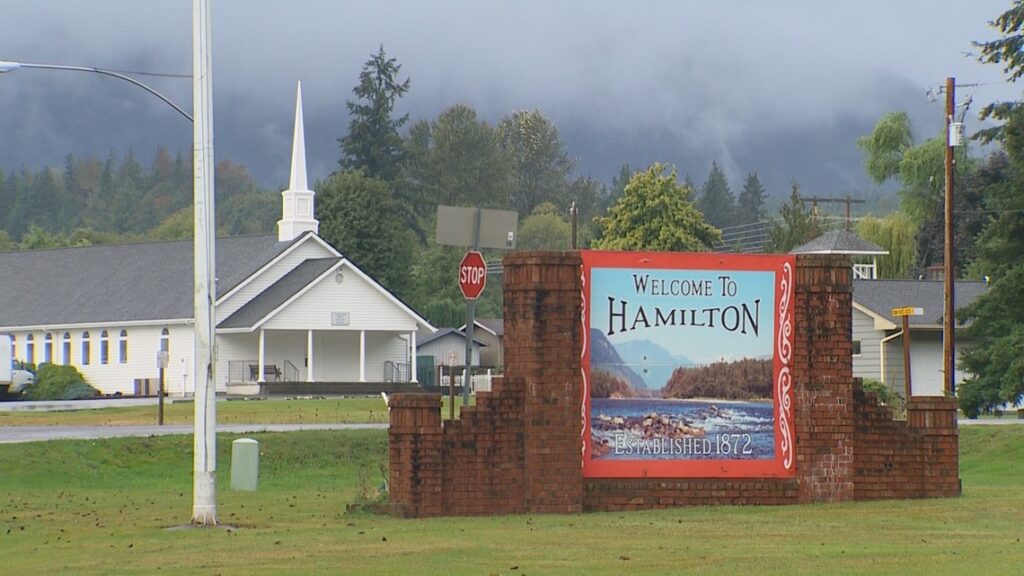 Working collaboratively with Hamilton, Forterra has purchased a 48-acre upland parcel, to build a sustainable, community-driven development that moves people out of the floodplain and enables restoration of the Skagit River – key to threatened Chinook salmon and orca populations. The design embodies sustainability and honors the town's rich history, culture, natural assets and can serve as a model for climate adaptation.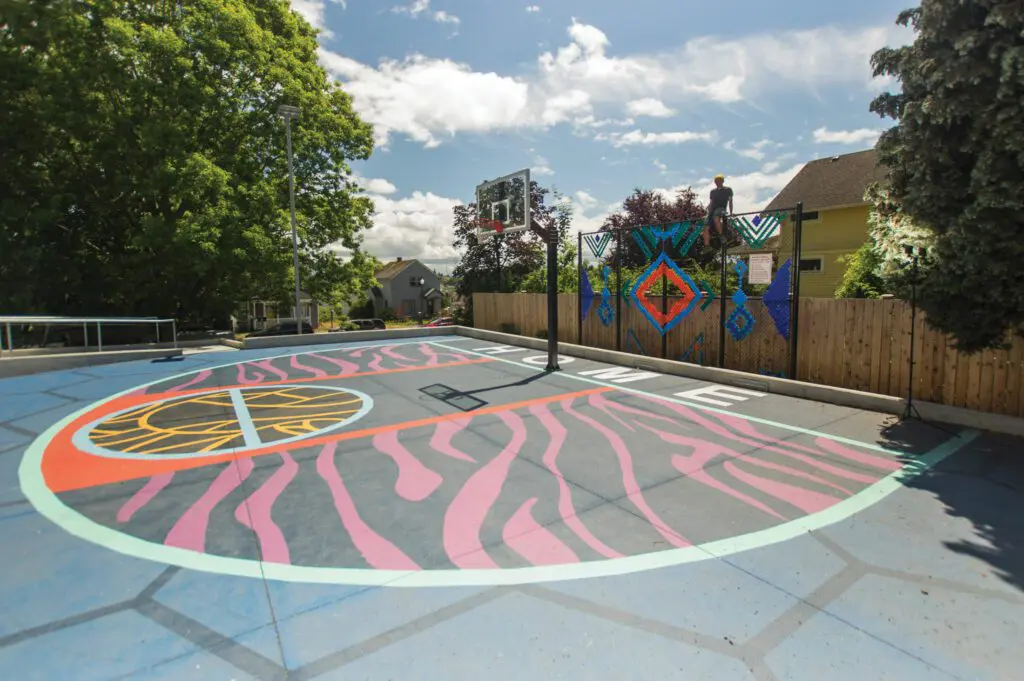 The Hilltop community through self-determination is reclaiming the block at 1105 MLK with Black culture and businesses at the forefront. In partnership, Fab-5 and Forterra are working together with Hilltop families for community-inspired development, community-driven design and attainable housing.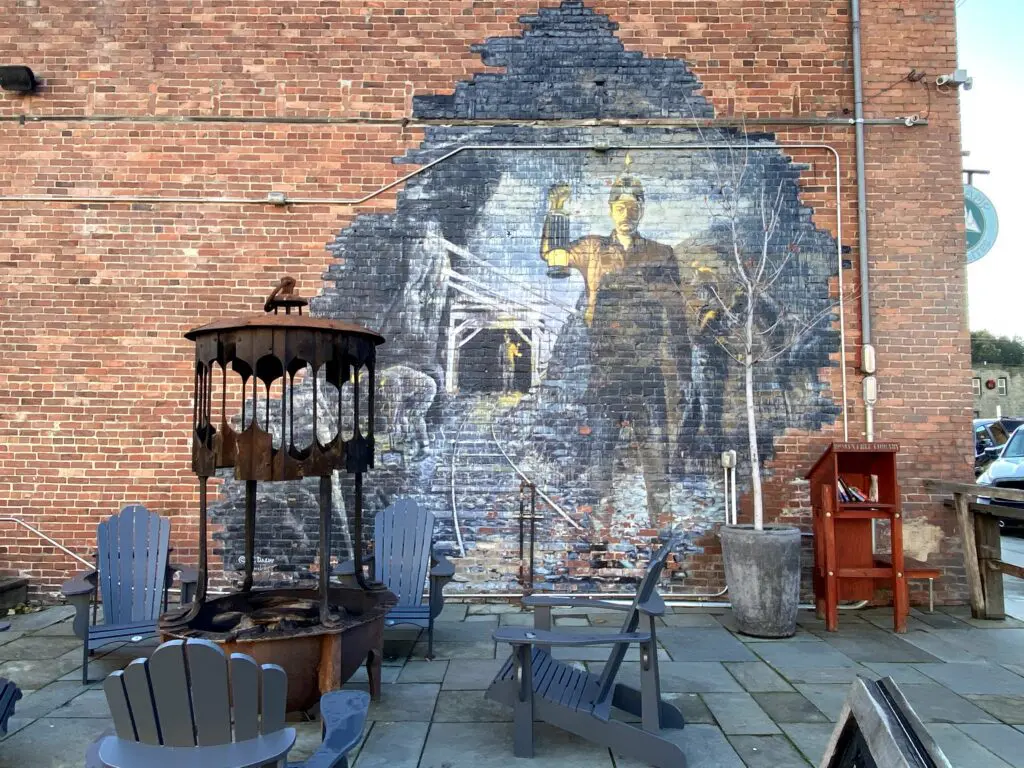 The Roslyn Downtown Association reached out to Forterra about an opportunity to purchase the closed #4 Mine, untouched since the '70s, for its potential to support affordable housing, community green space and wetlands conservation. Forterra is working with the community to explore Roslyn's vision for sustainable and affordable housing that protects and celebrates its land and history.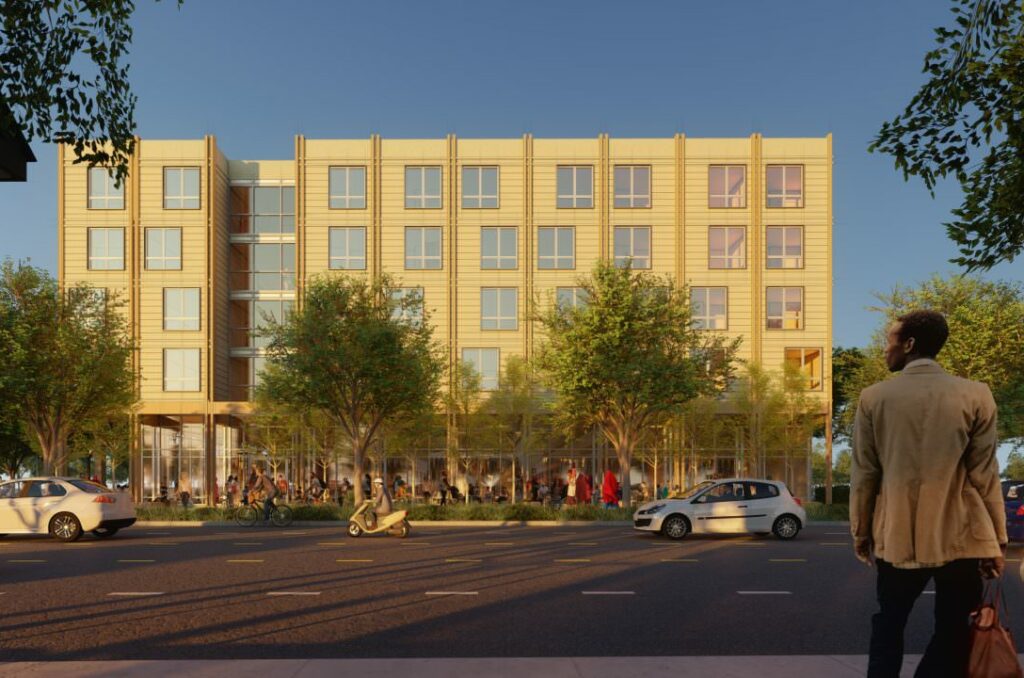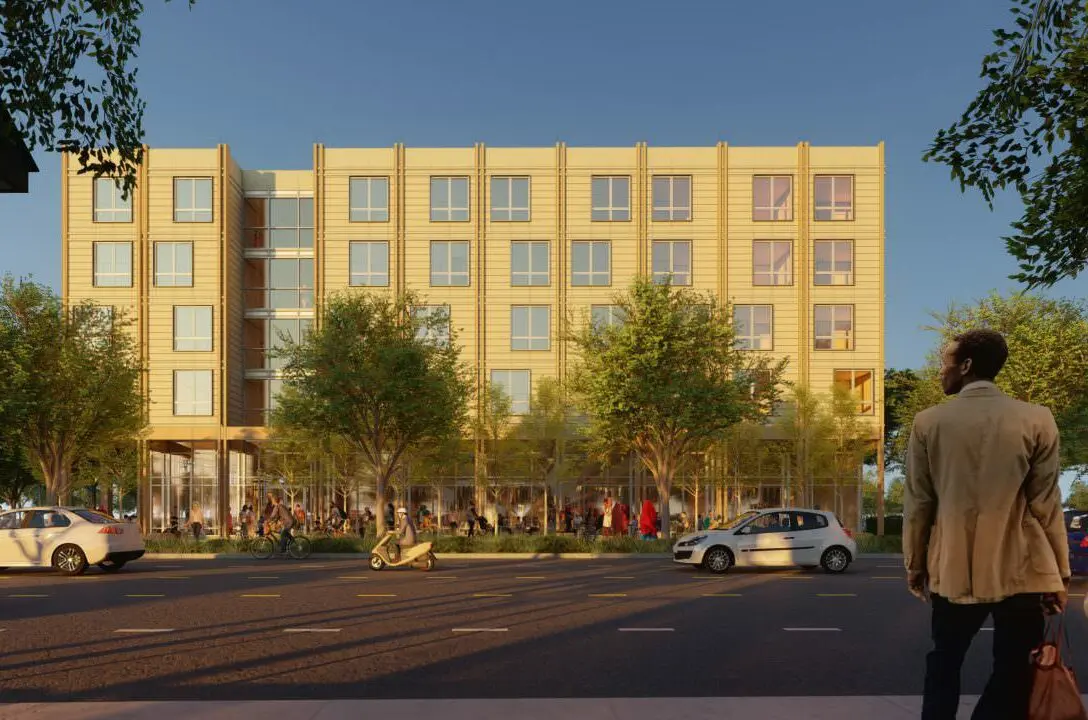 The Abu Bakr Islamic Center turned to Forterra for help in buying an old motel across from their mosque – seeing the opportunity for an inclusive development in Tukwila. Through its Strong Communities Fund I, Forterra purchased the property and is now working in partnership with Abu Bakr on a cooperative, community-driven development that will establish affordable housing and an International Market in Tukwila.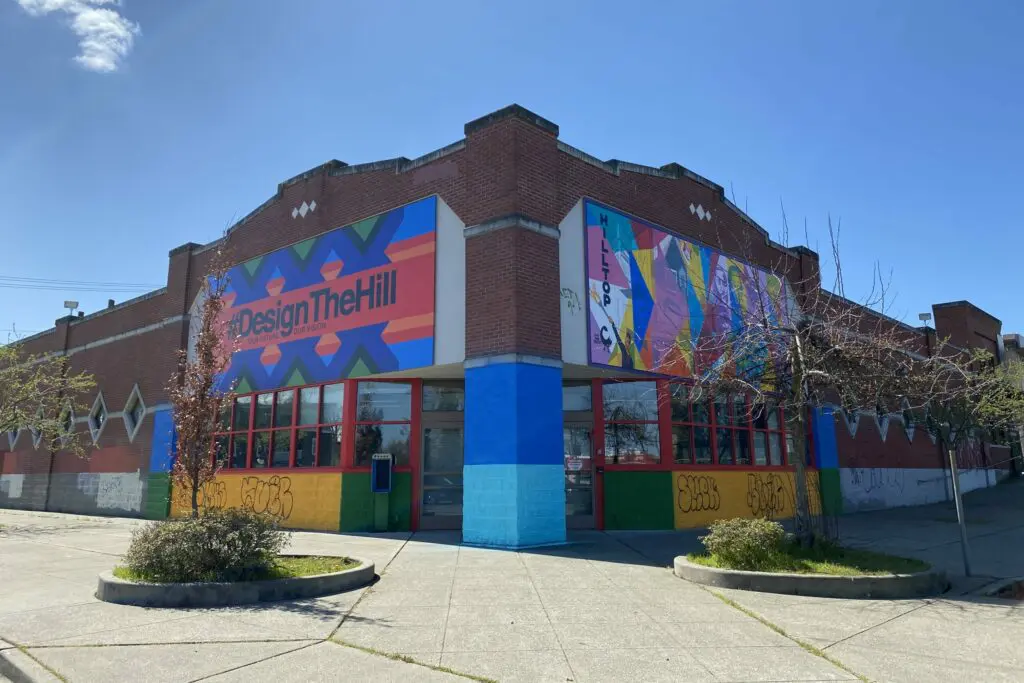 building trust through transparency
Forterra's work has always involved community-based partnerships — we've made mistakes, we've sought to make amends and we've grown. These learning have deepened our commitment to seek out community wisdom as we work to maximize social and environmental equity, and community self-determination.