We have once again achieved national recognition – the Land Trust Accreditation Commission awarded accreditation, signifying its confidence that Forterra's lands will be conserved forever. Our organization is one of 450 accredited land trusts across the nation that have demonstrated their commitment to professional excellence and to maintaining the public's trust in their work.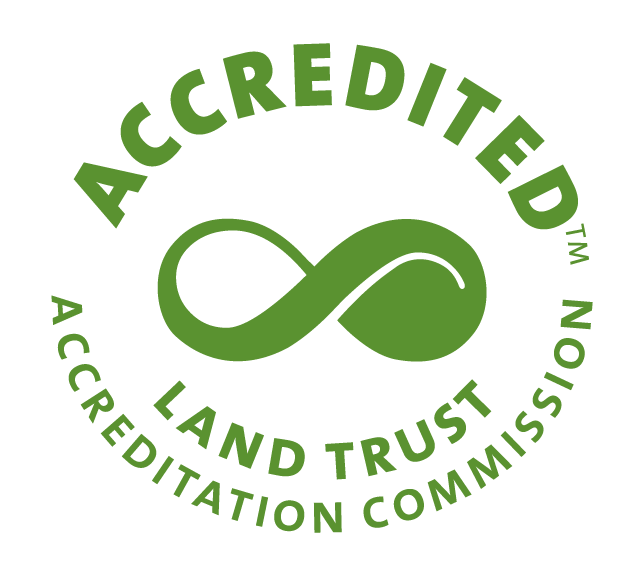 Since 1989, Forterra has been conserving natural spaces and working lands across Washington state. We actively steward more than 17,000 acres of diverse landscapes in 12 counties across central and western Washington. Our land stewardship program manages about 50 fee-owned properties and nearly 100 conservation easements, each with their own unique conservation values, opportunities and challenges.
Employees from several departments worked together to prepare for the comprehensive third-party evaluation needed for accreditation. In this blog, Forterra Lands Program Manager Collette MacLean talks about how we achieved accreditation and why it's important.
Can you tell us about the work you do at Forterra?
I have been with Forterra since February 2019. I am responsible for coordinating the management and monitoring of Forterra's 8,800 acres of fee lands and 8,900 acres of conservation easements. Recent highlights include participating in salmon research at Forterra's Irene Davis Union River Preserve in Mason County, and working on solutions to flooding caused by beaver activity at Forterra's Hazel Wolf Wetlands Preserve. We are also planning pilot projects to enhance the ecological health of our forestland properties and partnering on riparian restoration across the region. Managing and protecting 150 properties and easements year after year is both an exciting and challenging role!
The accreditation process involved a comprehensive third-party evaluation. How did the team prepare for that? What sort of documentation did we provide?
The team had to produce hundreds of pages of documentation, including financial audits, board policies, documentation of secure file storage, baseline documentation for all conservation easements, information on timing of transaction tasks and many other documents. We divided the task up by team and had weekly check-ins to monitor progress. The process took many months to complete.
What was the team's reaction when Forterra received the accreditation?
The team was ebullient! We worked so hard to document how Forterra meets or exceeds land trust accreditation requirements and we were elated to be notified that we succeeded in our goal.
Why is it important to be accredited?
Accreditation shows that Forterra meets national standards for excellence, accountability and conservation permanence. We are part of a select group of land trusts that have gone the extra mile to prove that they meet exacting ethical and technical guidelines of the Land Trust Alliance.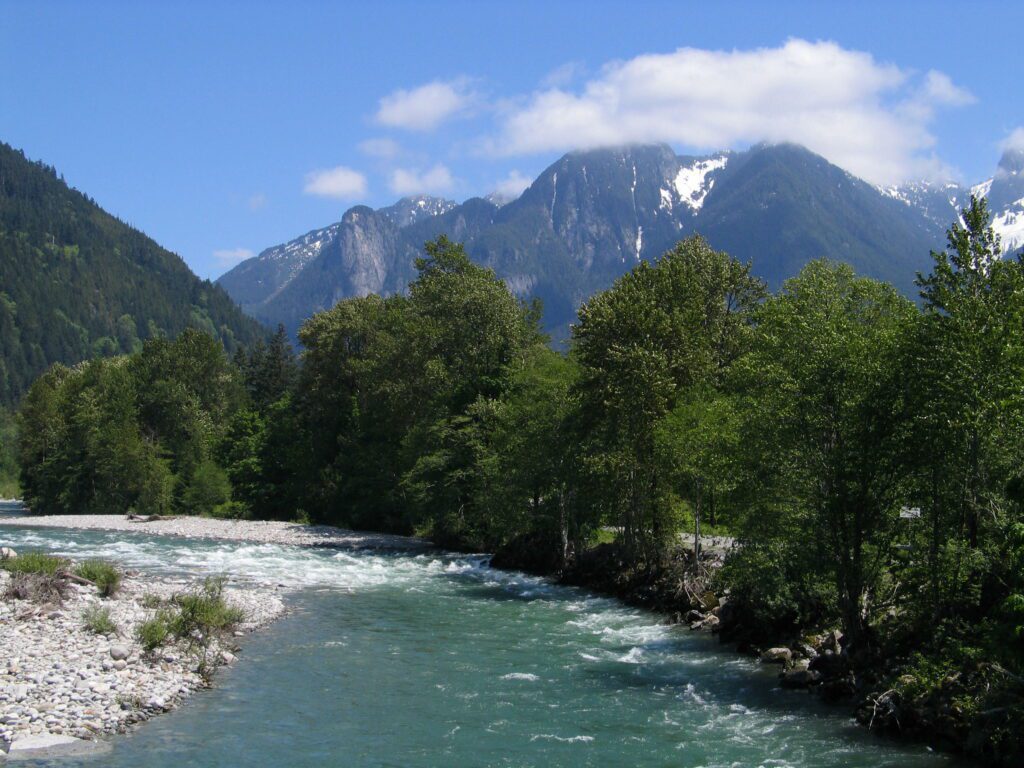 How does accreditation impact our work?
Accreditation helps Forterra build trust and confidence with conservation partners, funding agencies, donors and landowners so we can better pursue our mission.
What are the next steps? When does the team need to prepare for renewal?
Accreditation is good for five years. We have practices and requirements to uphold and improve in our day to day operations to be ready to seek renewal.