Hazel wolf wetlands preserve
The Hazel Wolf Wetlands Preserve is one of the most pristine wetland-based wildlife refuges in King County. The area's 116 acres were conserved in 1995, thanks to an innovative partnership between residents, progressive corporations and county governments.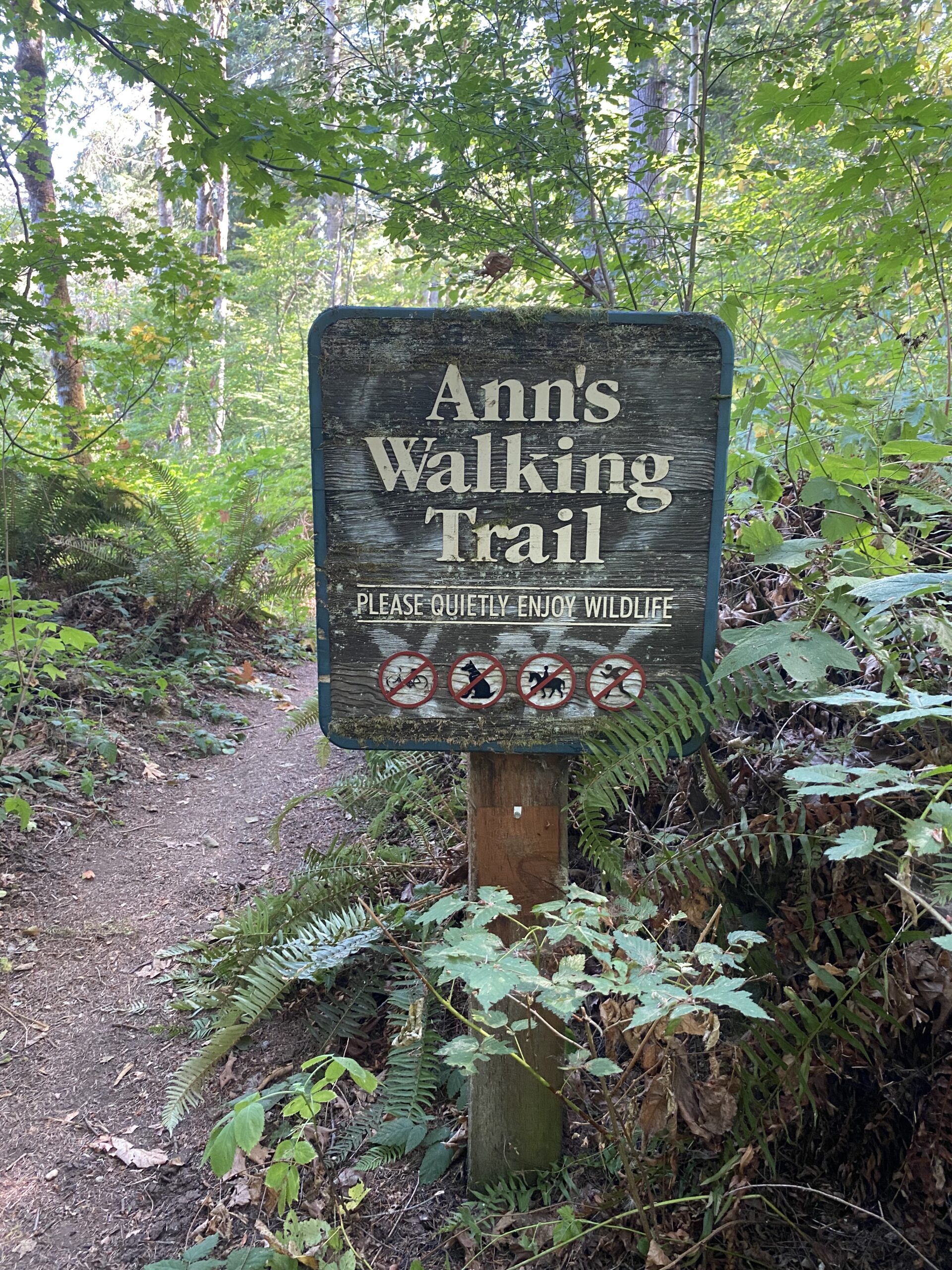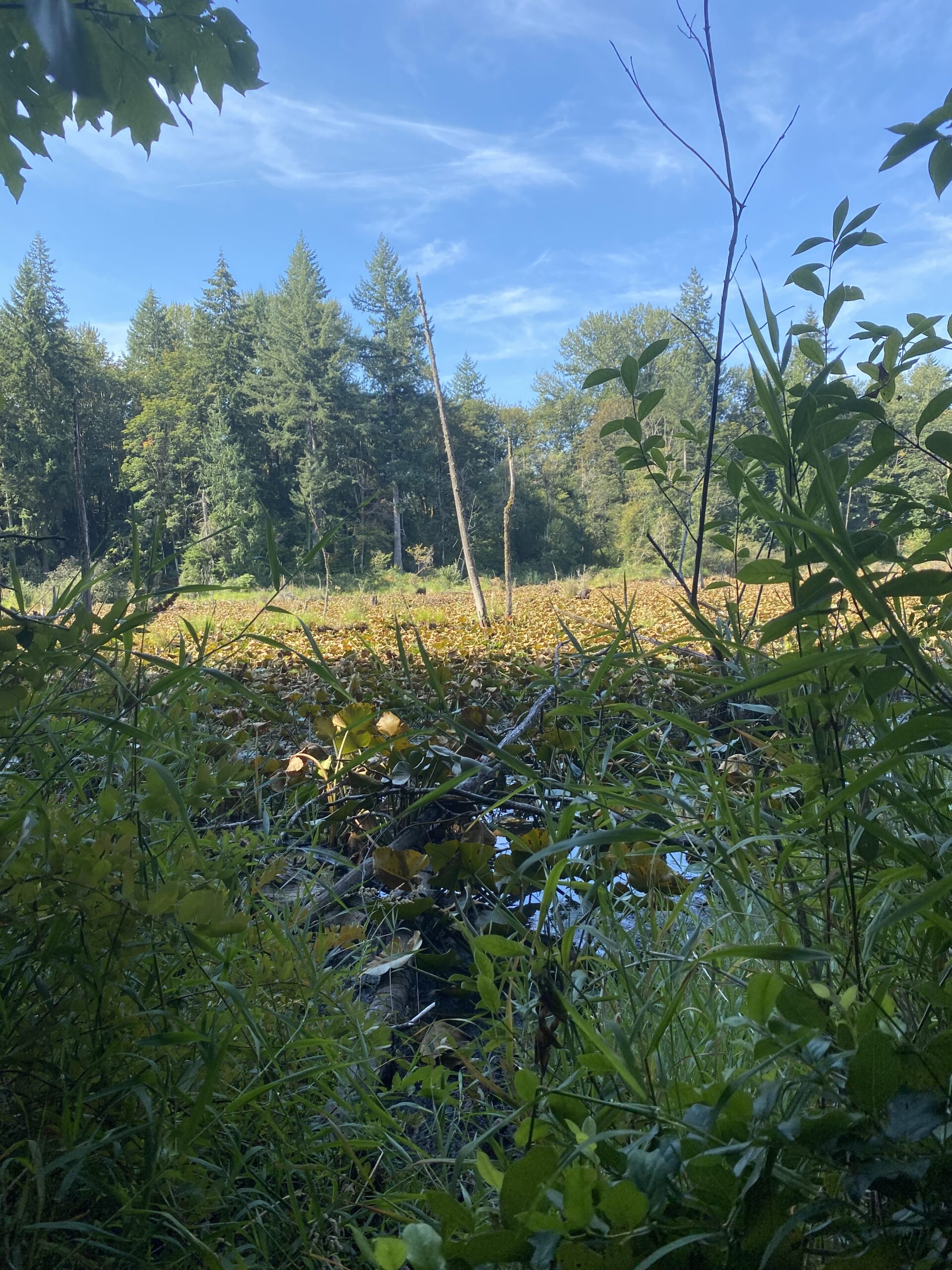 The Hazel Wolf Wetlands contain several different wetland and forest habitats. This varied landscape supports many of our area's beautiful and sensitive plants and wildlife. The wetlands are also key to a network of protected habitats stretching from the Issaquah Alps to Lake Sammamish, and they help control the quality and quantity of water flowing through Beaver Lake to Lake Sammamish.
For more than three decades our community was invigorated by the tenacious spirit and foresight of grassroots advocate, Hazel Wolf. After retiring from her first career, Hazel worked as a leader of collaborative, cooperative environmental and community projects. To honor Hazel's 100th birthday, Forterra (then the Cascade Land Conservancy) and citizens of King County dedicated this nature preserve as The Hazel Wolf Wetlands.
a network of protected habitats
In 1995, Quadrant and Taiyo American corporations donated the iconic 116 acre preserve to Forterra (then the Cascade Land Conservancy). The process began when neighbors recognized these as some of the highest quality wetlands in the region and wanted to protect them from a rapidly changing landscape. King County later purchased a conservation easement, ensuring permanent protection of the wetlands.
Today the land is owned and stewarded by Forterra. It is open to the public offering trails that lace though Hazel Wolf Wetlands' rich vegetation, diverse species and even a beaver dam. After fishing at Beaver Lake, it is not uncommon to see osprey and bald eagles rooting in large trees. On the water, you may see hooded mergansers, pied-billed grebes and wood ducks, and in the forest, you may see pileated woodpeckers drum for insects, cedar waxwings forage, hummingbirds search for nectar and robins nest.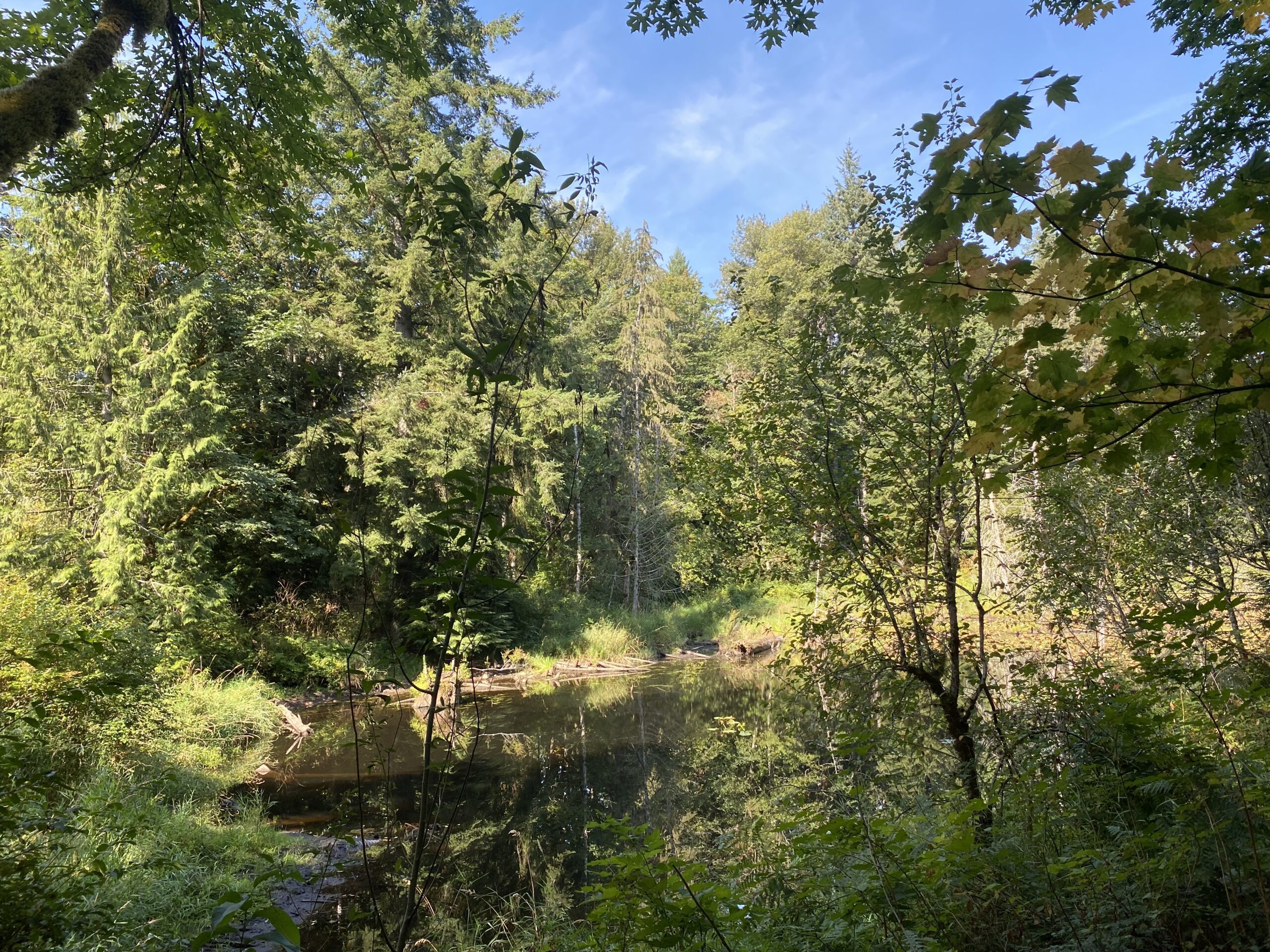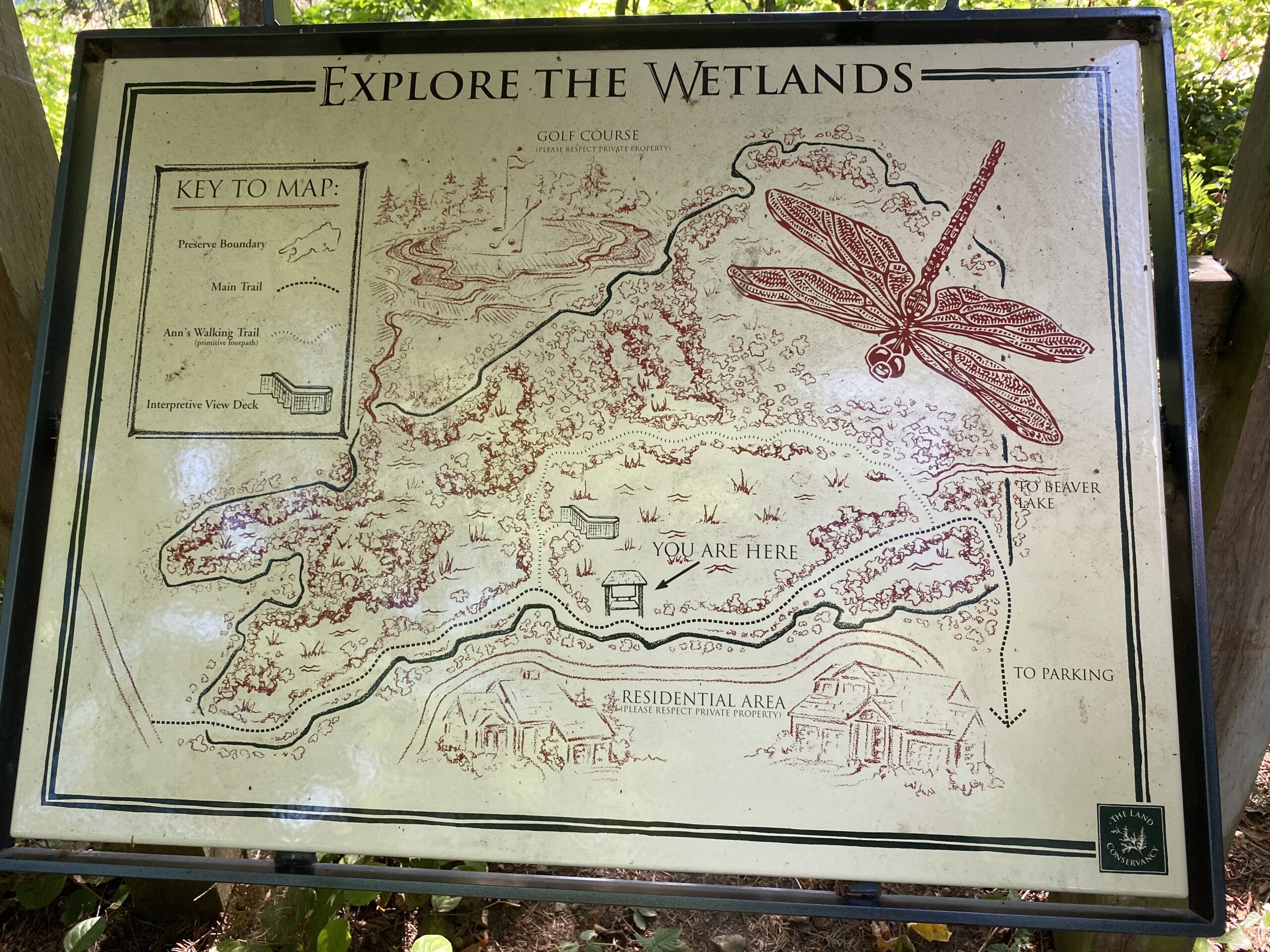 Please help up protect the wetlands by abiding by the preserve's access and use rules:
Stay on trails and travel quietly
Keep all pets on a leash and remove pet waste
Motorized vehicles are not allowed on the trail
Do not light fires or fireworks
Do not create trails, build structures, post signs or litter
Leave all animals and plants undisturbed
Please keep in mind that pets are not allowed on Ann's trail 
Securing Hazel Wolf Wetlands' 116 acres of wetland and forest habitat in Sammamish, complete with trails and a viewing platform, was one of Forterra's early and beloved projects back in 1995. You can explore the beautiful, flat trails of the wetlands yourself today.
To support work like this, make a
donation
 or sign up for our newsletter to stay up-to-date on Forterra's latest projects.
visiting hazel wolf preserve
From Seattle, follow I-90 east to Exit 17. Then drive the Issaquah-Fall City Road east and bear left onto Duthie Hill Road. Turn left onto the Issaquah-Beaver Lake Road and after 0.7 miles, turn right onto Beaver Lake Drive. Follow for 1.8 miles to trailhead at Beaver Lake Preserve.