Written by Brooke Maxson
It's a perfect time to see some of the gorgeous and unique birds native to the beautiful PNW. February was National Feed Wild Birds Month, but you can participate year-round. While they may not seem like much, birds play a huge role in the health of our ecosystems, helping to keep insects under control and spreading the seeds of native plant species. They do a great job at supporting the well-being of the environment, both in the forest and in your local park.
Along with their environmental benefits, birds can also have a positive impact on your mental health! A recent study published in Scientific Reports found that "seeing or hearing birds improved peoples' mental health for up to 8 hours." So not only do birds care for our lands and ecosystem, in some cases they also care for us!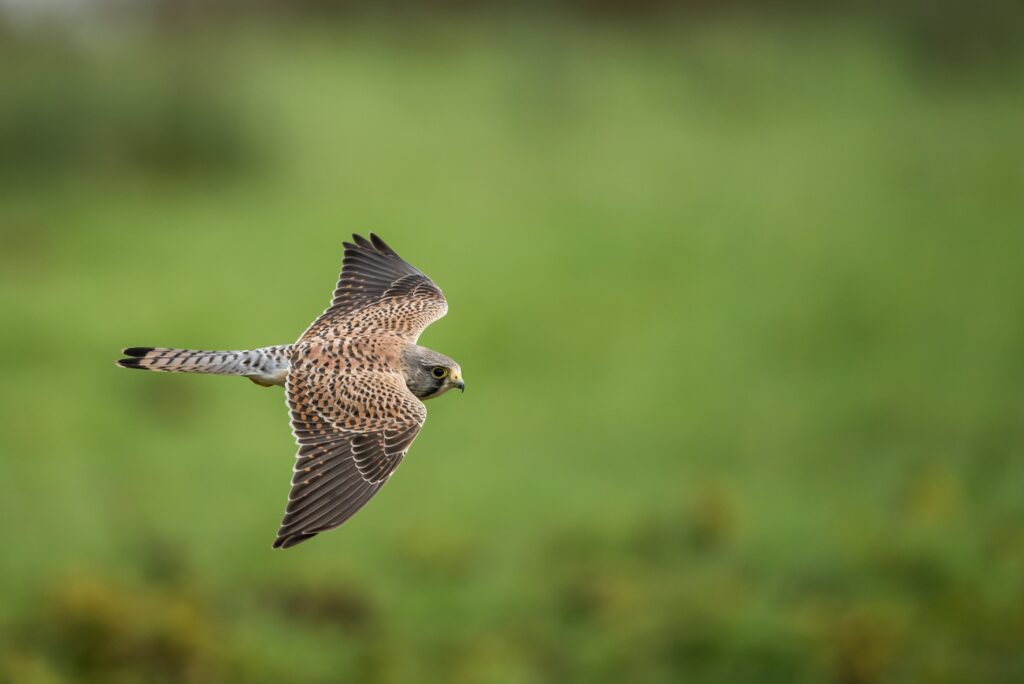 This leads us to the importance of giving the birds support in return. Cue National Feed Wild Birds Month! This is an excellent (and often easy) way to thank our little feathered friends for all they do, especially in the colder winter months when food can be scarcer. Hanging a bird feeder in your backyard or a hummingbird feeder from a tree are excellent ways to ensure your local birds have enough to eat. Another option is to spread wild bird seed on the ground for them to find. Just be sure to spread the seed in a place that's safe for the birds, such as a backyard or park area away from roads or busy pathways.
If you're looking to connect with the local bird population even more, head to one of Forterra's many wild spaces for some birding or bird watching – depending on which you prefer. It's an excellent way to learn more about and see some incredible species! We've shared just a few of our favorite spots and the birds you may find there below.
Morse Wildlife Preserve
This beautiful, wild landscape is home to many different types of bird. From raptors to sparrows and everything in between, you're likely to see many species flying around and going about their birdy business. Several species you may see are Bald Eagles, Cooper's Hawks, American Kestrels (also known as the Sparrow Hawk), Rufus Hummingbirds, Northern Flickers and Western Tanagers (look for their bright orange and yellow plumage). You may even get lucky and see the rare Western Bluebird!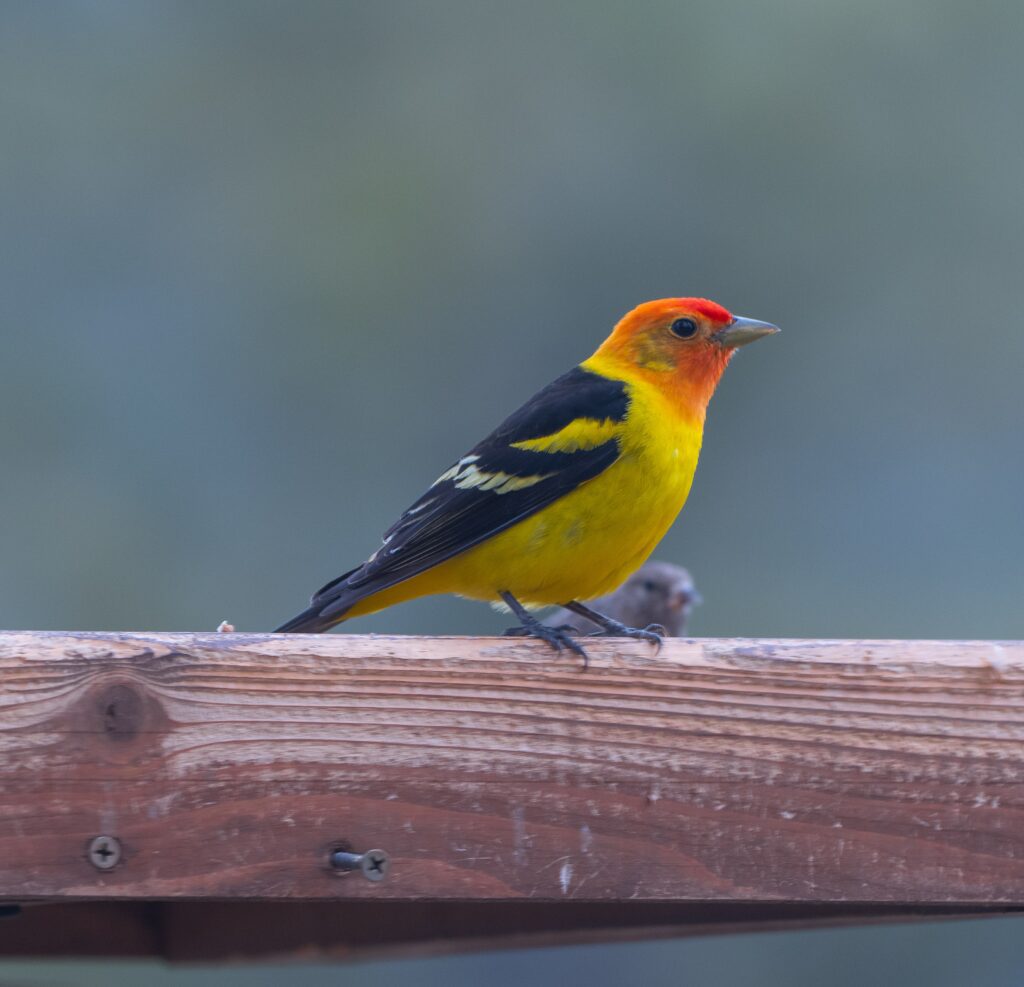 Learn more about the Morse Wildlife Preserve here!
Kitsap Forest
Known for its beautiful woods and amazing coastline, Kitsap Forest provides an ideal habitat for many of our feathered friends. Take a stroll through the trees and you could see the Downy Woodpecker, Purple Finches, American Goldfinches, Dark-eyed Juncos and the Pacific Wren. Head towards the coast and you might catch a glimpse of Ospreys, Peregrine Falcons and Pacific Loons.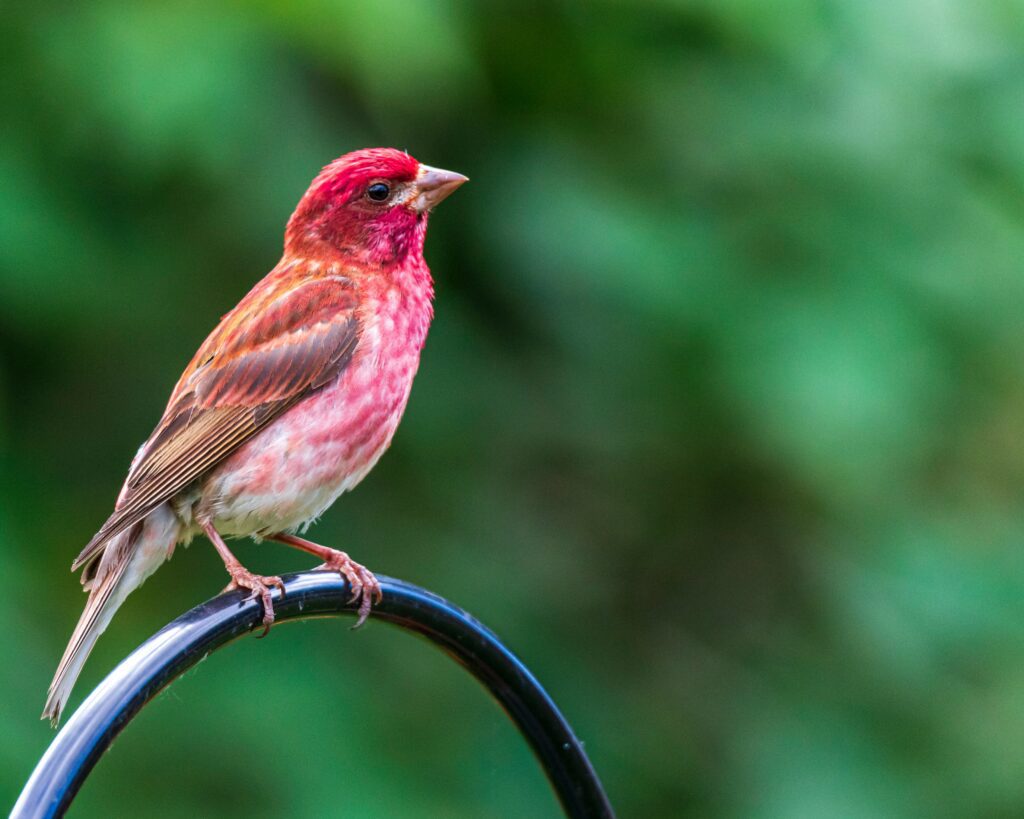 Learn more about the Kitsap Forest here!
Hazel Wolf Wetlands
A pristine wetland refuge, Hazel Wolf Wetlands offers the ideal habitat for many birds to thrive. Visit the varied landscape of this wildlife preserve and you could see Hooded Mergansers, Pied-Billed Grebes, Wood Ducks, Pileated-Woodpeckers, Cedar Waxwings and Anna's Hummingbirds. If you have a stroke of luck, you may also get the opportunity to see a Great Horned Owl!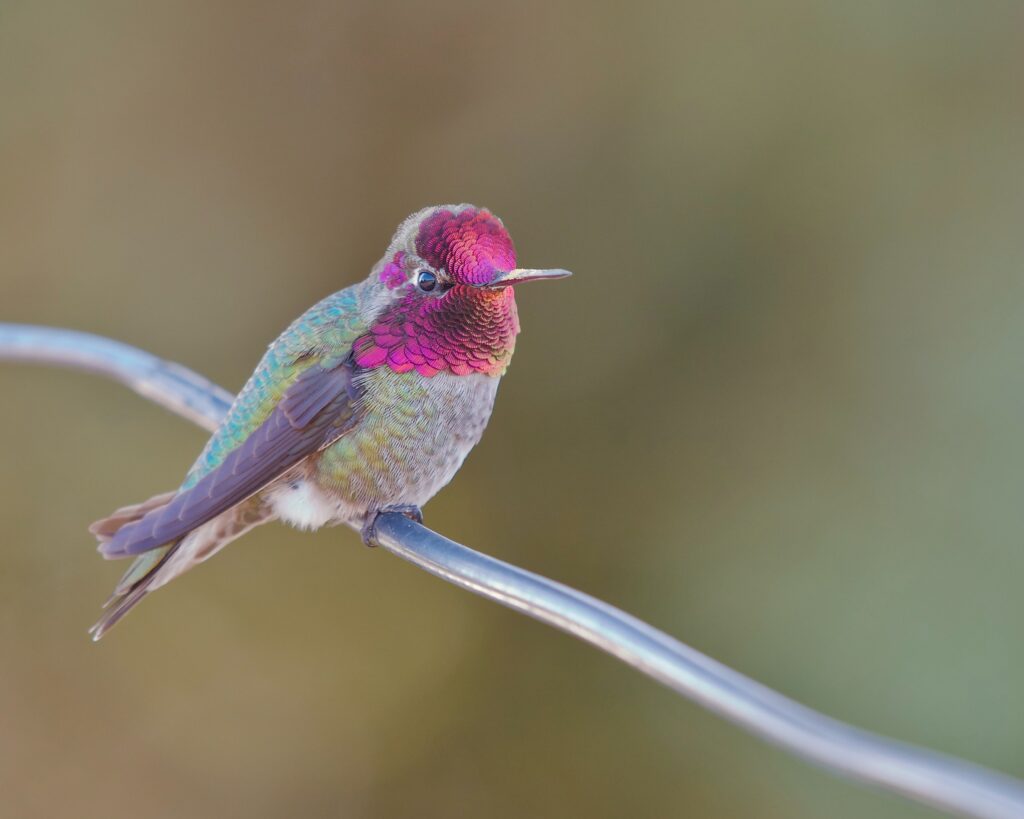 Learn more about the Hazel Wolf Wetlands here!
Have you spotted any of these birds, or spotted other interesting wildlife recently? Share with us using #LandforGood!