The Skykomish River provides outstanding habitat, scenic and recreation values, but these values are threatened by knotweed invasion and impacted by deforestation in the lower reaches. Native plants are being pushed out impacting water quality and habitat.
Forterra expanded the riparian restoration program to the Skykomish River in 2017. With our partners, we launched a basin-wide knotweed control and revegetation program to protect the Skykomish River's precious habitat and recreation values.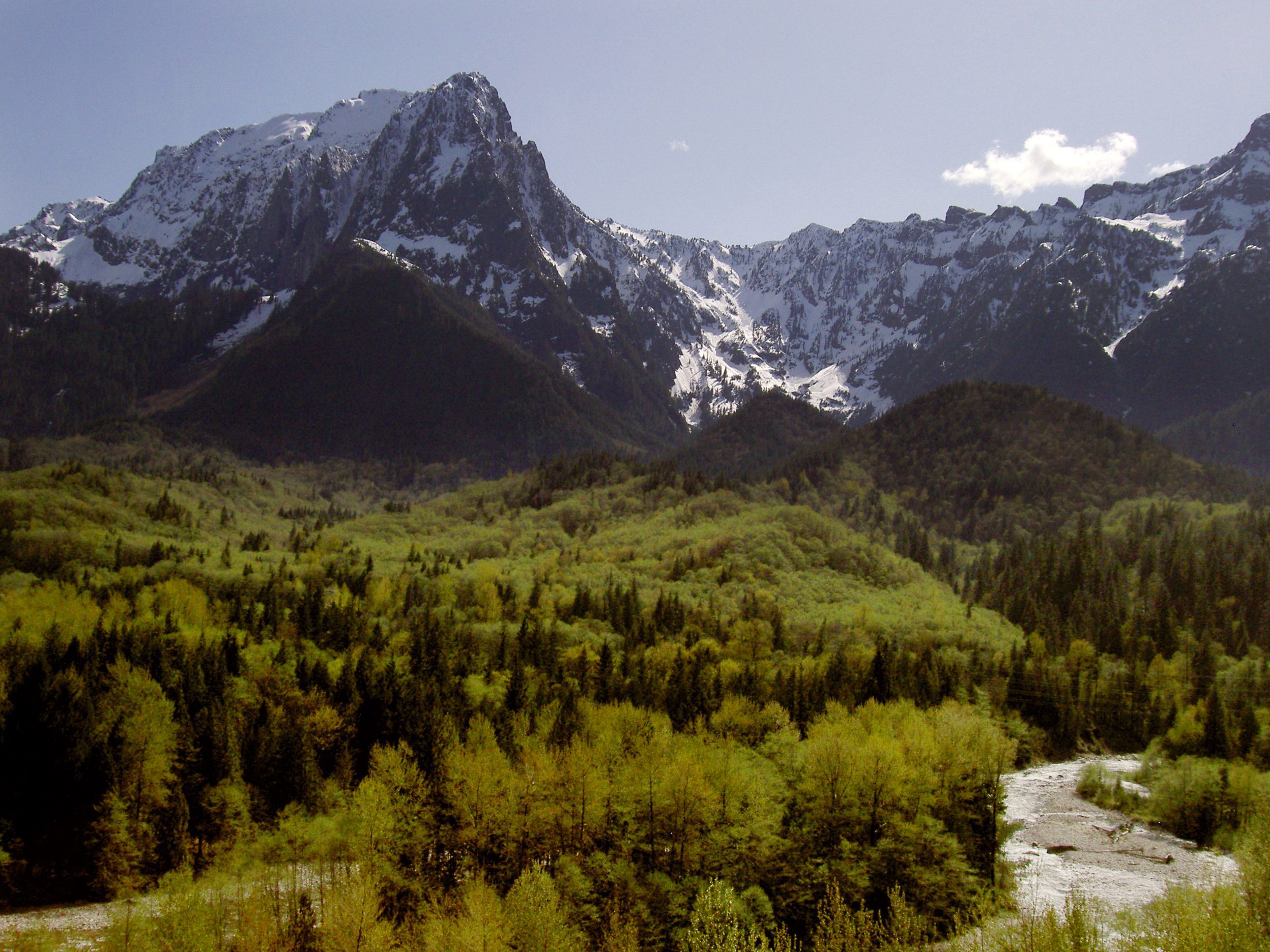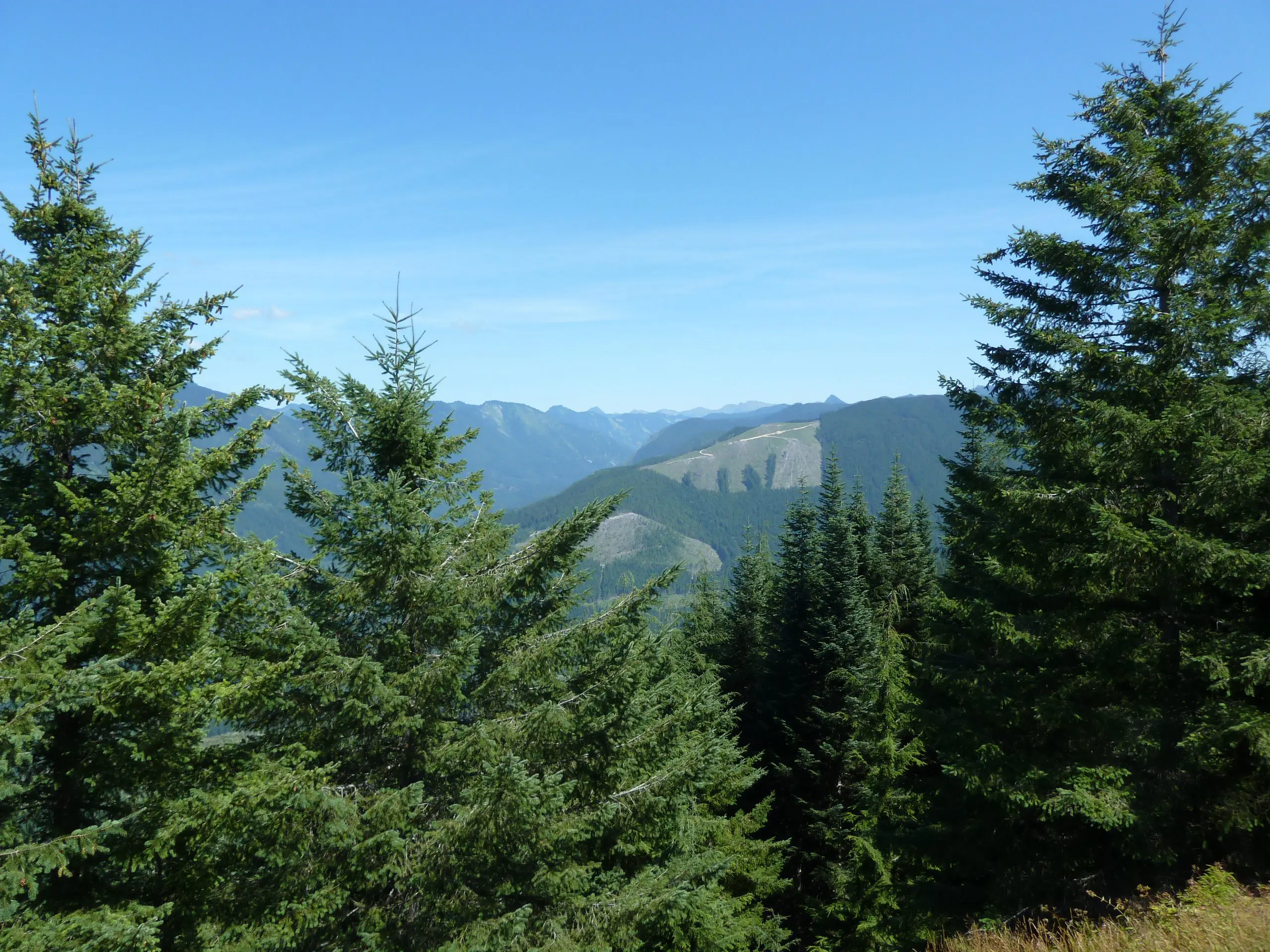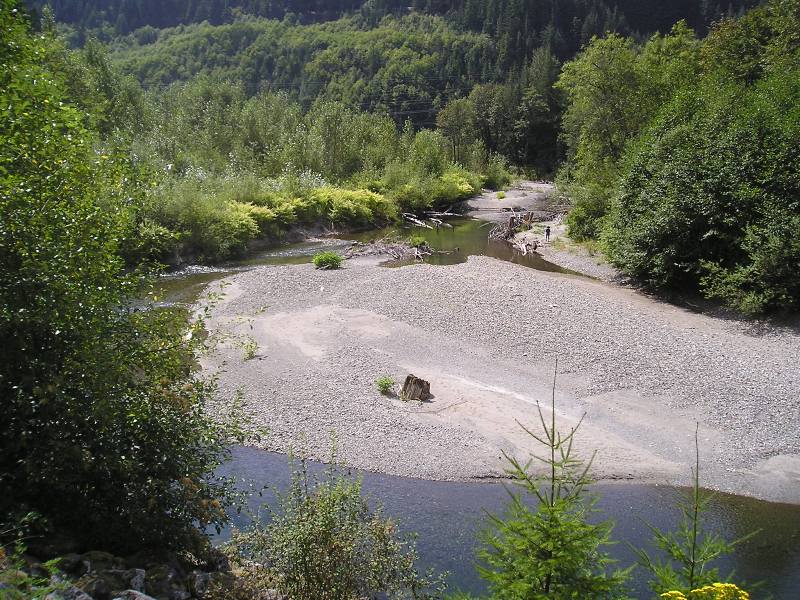 Healthy rivers depend on healthy riparian buffers – reducing water temperature by increasing shade in the summer months, improving water quality through enhanced functioning of riparian buffers, enhancing native plant communities and improving long–term community stewardship capacity for these riparian environments. 
what is knotweed and why control it?
Knotweed (polygonum spp.) is a bamboo-like, non-native plant that wreaks havoc on properties and ecosystems. Once established, knotweed forms dense stands that crowd out native vegetation and clog small waterways, increasing bank erosion and lowering the quality of riparian habitat for fish and wildlife.
Forterra partnered with public and private partners to stop the spread of knotweed and other invasive weeds on the Skykomish River to improve and enhance water quality and wildlife habitat.