The Rocky Mountain Elk Foundation worked with the family landowners to identify the best way to conserve their land. When the family decided it was time to sell, Forterra quickly purchased the land and held it until the Washington Department of Fish and Wildlife raised the funding it needed to buy the property from Forterra.
The 4,500 acres of Cowiche Creek is now permanently protected and part of the larger Oak Creek Wildlife Area.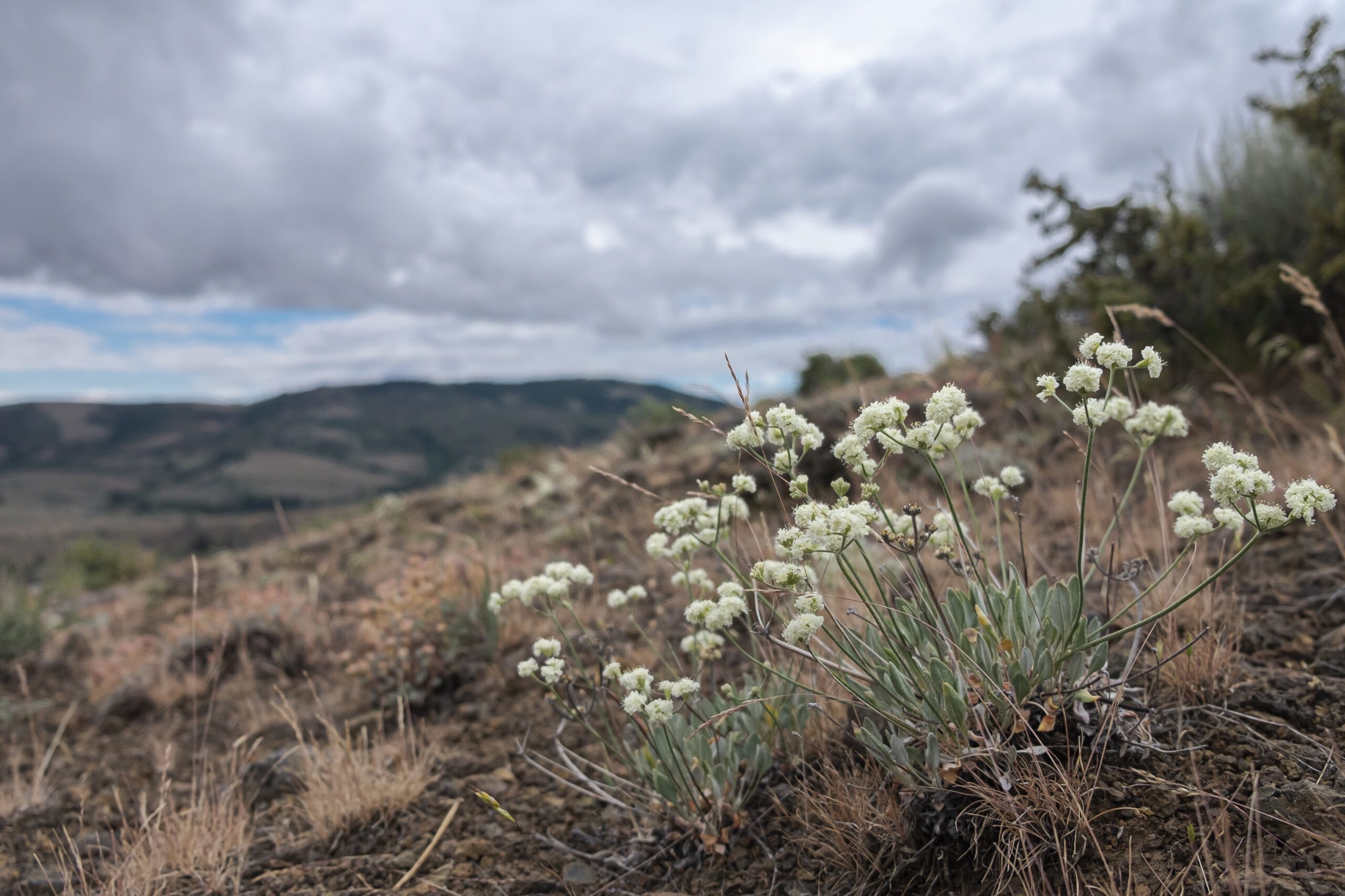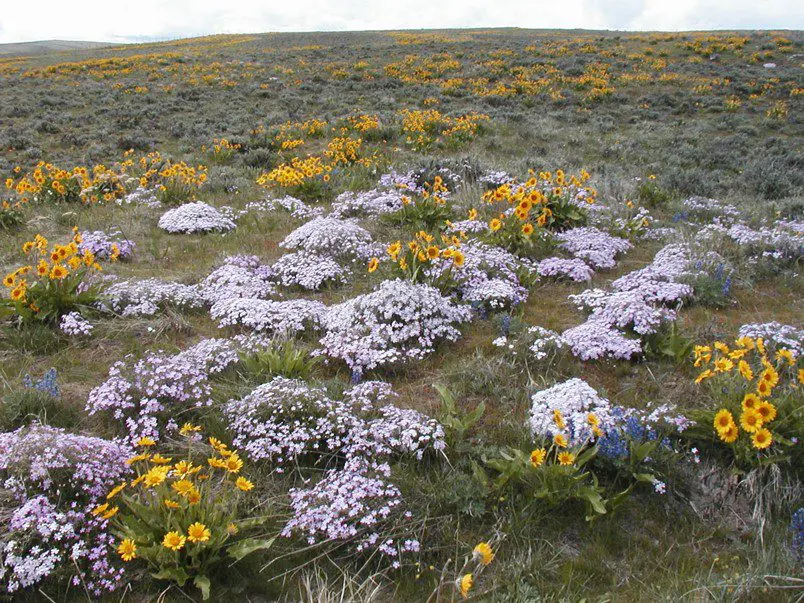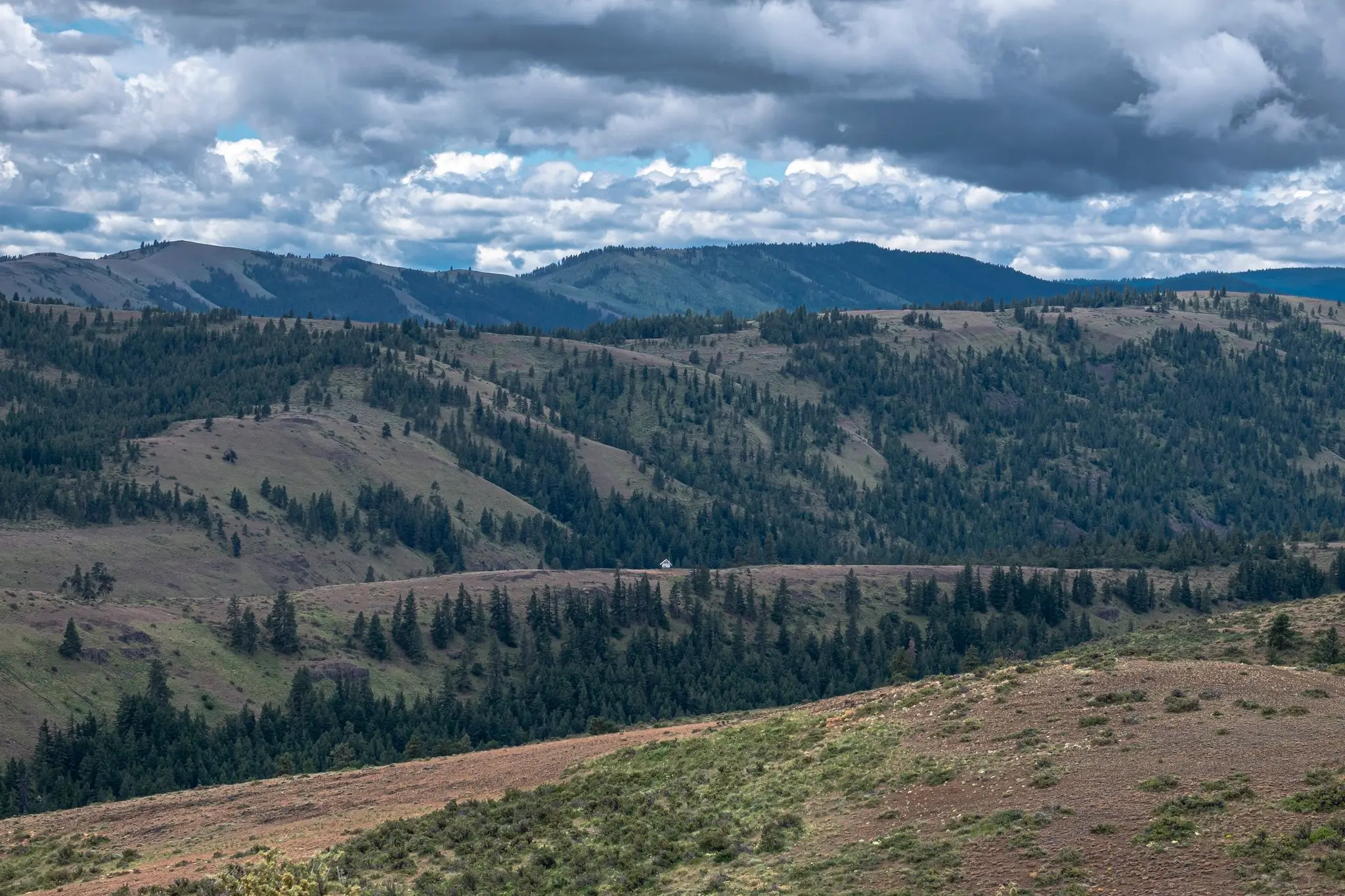 Thirty minutes west of Yakima sits Cowiche Creek. At nearly 4,500 acres, Cowiche Creek spans across more than seven square miles as an expanse of flatlands, gently rolling hills and steep slopes spreading into fragile shrub-steppe.
Intensive development in Yakima and Ellensburg has heightened the urgency of protecting this habitat, as more and more neighboring land is converted to residential development. Most of our shrub-steppe, historically one-third of Washington's landmass, already has been lost to development.
cowiche creek's abundance of life
Habitat corridors serve an important role in wildlife migration. In the Yakima Valley, conserving these corridors makes the larger ecosystem more resilient to threats like wildfire and climate change.
Amid the sagebrush, wildflowers, aspen trees, and ponderosa pine that have stood for as long as 300 years, an astonishing array of creatures find a home or migration corridor on the Cowiche Creek property, including 70 species of butterfly. 
Thanks to long-running efforts at riparian restoration, Cowiche Creek is home to spring Chinook, as well as cutthroat and rainbow trout. It also provides an important migration channel for wild steelhead and Coho salmon, which the Yakama Nation currently is reintroducing into the creek.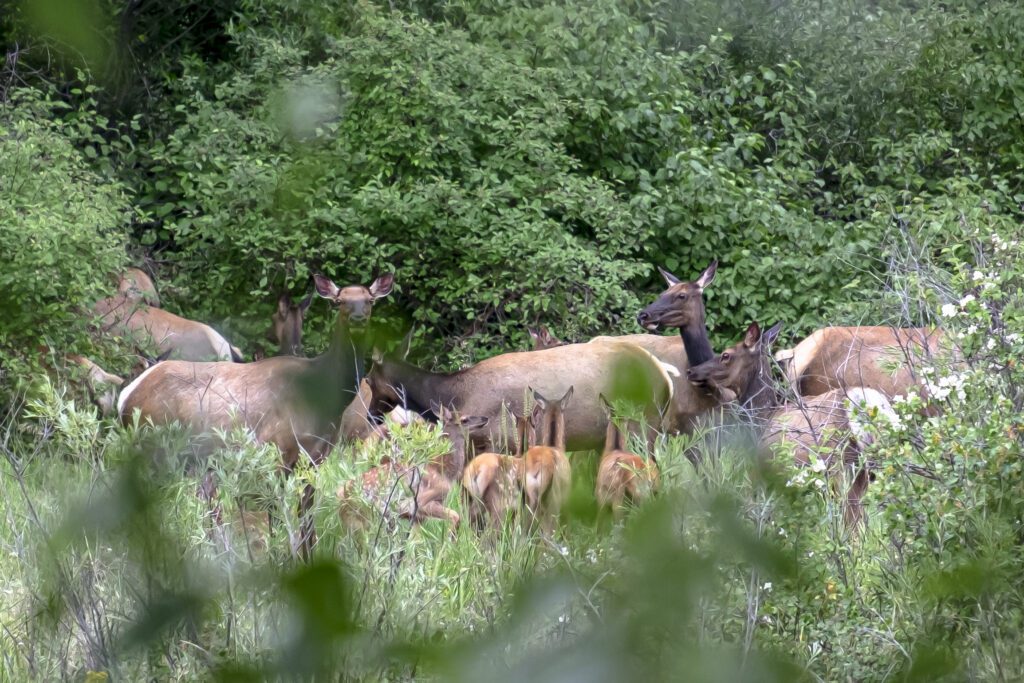 Huge numbers of elk spend their winters along or near Cowiche Creek. The land around the creek also provides habitat for bighorn sheep, mule deer, wolves, bear, cougar, and birds, such as spotted owl, golden and bald eagle.
Visitors enjoy the area's hiking, wildlife viewing, hunting and other outdoor opportunities.
In collaboration with partners, Washington Department of Fish and Wildlife and Rocky Mountain Elk Foundation, the 4,500 acres of Cowiche Creek is now permanently protected and part of the larger Oak Creek Wildlife Area.
To support work like this make a
donation
 or sign up for our newsletter to stay up-to-date on Forterra's latest projects.
Forterra helps conserve lands in many different ways. In some cases, Forterra can act swiftly to acquire available lands and hold them until other entities can raise the money to purchase the land. This "buy and hold" methodology has helped conserve hundreds of thousands of acres of land, and it puts land into the hands of those with the resources to protect and steward it for generations to come.